Pandrol's products receive SNCF approval
18 August 2023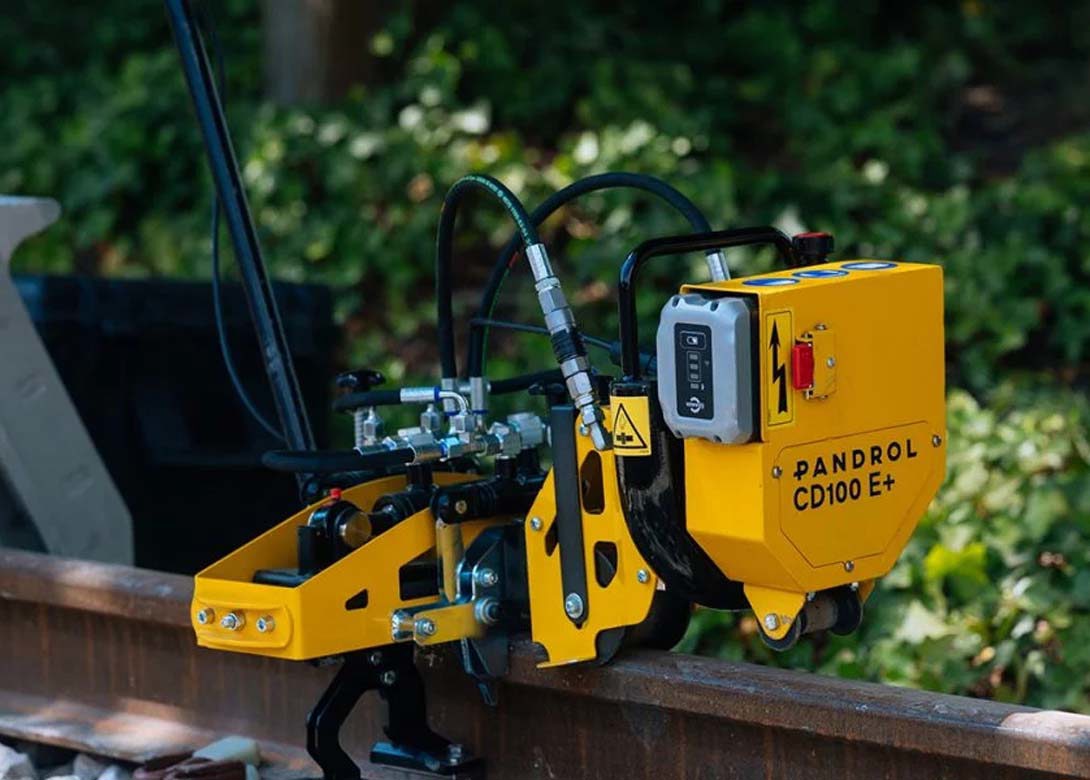 Pandrol, a leader in innovative rail infrastructure solutions, has announced that its CD100 and CD100 B rail fastening systems have received official approval from SNCF, the French national railway company. This endorsement from SNCF further solidifies Pandrol's position as a trusted provider of high-quality and reliable railway products.
The SNCF approval highlights the high-performance and reliability of Pandrol's CD100 and CD100 B systems, which the company says have undergone rigorous testing and evaluation to meet the stringent requirements of SNCF. "These systems have been proven to exceed industry standards, offering exceptional durability, stability and safety for rail infrastructure projects," ensures Pandrol.  
Pandrol's CD100 clipping machine is designed for clipping and declipping Pandrol Fastclips. The CD100's compact, portable design means that it can be transported easily and used by a single operator, saving time and labour costs.
The CD100 B, an evolution of the CD100, offers advanced battery technology, a modular design, compatibility with Pandrol Fastclips and ergonomic features. It is part of the company's E+ range which focuses on sustainable design, offering an emission-free system, which means that it is suitable for use in tunnels, stations, and densely populated areas.
"We are delighted to receive this prestigious approval from SNCF for our CD100 and CD100 B clipping machine systems. This recognition further validates the exceptional quality and performance of our products. We are proud to support SNCF in their mission to provide safe, efficient and sustainable rail solutions," comments Maria Nilsson, head of product line equipment and control at Pandrol.