The Fastener + Fixing Group provides unrivalled coverage and perspective of the global fastening industry. From its inception, our policy has been to deliver comprehensive, in-depth reporting on the fastener, fixing, and related markets, presenting news genuinely worthy of being read by the industry decision makers.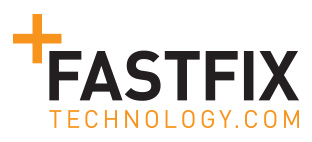 FastFixTechnology.com offers readers a vital and comprehensive insight into the latest fastening technology and has become recognised by engineers, designers and production managers across a variety of industries as an essential knowledge source for fasteners. Through case studies, technical articles, and news from leading joining technology suppliers and experts, FastFixTechnology.com reinforces the critical value of integrating fastening technologies into the design process and adopting their intelligent use for in place cost reductions, continuous product improvements, as well as safety and performance enhancements.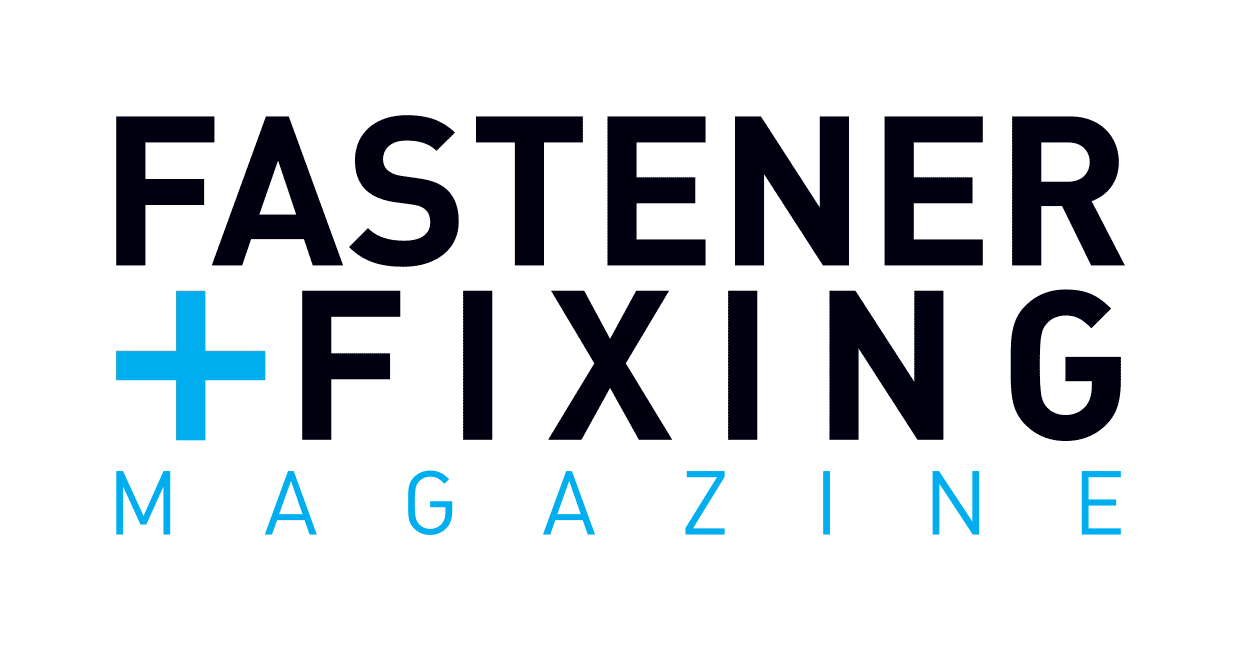 Launched 20 years ago, Fastener + Fixing Magazine has become the most respected publication dedicated to the fastener and fixing industry. Our policy of getting into and understanding the market is always attracting new readers who recognise the importance of the magazine. Our presence at exhibitions, interviews with opinion leaders, and factory visits gives our readers a global perspective on their industry.
Fastener + Fixing Magazine has the best established fastener industry specific print and digital circulation in Europe and beyond with 25,000 targeted addressees, and a readership exceeding 45,000.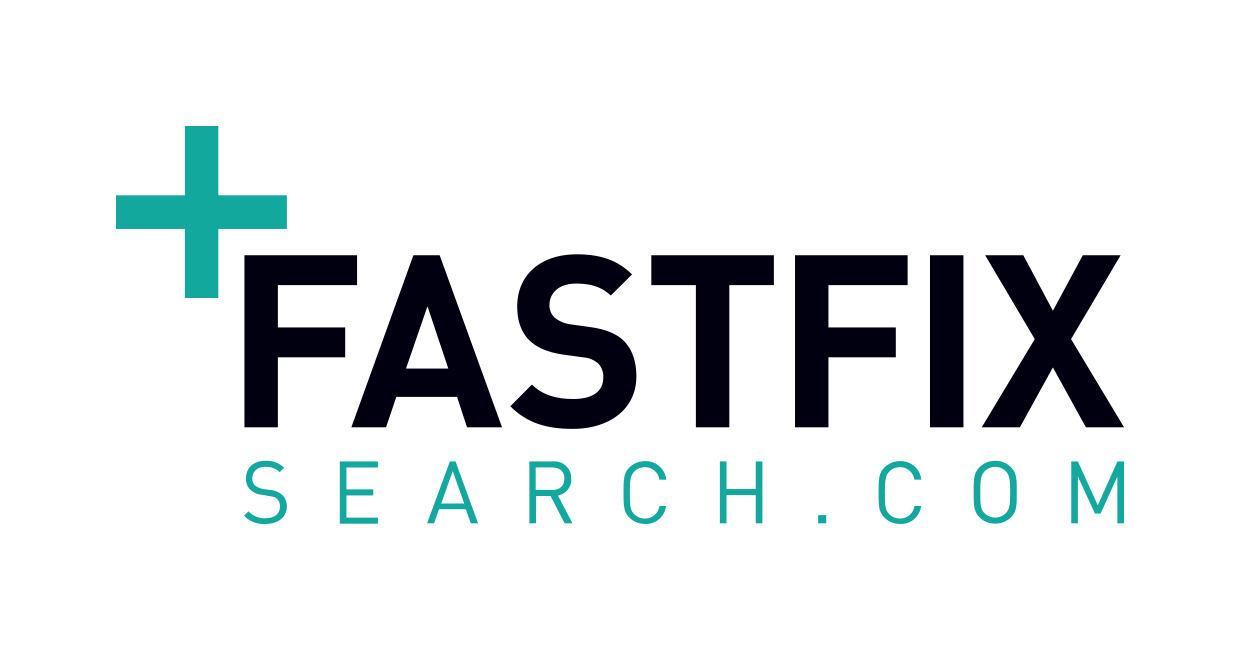 Bridging them both is the long established FastFixSearch.com. First published in 2003, FastFixSearch.com is a recognised sourcing guide for both trade and users and has long been a valued reference for all facets of the industry. Users have the choice of the printed edition or online at www.fastfixsearch.com. The strength of the printed version lies in its simple functionality. Broken down into two easy to use alphabetical searches, buyers can quickly find what they're looking for by product or company.
The online version offers the same comprehensive coverage of sourcing options but with a sharp interface providing the most direct possible route to the answers buyers need anywhere in the world.