Lee Spring now in India
10 April 2013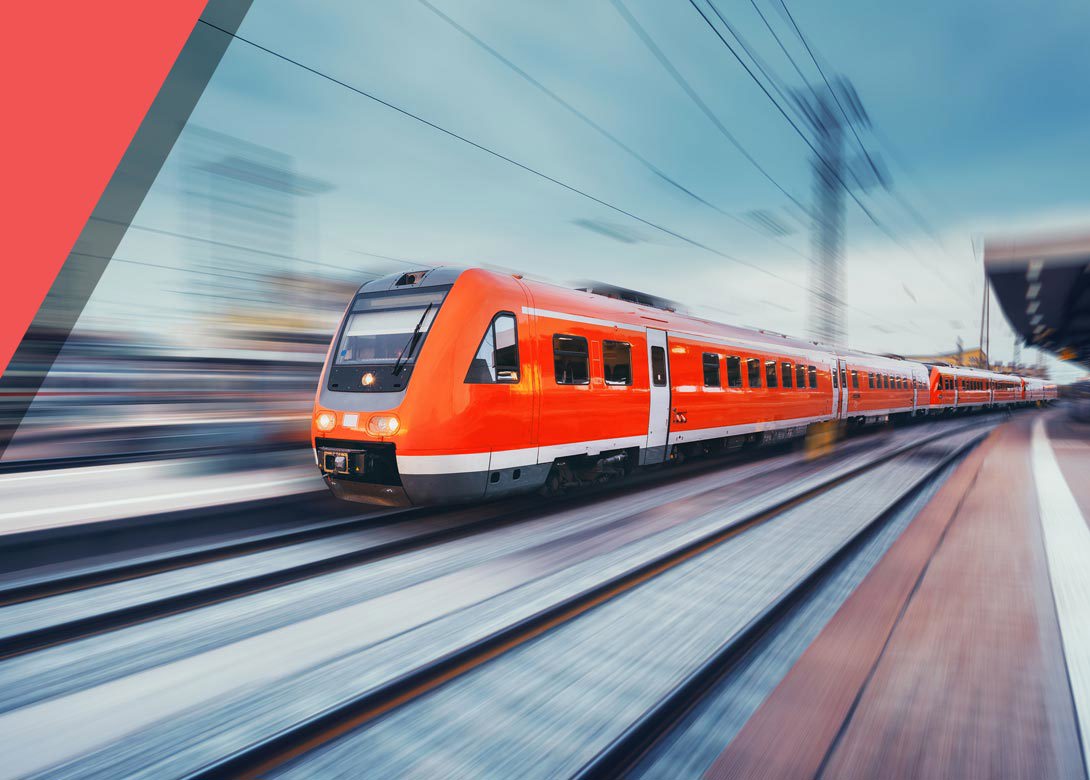 Lee Spring has announced the latest expansion to its global network, launching Lee Spring Company PVT India, based in Bangalore. To introduce itself to the Indian engineering market, Lee Spring India will be exhibiting at Fastener Fair India, on stand B84.
For 95 years Lee Spring has helped engineers and purchasing agents in companies of all sizes, in all sorts of places, to untangle the mystery of springs.
A global supplier with headquarters in Brooklyn, USA, the company recognises the need to be close to its customers in many parts of the globe, with nine locations in the United States, Mexico, the United Kingdom, India and China.
Lee Spring Company PVT India will now serve the growing market demands of India, SAARC and the Middle East. The latest Lee Spring Series 19 catalogue will be available to customers visiting the Lee Spring stand at Fastener Fair India in Mumbai from 17th - 19th April and can also be downloaded from the company website. The catalogue features Stock Spring designs, including 2,000 recent Metric size additions, ranging from Compression, Torsion, Extension and Redux™ wave springs to the latest Leep™ plastic composite and Bantam™ mini compression springs.
Lee Spring offers over 19,000 stock springs and a complete custom spring design and manufacturing service with engineering consultancy, innovative design, quality manufacturing, the highest standards of customer care and minimum delivery times.