Vossloh strengthens position in Danish market
10 November 2023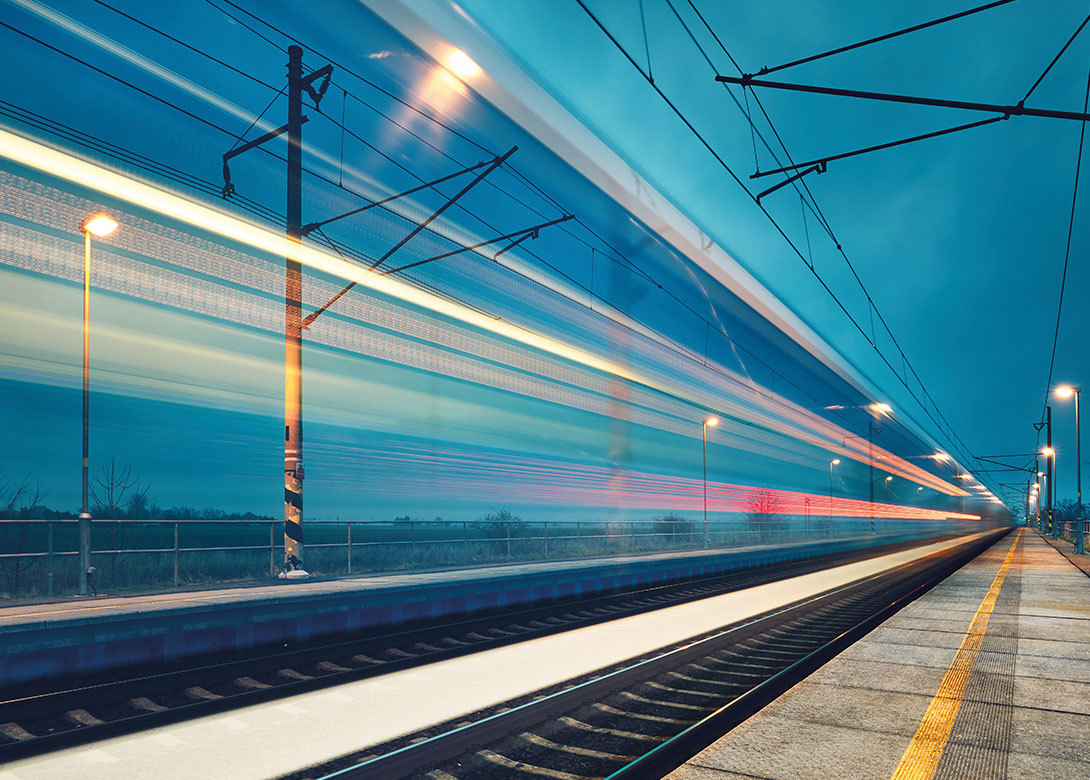 Vossloh, a global leader in rail infrastructure, is continuing its growth course and significantly expanding its market share in the rail infrastructure market of Denmark. Recently, two framework agreements were concluded with the state rail network operator Banedanmark for the supply of switch systems and corresponding spare parts with a term of four years and a total volume of around €40 million.
To be able to supply Banedanmark with the preassembled switch systems in the best possible way, Vossloh will establish a local production facility of around 3,000 square meters next to Banedanmark's concrete sleeper production location in Fredericia, Denmark. The local production facility will allow Vossloh to supply Banedanmark with rail infrastructure components with short lead-times and in an ecologically sustainable and cost-efficient manner. 
"Northern Europe has been an important market for us in the turnout systems business for years. The order from Banedanmark significantly strengthens our market position in the important Danish market. We are looking forward to a trusting, long-term and – not only from a geographical point of view – close cooperation. Our strict customer-orientation has again proved to be right and played a decisive role in winning this contract," says Jan Furnivall, COO of Vossloh AG.