Vossloh secures major contract in China
12 June 2023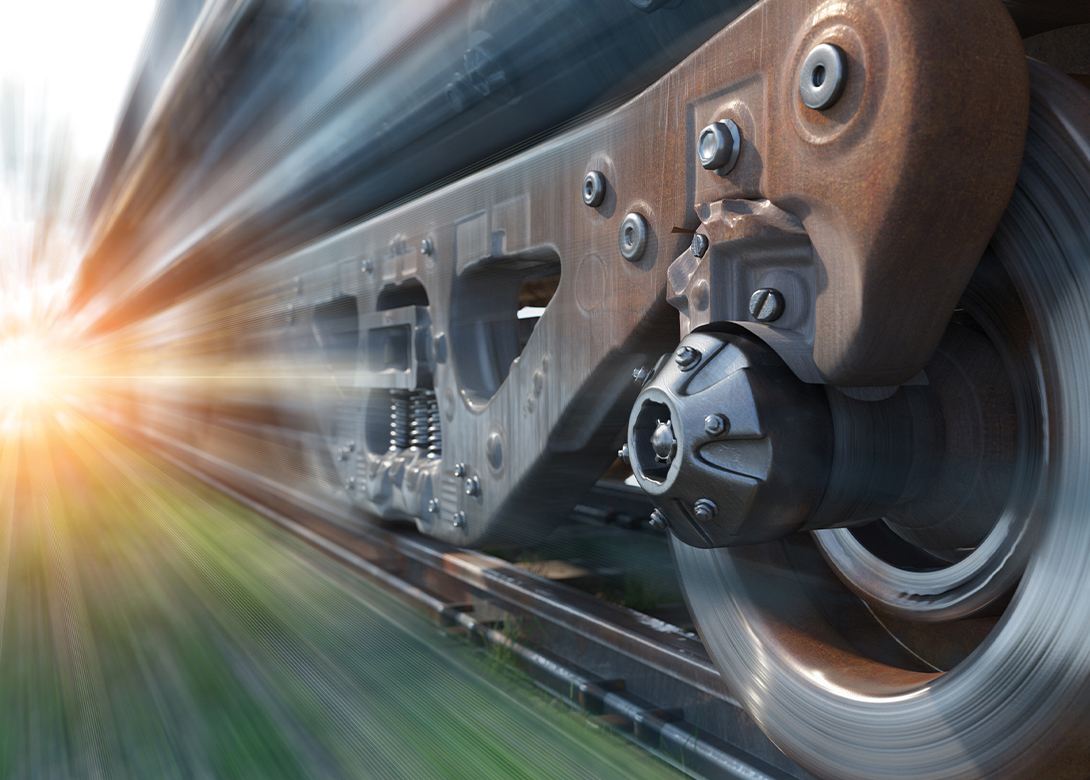 Vossloh has again received a major order to supply rail fastening systems for the construction of a high-speed line in China – an order which has a sales volume equivalent to almost €50 million.
The new line connects the two cities of Xiong'an in Hebei Province in the north and Shangqiu in the central Chinese province of Henan. With a planned route length of over 600 kilometers and speeds of up to 350 km/h, this line will make a significant contribution to improving the mobility of the population and to the economic development of the region. The deliveries of the rail fastening systems will mostly take place in 2024.
"The contract is further proof of the trust and recognition we enjoy in China," says Oliver Schuster, CEO, Vossloh AG. "This order confirms our technological excellence and our ability to provide innovative and reliable fastening solutions that can withstand the highest loads. Vossloh has been making a significant contribution to the development of modern and sustainable transport infrastructure in China for 17 years now."