Vossloh a finalist for German Sustainability Award
20 November 2023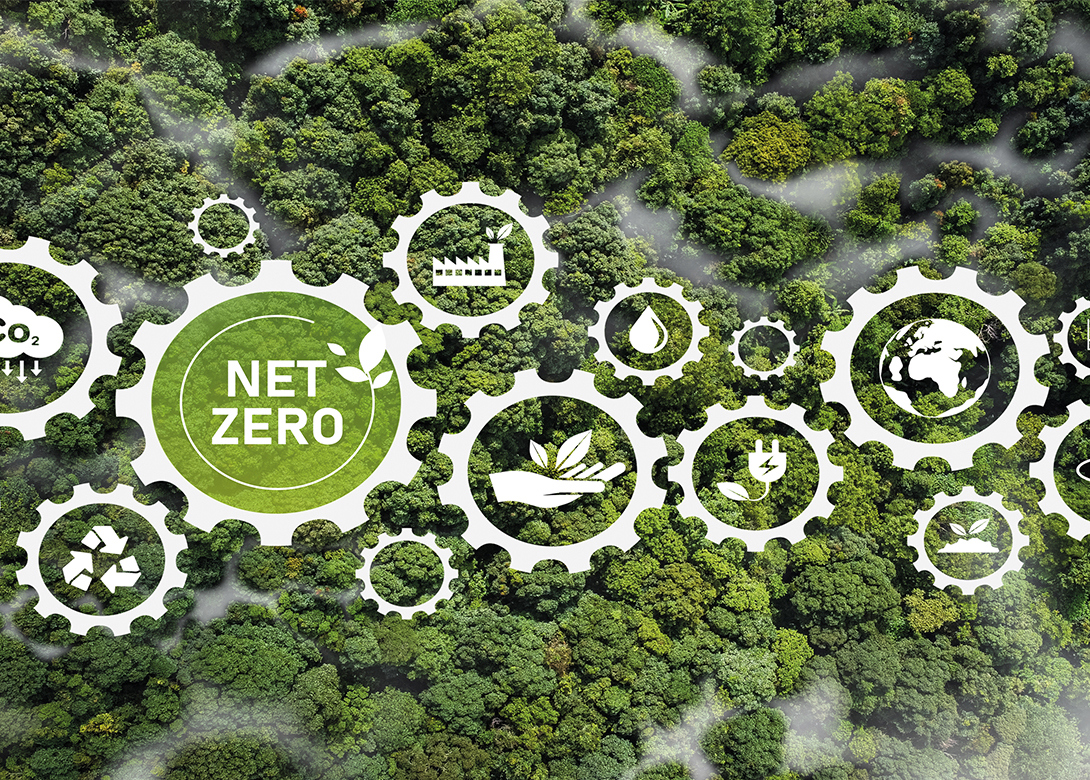 Vossloh has been chosen as a finalist for the German Sustainability Award 2023 and is one of the companies from the mobility and logistics sector that can hope to be awarded the coveted prize. The award honours companies that have made a special contribution within their industry to spreading the transformation to more sustainability. 
In cooperation with the German Chamber of Industry and Commerce (DIHK), the German Federal Ministry for the Environment and other partners, the DNP now honours companies from a total of 100 industries for the first time. The companies had previously been selected by independent expert juries on the basis of detailed sustainability profiles. A total of 140 jurors also decide on the three finalists, then the winner in each sector. 
The initiators of the award announced which of the finalists had won in the respective category on October 31st. The award ceremony will take place on the evening of November 23rd in Düsseldorf as part of the congress for the 16th DNP. 
"We are very pleased that the jury members of the German Sustainability Award have selected Vossloh from a large number of renowned and committed companies. This nomination is a further confirmation of our strategic thrust. Through our technologically leading products and services as well as our highly innovative solutions, we are enabling the transition toward rail-based, unrivalled sustainable mobility of people and goods. At the same time, we are continuously reducing the emission of greenhouse gases generated in the course of our performance. It is our declared goal to be CO2 neutral by 2030. We are very pleased about the recognition of our achievements in sustainability and eagerly await the announcement of the winners in October," says Oliver Schuster, CEO of Vossloh AG.