Successful trials with Excalibur bolts
18 November 2022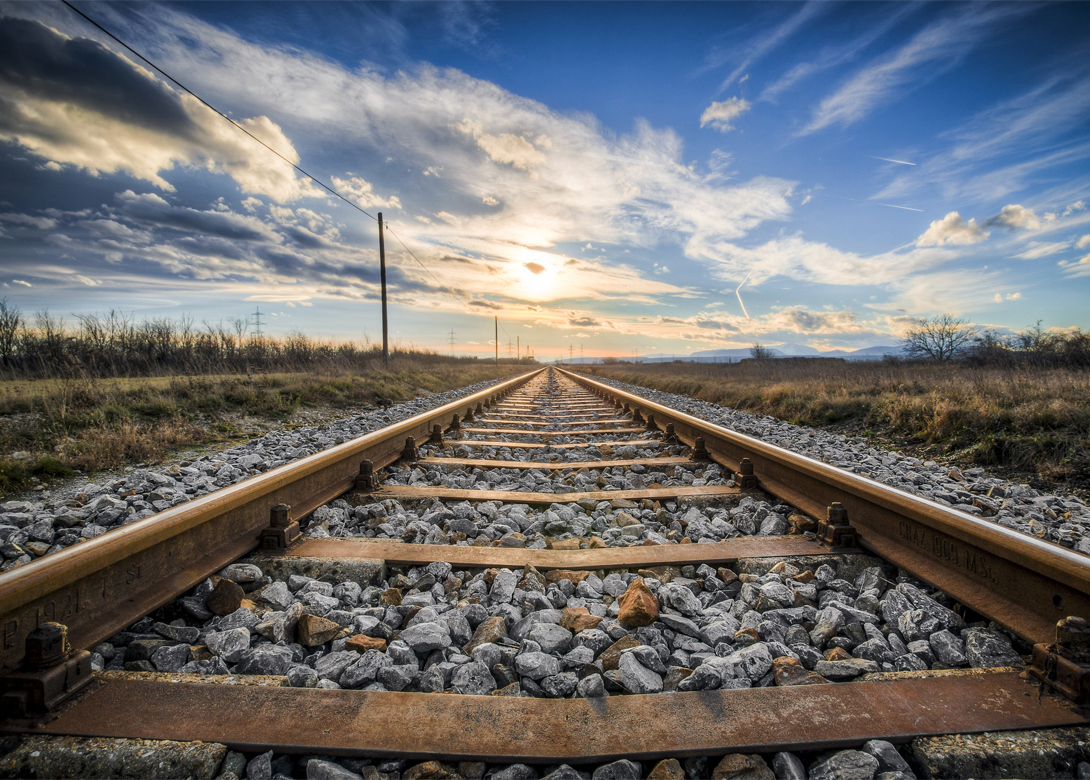 In this case study, James Devine, supervisor for works delivery – Wales South, Wales & Western provides insight on the trial which was undertaken on the Wales & Western region railway in an attempt to improve the track ballasts using Excalibur products.
The Wales & Western region includes more than 2,700 miles of railway with a 5,500-strong workforce. In August 2021, in an effort to improve the ballasts, Network Rail - Wales & Western undertook a trial to replace a large number of AS screws to Excalibur bolts at its Ninian Park and Carmarthen stations.
Excalibur Screwbolts Ltd's standard grade timber sleeper bolts were chosen as the Essex-based company participated in a Dragon's Den competition, which was a Network Rail initiative to foster innovation. The trial was a success and, as a result, Excalibur Screwbolts have become the preferred fixing for Wales & Western on new projects.
"This has been an excellent trial. I was initially sceptical about using the battery technology with chair bolts, but the operatives are happy to use Excalibur sleeper bolts thanks to the decrease in manual effort," comments James Devine.
The timber sleeper bolts have a twin helix thread design to improve vibration resistance, making the product safe, reliable, easy to install and a cost-effective fixing solution. Excalibur also states that product sustainability is ensured thanks to its anti-corrosion finish. The bolts offer a decreased insertion time per screw, as well as a decrease in handheld vibration, resulting in time saved on the construction site. Users are also able to use a high amp battery operated impact driver, resulting in up to 80 screws per battery charge.
At Ninjan Park station, approximately 300 AS screws were changed to Excalibur Screwbolts' bolts, utilising a battery-operated impact wrench with a high amp hour battery. The job involved the renewal of 17 hardwood bearers throughout the switch and crossing, re-gauging of the switch and re-ballasting of the cribs. The time to screw an Excalibur bolt was an average of seven seconds into a new timber – this compared to 11 seconds with an AS screw. More Excalibur bolts were also utilised at Carmarthen station, with around 2,000 AS screws being replaced with Excalibur bolts.