Quality first at TFC
13 September 2016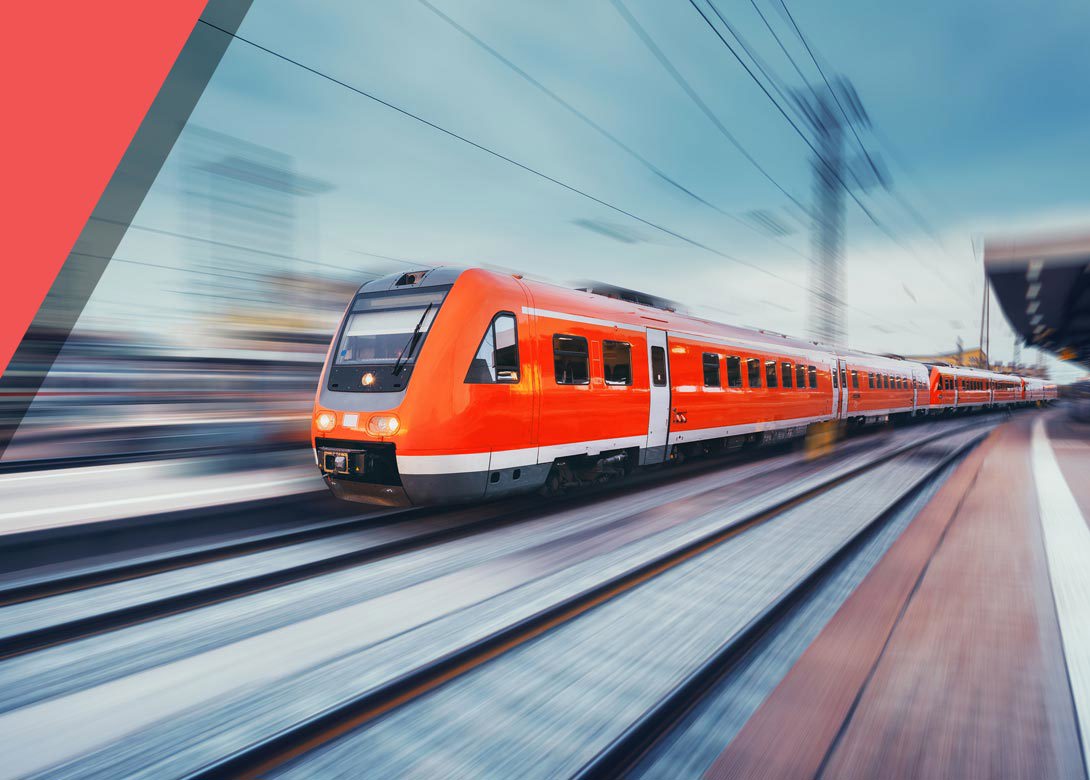 As part of its commitment to quality, as well as recent enhancements in equipment and procedures, TFC Ltd has significantly increased its in-house capability with a dedicated test lab that provides product quality and customer service — exceeding customers' expectations.
Having grown the business by almost 400% since 2007, the European supplier of technical fasteners to industry and manufacturing wanted to maintain a first-class quality service despite its rapid growth in sales.
With an increased need to verify product quality in-house, TFC recognised it needed to be less reliant upon third party test houses. Its new dedicated test lab is capable of providing a number of tests such as product profile, material hardness, surface roughness, positive material analysis, plating thickness, spring load/deflection characteristics, torque testing, digital measuring accuracy, and calibrated test weighing.
Brian Vince, quality manager at TFC Ltd, said: "The significant enhancements to our equipment, procedures and personnel training has allowed us to offer a level of service not generally recognised within the fastener distributor market. We have always been proud of the reputation TFC holds with its customers and we are determined this will be maintained and improved across all branches of our organisation."