Protection and security with SecuFast®
16 May 2016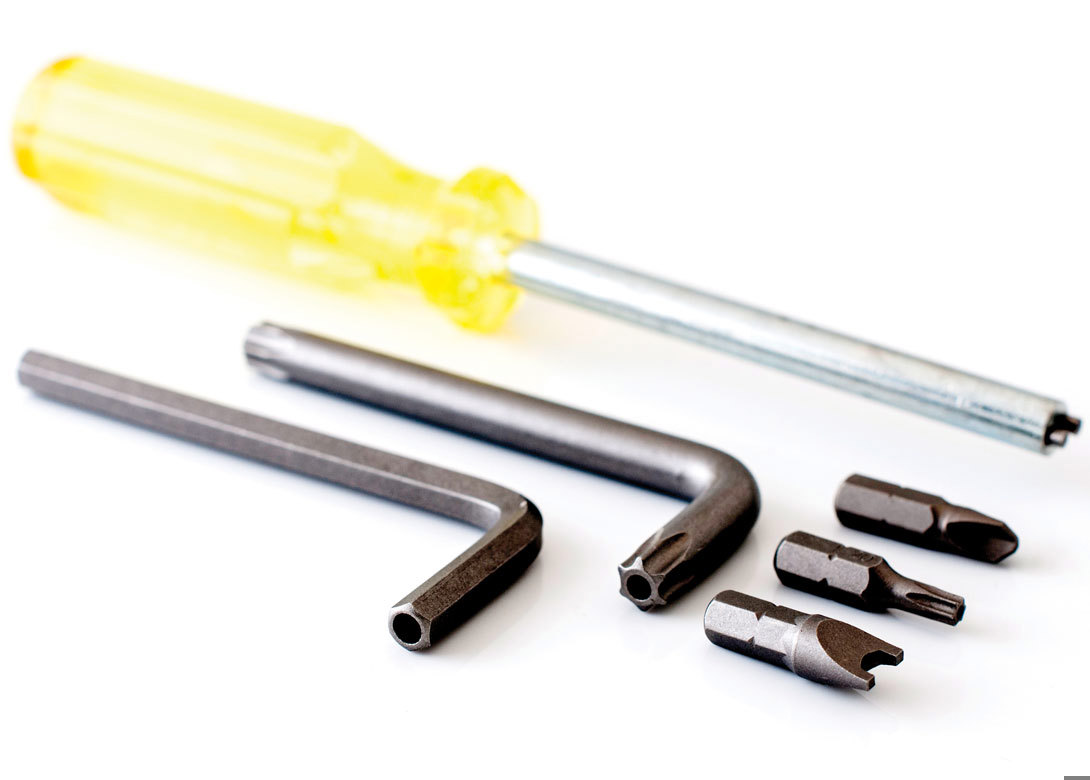 Douwes International B.V's new addition to its SecuFast® security fasteners – the 7-star® model – helps users to avoid burglary, theft and vandalism as the bits are not commercially available.
SecuFast® 7-star® screw is unique thanks to its seven lobe recess, in contrast to a six lobe and five lobe (Cinstar®). The exclusive SecuFast 7-star bit is only provided to buyers of the 7-star screws and will therefore not be available everywhere. The screw is available in M6 in lengths 12mm – 40mm in stainless steel A2. Other lengths are also available on request.
The new model, along with Douwe's entire SecuFast range, is available to view on the company's newly designed user-friendly website, which features better navigation tools, and a new visual design to find the right security screw. The website is available in Dutch, English and German and provides an extensive overview of the different kinds of security heads, recess systems and tools of the SecuFast range. Each screw is shown with an illustration, particular specifications and its application.