Progress Rail modernises AIbanian railway
01 July 2021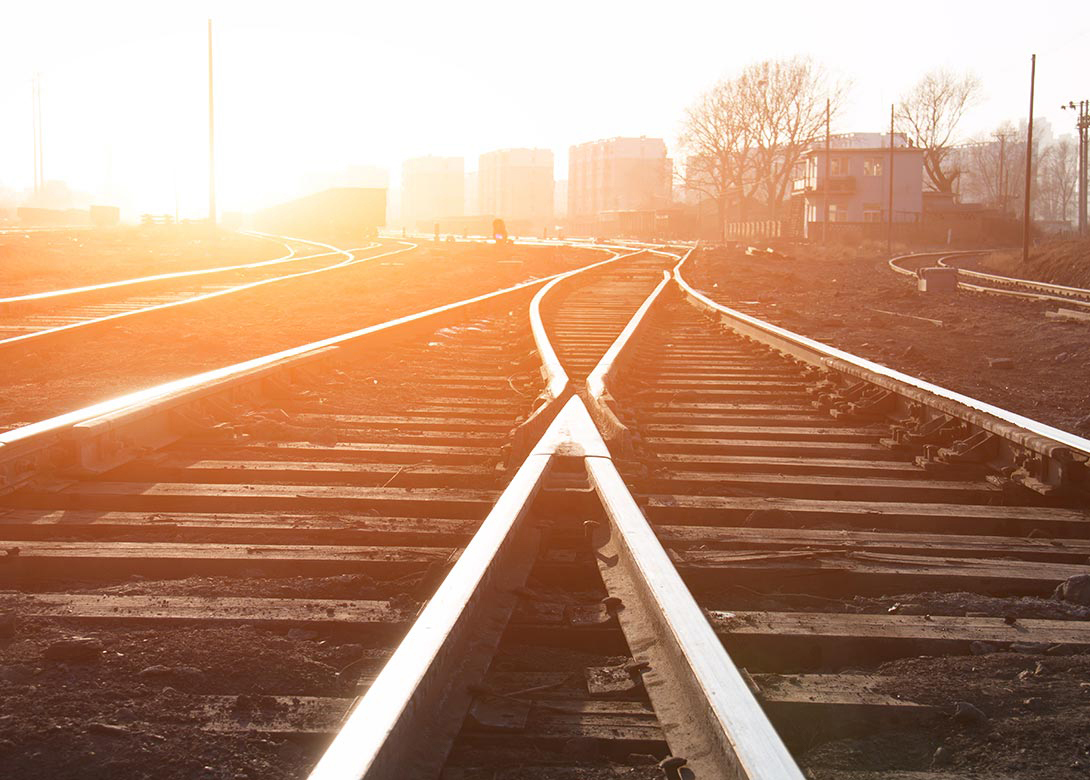 Progress Rail will supply the entire signalling system and trackside components for the 34.2km of track as part of the modernisation of a railway line in Albania.
This project and subsequent phases are part of a comprehensive modernisation and update of the Albanian railway network to support the country's economic development goals. Progress Rail will supply all trackside components for track between Tirana Public Transport Terminal and the city of Durres, plus undertake the construction of 5km of new railway line between Tirana and Rinas airport.
"This work is of strategic importance given the numerous investments foreseen in the Balkan Region, particularly in Albania," commented Paolo Covonie, managing director at ECM SpA, a subsidiary of Progress Rail. "Once preliminary documentation is finalised, our team will proceed with the design phase, factory testing, installation, testing and commissioning onsite in Pistoia and Genoa, followed by training courses on signalling systems for Albanian railway technicians."
Progress Rail, a Caterpillar company, delivers advanced EMD locomotives and engines, railcars, trackwork, fasteners, signalling, rail welding and Kershaw Maintenance-of-Way equipment, along with dedicated locomotive and freight car repair services, aftermarket parts support and recycling operations. The company also offers advanced rail technologies, including data acquisition and asset protection equipment.