Powerful compression springs for the heaviest needs
27 May 2015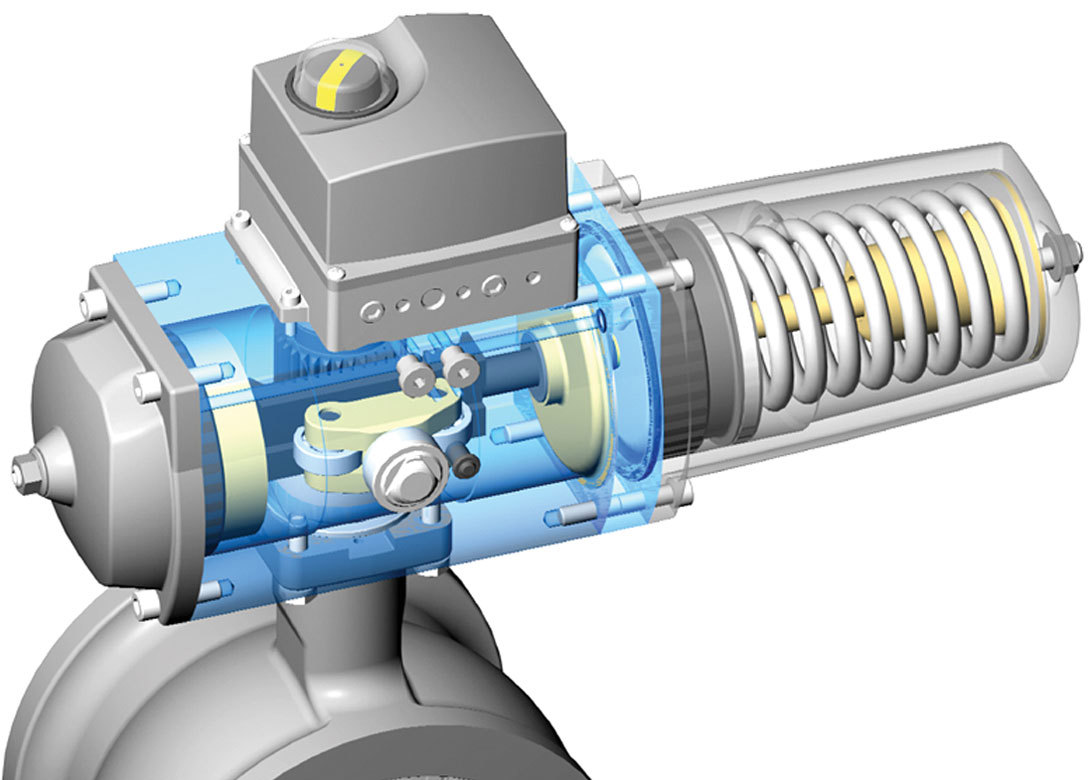 Lesjöfors Fjädrar AB specialises in the manufacture of springs for extremely heavy loads for customers in areas such as the railway, automotive, paper, mining and military industries.
Lesjöfors manufactures both compression springs, tension springs and torsion springs in large dimensions. These springs must withstand extreme conditions and require wire dimensions up to 65mm, weighing up to 350kg. Many of the largest springs are manufactured in Åminnefors, Finland, and in Lesjöfors, Sweden. The spring production comprises everything from fully automated processes to handmade bespoke springs.
Materials for extreme environments

In some cases, the spring must withstand great strains in terms of high or low temperatures, exposure to chemicals or mechanical abrasion. High-performance materials are then often required, such as superalloys. Lesjöfors has extensive experience working with these materials and stocks many of them such as Inconel X750, Inconel 718, Nimonic 90, Monel K500 and MP35.
Advanced calculations and tests
To ensure that the spring keeps its promises, Lesjöfors provides advanced test and measurement equipment for a variety of tests including FEM analysis, as well as fatigue and relaxation tests.
"Our experienced spring support team is happy to help with advice about materials, finish treatment, calculations and technical support, among other things. Please contact us as early as possible in your project so we can work out the optimal conditions right from the start," says Mats Blåder, managing director of Lesjöfors Fjädrar.