Permabond launches high-strength, fire retardant adhesive
28 June 2023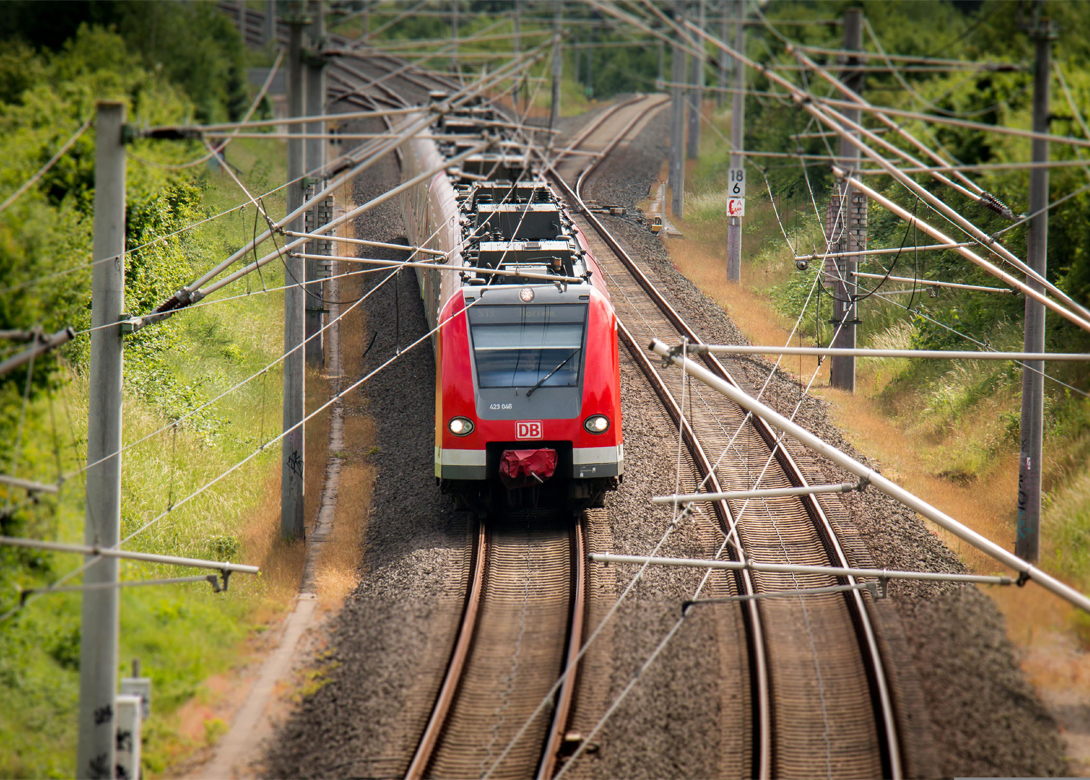 Permabond has recently announced the launch of its new fast-curing, high-strength fire retardant adhesive, TA4230, which the company says has been third party tested to meet UL94-V0 requirements.
Specially designed for fire resistance, the target applications for the new product include interior composite bonding for trains or buses, potting and sealing around electric cables in EV batteries, bonding electrical goods, exterior building cladding as well as construction in public areas.
"This is truly a ground-breaking product, being both tougher and faster-curing than most other fire-retardant adhesives on the market," states Permabond. The two-part, 1:1 mix ratio, toughened acrylic adhesive can bond to a wide variety of substrates including metals, plastics, composites and ceramics. In addition to this, it provides good shear strength on many substrates with very little surface preparation. TA4230 is also TSCA compliant.
TA4230 achieves a room temperature handling strength in between 10 and 20 minutes. This results in faster production times, with no need to clamp any bonded substrates for long periods of time before use. This, in addition to TA4230's high impact resistance, results in a strong bond that can withstand fire and other demanding environments.
This adhesive is available in dual cartridges and is mixed via a static mixing nozzle to enable accurate application. There is no need to manually weigh or mix this product.