Pandrol supplies fasteners to Jakarta rail project
18 May 2022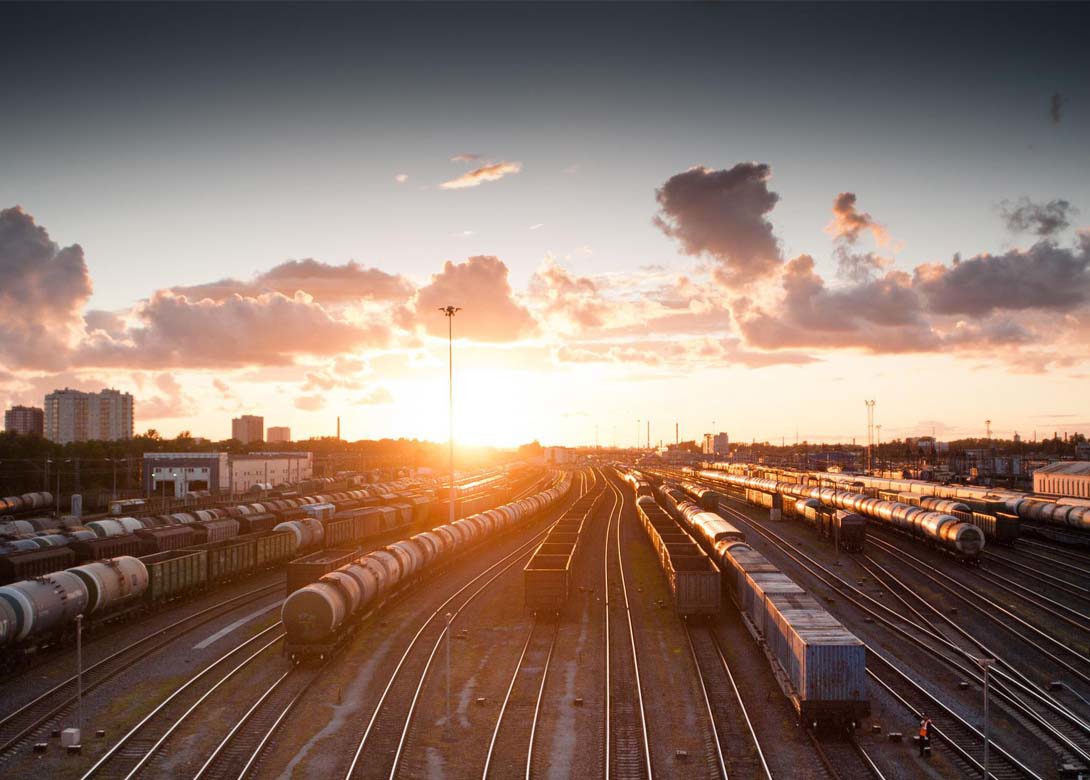 Pandrol has supplied 300,000 SEE-SD fastenings and guard rail assemblies to the rail transit system project in Jakarta, Indonesia.
SEE-SD is a plastic baseplate version of the SD fastening system that is ideal for use on concrete slab tracks in urban rail applications, where light structures and quick construction are needed. To support the requirement for local manufacture, Pandrol made the baseplate components in Indonesia for the first time.
Jakarta is Indonesia's capital and largest city, with an estimated population of 10.56 million in 2020. As road traffic congestion and pollution became growing concerns, the city needed a reliable, environmentally friendly transport alternative to motor vehicles.
When early work on a monorail was cancelled over concerns that the system would not answer the city's need for commuter infrastructure, the government decided to develop a light-rail rapid transit system, with higher passenger capacity and lower maintenance costs.
Phase one of the Jabodebek Light Rail Transit is a three line, 43.5km rapid transit system connecting the city centre with its suburbs Bogor, Depok and Bekasi. These place names combine to make the acronym Jabodebek.
Phase one of the Jabodebek LRT project is due to become operational in June 2022.