InnoTrans is back
22 September 2022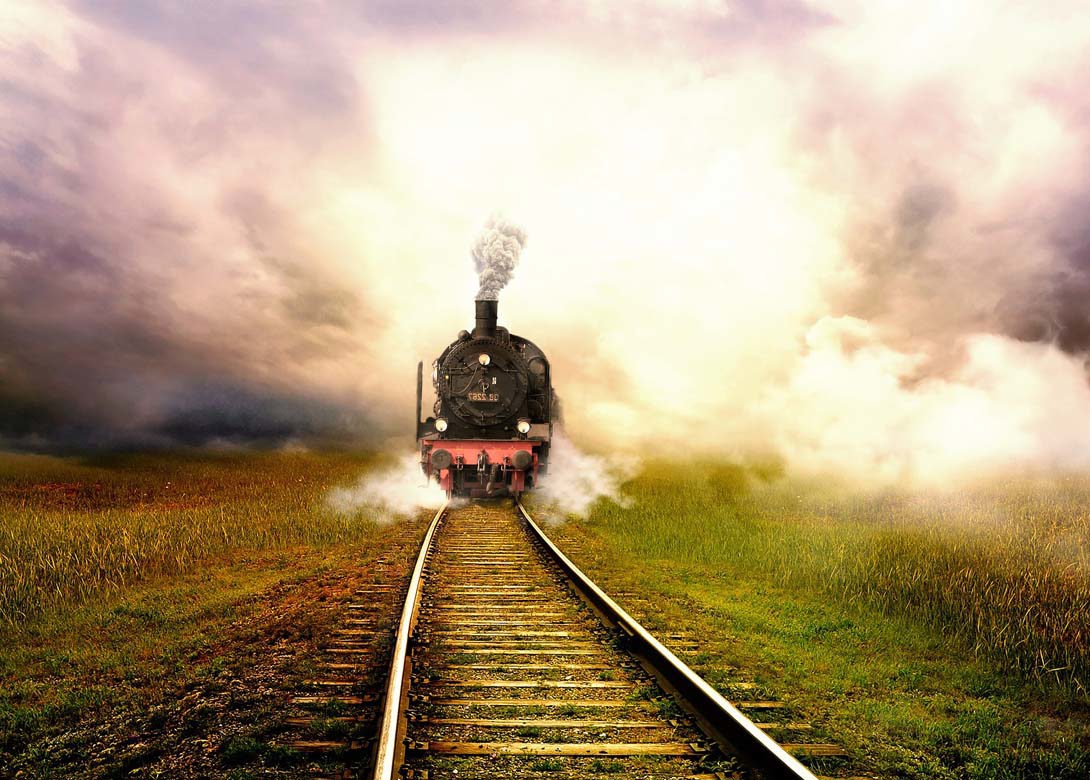 After four years, InnoTrans is finally returning in person. Taking place near the end of September, the event will bring together various companies from around the world to present their recent innovations.
From 20 – 23 September 2022, the thirteenth InnoTrans trade fair will take place, focusing on transport technology. New products from 2,834 exhibitors – representing 56 countries – will be present in 42 display halls and in the outdoor display area, covering a total area of 200,000 square metres. 
"InnoTrans provides a market coverage that is unparalleled anywhere in the world. The products and services include drive systems, buses, cybersecurity, ERTMS, AI, maintenance, trams, hydrogen powered trains and dual-mode vehicles. I am also especially looking forward to the many international delegations, including from Egypt, Korea, Japan, Brazil, the USA, Morocco and Saudi Arabia," said Kerstin Schulz, the director of InnoTrans.
The trade fair had to be postponed twice, but finally, the industry is meeting in person again. "Nothing comes close to meeting in person, seeing old friends again and making new contacts on the stands and at the many specialist events that accompany the trade fair. No video presentation, regardless of how well made, can replace seeing, hearing, smelling and even testing products at the event," said Martin Ecknig, CEO of Messe Berlin.
Notably, use of rail transport has recently increased in networked mobility. To follow this trend, InnoTrans has introduced a Mobility+ segment which will debut this year. The Mobility+ Corner will discuss new forms of networked mobility and at five other Speakers' Corners, companies will hold keynote speeches with ideas on new products and industry news. Exhibitors' products and services will demonstrate a range of shared mobility, mobility apps with travel information, booking and payment functions, technology solutions and flying objects.
A range of exhibitors
InnoTrans is displaying 124 new vehicles on 3,500 metres of rail track and in the outdoor displays. These include hydrogen powered trains, in which Siemens Mobility will be presenting its new Mireo Plus H. Siemens will also show the Mireo Plus B, which features a high-performance modular battery system. Another hydrogen powered passenger train, Coradia iLint, which is currently in service on commercial lines in Germany, will be presented by Alstom. Guests of Alstom and selected partners will be able to enjoy a test ride. In the outdoor display area, the double-decker Coradia Stream will also be shown by Alstom.
Stadler is taking part with seven vehicles in this year's show. The company's hydrogen-powered FLIRT H2 multiple unit train for the American passenger rail market will be shown publicly for the first time. Its latest generation TINA tram, which features a fully integrated drive system will also be shown.
Südostbayernbahn (SOB) will be premiering its Ideenzug train, featuring ten different modules including seven in-house designed seating systems, newly designed doors, as well as office compartments and a passenger information system that, among other things, displays free seats.
One outdoor area is the 'InnoTrans Bus Display', where visitors can witness 14 new buses on a 500m test circuit. The Polish manufacturer Solaris will present its Solaris Urbino 18 hydrogen, a bus with hydrogen as its main energy source. Another will be the all-electric Stadtbus 3.0, designed by Ebusco from the Netherlands.
Innovations for the climate
This year, the slogan of the opening event, with over 1,000 invited guests, is 'The Future of Mobility in Times of Climate Change'. Sustainability has become an important topic for manufacturers. Visitors can witness around 250 world innovations in the five segments: railway technology, railway infrastructure, public transport, interiors and tunnel construction. These areas can be easily identified with a button on stands and hall plans to allow for easy navigation.
At numerous specialist events, InnoTrans will be encouraging the debate on topics surrounding sustainable mobility. Details can be found on the new portal, InnoTrans Plus, which has an overview of all events.