​German railway certificate for SMO washers
14 May 2015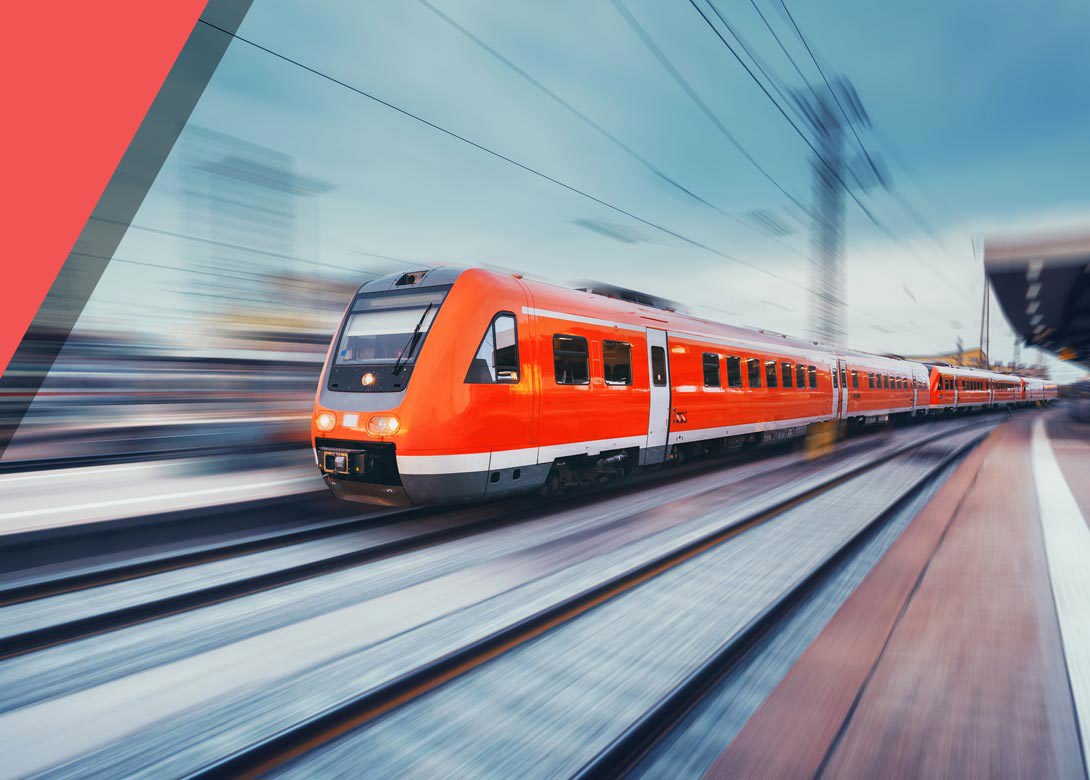 With the recent EBA certificate from the German Federal Railway Authority, Nord-Lock GmbH has added SMO washers to its product range permitted in track systems and construction engineering for the German railway industry.
Nord-Lock says the washers' mechanical strength and resistance to corrosion make the SMO washers ideal for securing railway bridges, noise barriers and rail sensors where wind, rain and de-icing salt corrode conventional stainless steel washers.
Nord-Lock has received certification and technical documentation confirming the SMO washers approval from Deutsche Bahn, Europe's largest railway operator – a process that can take up to two years.
"In Germany, it's sometimes harder to receive approvals for trains than for airplanes," says Jochen Süßenbach, railway manager at Nord-Lock. "But it's worth waiting for. The German railway industry is booming and this opens up the market even more for Nord-Lock. We're providing DB with laser marked washers to ensure full traceability and extra-high security."