FS-All-Steel lock nuts for the railway industry
15 August 2013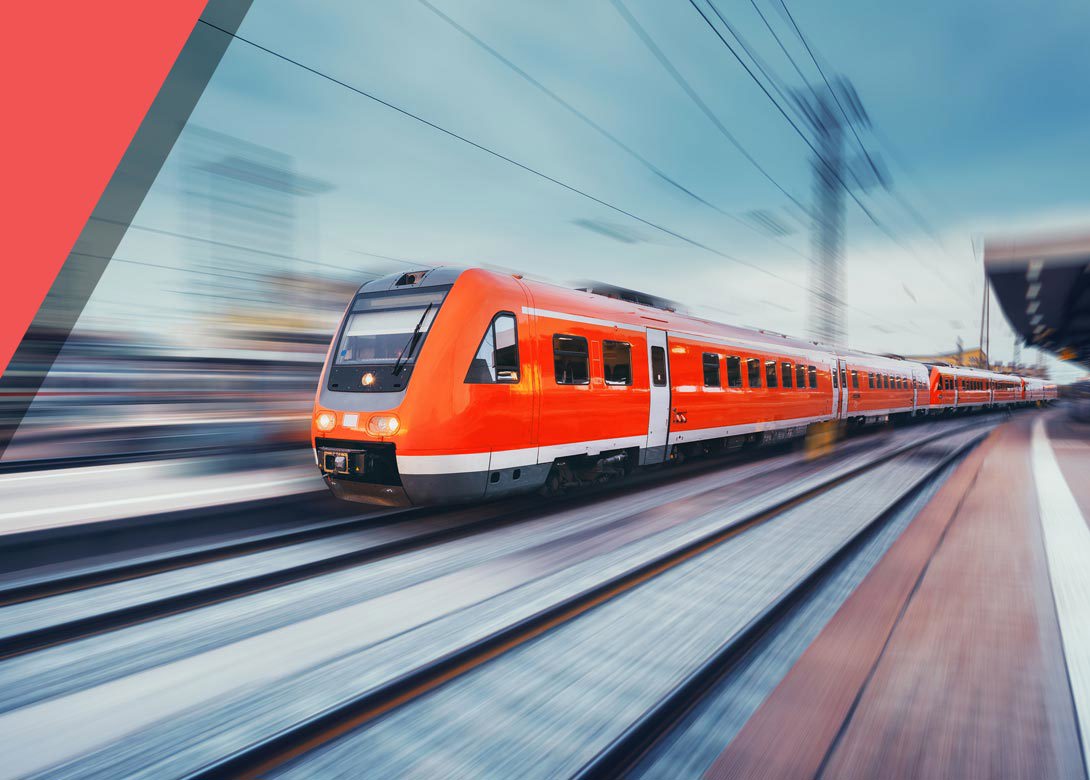 For more than 20 years, FS-lock nuts from Flaig + Hommel have been successfully applied by the European railway industry.
The FS-lock nuts are made up of two parts. The locking disc acts in both axial and radial direction and provides maximum security against loosening of the nuts - even under the highest dynamic stress.
Right from the first generation, all ICE trains have been equipped with FS-All-Steel lock nuts. The nuts are applied at the bogie, the brake systems and to attach a variety of components.
In the early 1990s, the DB - German Railway AG carried out an extensive study testing the effectiveness of locking devices for screwed connections. The results led to a ban of many ineffective locking devices and a reassessment of the product range. A selection of only a few, but verifiably highly effective safety elements were approved – including the FS-All-Steel lock nut.
Flaig + Hommel says that this marked the beginning of the triumphant success of the FS-lock nut. Other national railway companies followed suit and certified the lock nut including the Netherlands, Belgium, Denmark, Switzerland, Austria, Italy, Croatia, Hungary, the Czech Republic, Poland, Spain and many others.
Companies such as Siemens, Alstom, Bombardier, Stadler, Skoda and Transmash Holding apply the FS-lock nuts in locomotives, carriages, passenger cars, trams and metro trains. Flaig + Hommel points out that the FS-lock nut's simple assembly and maximum safety even in situations of high dynamic stress convinced the designers, the responsible personnel in the workshop and the train operators.
Knorr-Bremse, Faiveley, SAB Wabco, Dako-Bremse, Ibre and other major manufacturers of brakes also rely during the assembly of their brakes and brakes discs on the safety of FS-All-Steel lock nuts.