From experience comes innovation
17 November 2017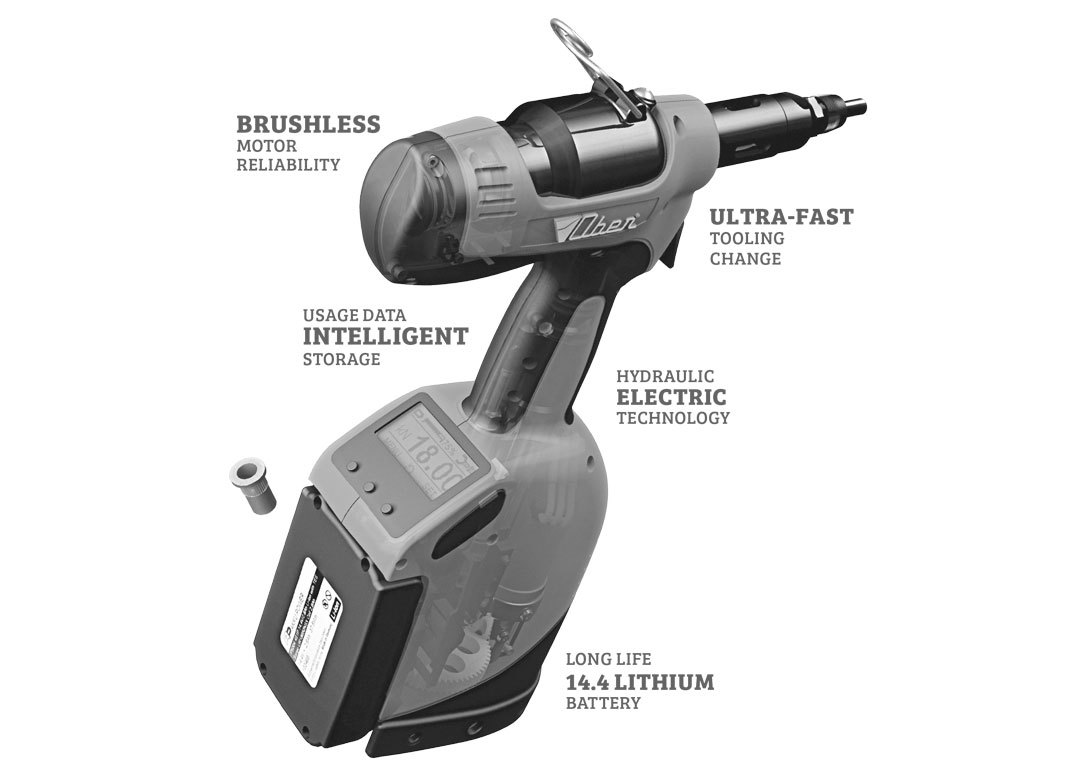 For more than 60 years, customer satisfaction has been a primary purpose for OBER® SpA. Its know-how, and significant investment in industrial automation research, has enabled the company to become an expert in the production
and selling 
of professional pneumatic and electronic tools, as well as pneumatic motors and automation tools.
OBER's experience enables it to propose innovative solutions within the sale of industrial automation, as well as provide a service level that meets the demands of modern companies. The company's lines of advanced products and reliable pre- and after sales service have enabled OBER to achieve a prominent position in the Italian market of industrial automation, with business expanding more and more throughout Europe.
Research and development
Over the years, OBER has focused significantly on the activities of research and development, collaborating with external experts, important Italian and foreign partners, as well as Italian Universities and Research Institutions, which has led to OBER receiving approvals for several patents.
The most recent example is BTR 170 REBEL, which OBER says brings a new level of interconnectivity, portability, quality and control in all sectors where precision and traceability are essential. The BTR 170 REBEL is a stable, silent and highly productive, using cordless power.
With the code name 'REBEL', this multi-functional electro-hydraulic riveter features a core that contains all the commands and all energy a user needs, thanks to a rechargeable 14.4 volt lithium battery, and 'heavy duty' electronics, which OBER explains allows the user to apply stainless steel rivets with a level of quality, control and precision unattainable with other traditional tools - while enjoying total freedom of movement.
The BTR 170 Rebel comes with an electro-hydraulic system patented by OBER, which uses silent, long-lasting brushless motors. OBER points out that the BTR 170 Rebel was designed and made to perfectly perform its specific function, thus ensuring top performance in application sectors such as the manufacture of industrial kitchen equipment, trains, automobiles, boats, and wind turbines, as well as in the farming equipment production industry and in precision engineering projects, such as mechanical and medical devices.
In addition, OBER has made use of high-performing lithium battery technology to make the BTR 170 Rebel incredibly light, reliable and durable. The 14.4 volt lithium battery has an extremely low auto-discharge time, meaning the tool can be used without having to recharge it before each application. In addition, there is no memory effect - charging it only partially won't change its capacity. Always-on-hand energy and practicality complete the features of this innovative, multi-functional tool, which charges in just 30 minutes.
Another unique feature of the BTR 170 Rebel is the ability to trace and save all data related to each rivet applied – which is becoming an indispensable feature for Industry 4.0. Last but not least, the BTR 170 Rebel has an ergonomic shape, and its perfect balance and practical soft-grip handle ensure a firm grasp of the tool, meaning each application is safe and secure.