fischer fixing systems used on new metro lines
16 May 2022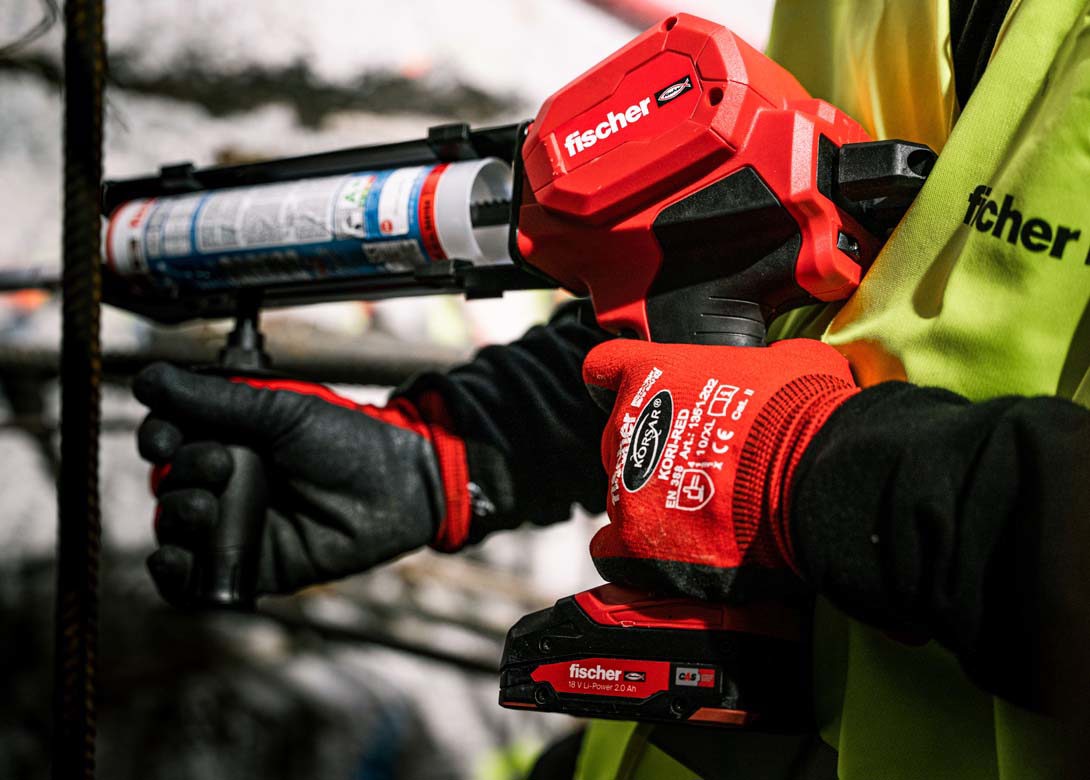 The new Line 16 of the Grand Paris Express is being constructed with the use of fischer's FIS EM Plus injection mortar to ensure a secure connection of the floor slabs to the retaining walls. Additionally, the fischer Superbond system was also used to anchor cable runs and cable support systems reliably in concrete.
The fischer FIS EM Plus injection mortar is used, among other things, to connect the floor slabs to the retaining walls. Here, the chemical fixing system ensures safe and fast progress on the construction sites. The mortar makes it possible to clean boreholes with water instead of blowing them out at great expense and causing dust and smoke. Another plus is that the FIS EM Plus can be stored very easily. An extra heated room or container is not necessary for this. The epoxy resin mortar must simply not freeze.    
Other advantages include the permanent safety of the FIS EM Plus. In the construction industry, the Eurocode standards for standard structures assume an expected service life of 50 years. However, even higher requirements apply to the Grand Paris Express project. This is because a guaranteed service life of 100 years is stipulated for important and large infrastructure projects, such as subway tunnels, viaducts and nuclear power plants. The products used must also have this longevity. In the case of chemical fixing with the FIS EM Plus injection mortar, fischer applied for a European Technical Assessment (ETA) specifically for this purpose, to provide the proof of product performance required for Europe.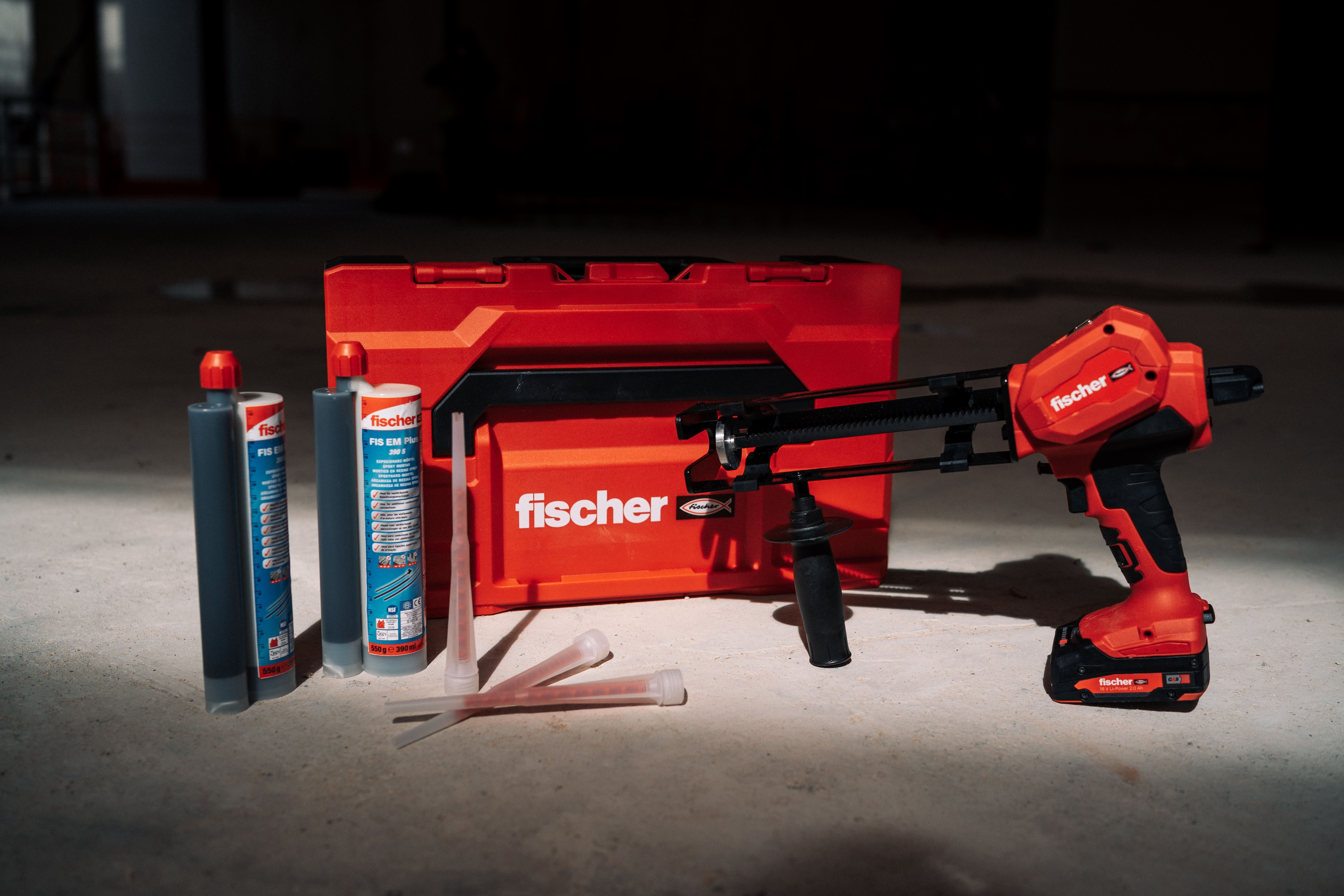 Line 16, which will be completely underground, will cover about 27.5km and connect the suburbs to the north and east of Paris. There will be ten stations on the line. Three stations and a maintenance depot will be shared with Line 17. Eight stations will also have connections to other lines of the Paris transport network.  

In addition to Line 16, fischer products have also been applied to the fully underground Ring Line 15, which will circle Paris beyond the city's boundary. 77,000 fischer RSB resin capsules in the RSB 8 and RSB 12 mini variants were used together with RG M anchor rods in the corresponding sizes to anchor cable runs to the wall and to fasten suspension brackets and steel panels for cable support systems to the roof using overhead installation.