Fastenings in tunnel construction
02 September 2022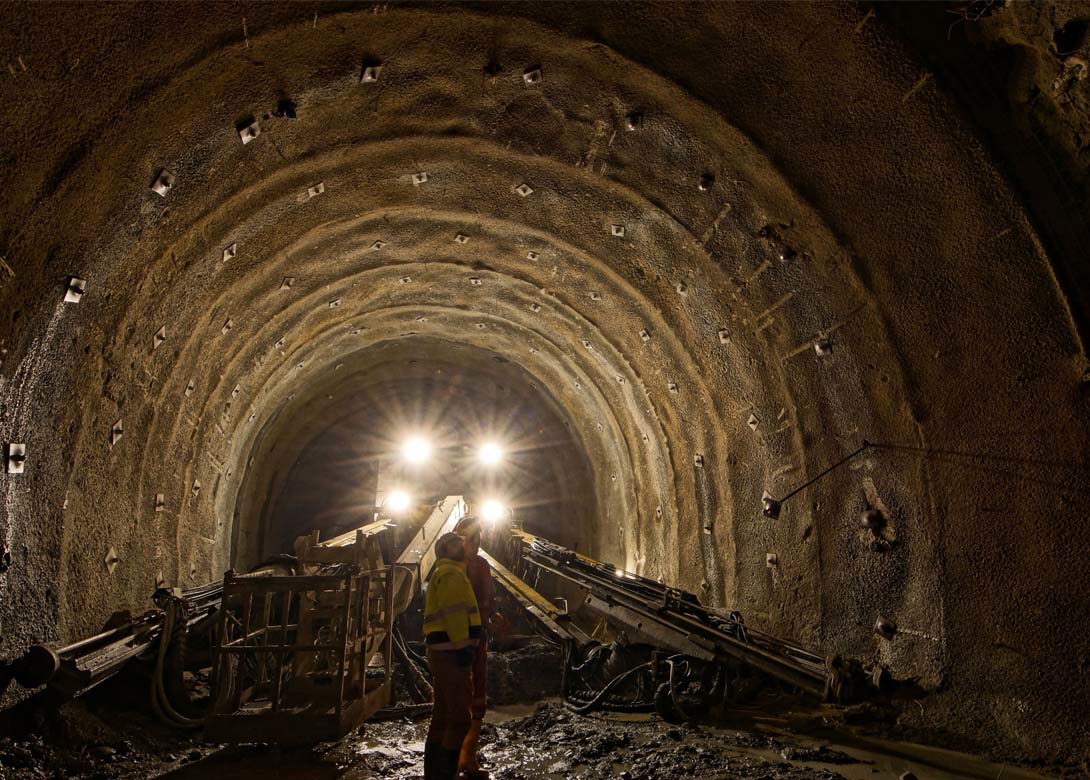 fischer, supplier of fixing solutions, will be presenting a selection of its fastening and system solutions for tunnel projects in Hall A-18 at the World Tunnel Congress in Copenhagen from 2 – 8 September.
As well as attending World Tunnel Congress, fischer will also be attending the accompanying exhibition to present a selection of its product and system solutions for fastenings, installations and structural fire protection for tunnel projects.  
The products fischer intends to present have been tested in accordance with European and international standards. Solutions made of stainless and corrosion resistant steel are suitable for outdoor applications as well as road and rail tunnels which are frequently or temporarily subject to highly corrosive atmospheres. The products are also resistant to influences such as fire, fatigue, seismic influences and impacts.
fischer Group of Companies will present its installation systems for secure and efficient fastenings of media lines. Hot dip galvanised and stainless steel variants for light or heavy loads cover most applications in tunnel construction and other projects.
The company will also be exhibiting additional system solutions, such as its Cast-In Channel system consisting of anchor channels and t-head bolts. Thanks to their high load bearing capacity, the systems are suitable for heavy and demanding applications. The cast-in fixing solutions are adaptable while preventing damage to the existing concrete construction. In addition, fischer's FireStop range for structural fire protection. The range has a user friendly and efficient solution for simple and complex applications in tunnel construction.
Fixing solutions in tunnel construction will also feature at the congress, including fischer's FNA II nail anchors. They are ideal for fastening sound protection systems or fire protection panels, as well as curved or straight reinforcement mesh for die-cast fire protection coatings. The nail anchors can also be used for temporary fastenings, as they can easily be placed with a hammer or by using the push through method of installation with a hammer drill. The FNA II expands automatically under load, during which the cone is pulled into the expansion clip and expands it against the drill hole.
Building Information Modelling (BIM) will be another key topic at fischer's booth. fischer's BIM services comprise smart, digital twins of relevant products, system components and predefined components. The services include fischer fixing and system solutions including Cast-In Channel systems, facade substructures, installation systems and fire protection. The support options encompass the planning, construction and operational phases of buildings in line with the respective requirements of the customers and projects.
The exhibitor will be informing booth visitors about its entire range of project services. The fischer range of products and services is being used during the construction of Copenhagen's new Cityringen metro line, a project which will also feature at the World Tunnel Congress.