edilon)(sedra supplies to Odense Tramway line
12 August 2021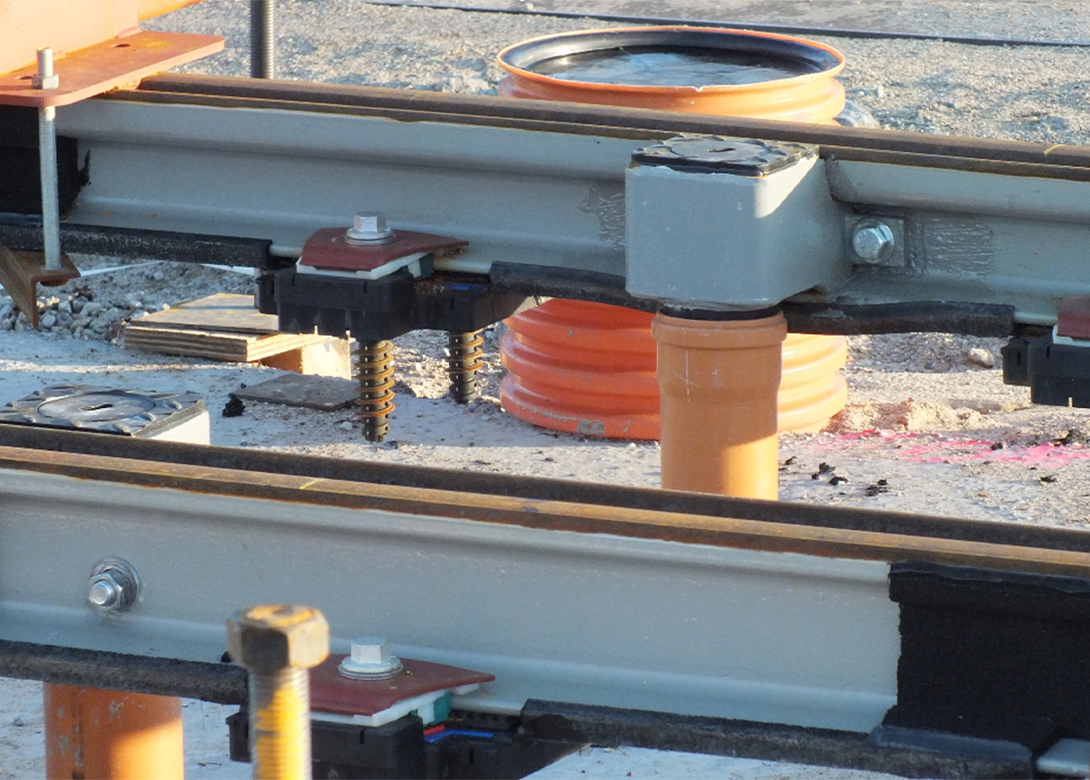 Global rail track products and adhesive supplier edilon)(sedra has provided a sound damping system (SDS), as well as an innovative rail insulation system Editack Spray to the newly built Odense Tramway line in Denmark.
The intended purpose of the 14.5km new double track light rail transit is to reduce the number of car trips in the growing city, as well as noise pollution and carbon emissions, while reducing lifecycle costs.
The supplied Editack Spray is a unique PU based rail coating system which ensures an optimal degree of stray current insulation and is easy to install even under harsh climatological conditions. It can also be durably applied on any type of rail, in compliance with all technical standards.
edilon)(sedra offers a wide range of resilient rail track products and adhesives that have been extensively tested and proven within the rail industry worldwide over many years. Its products can be delivered to all time and climate zones of the world – exactly tailored to the wishes and requirements of customers.