Delkor Egg baseplates used in Spain
19 October 2022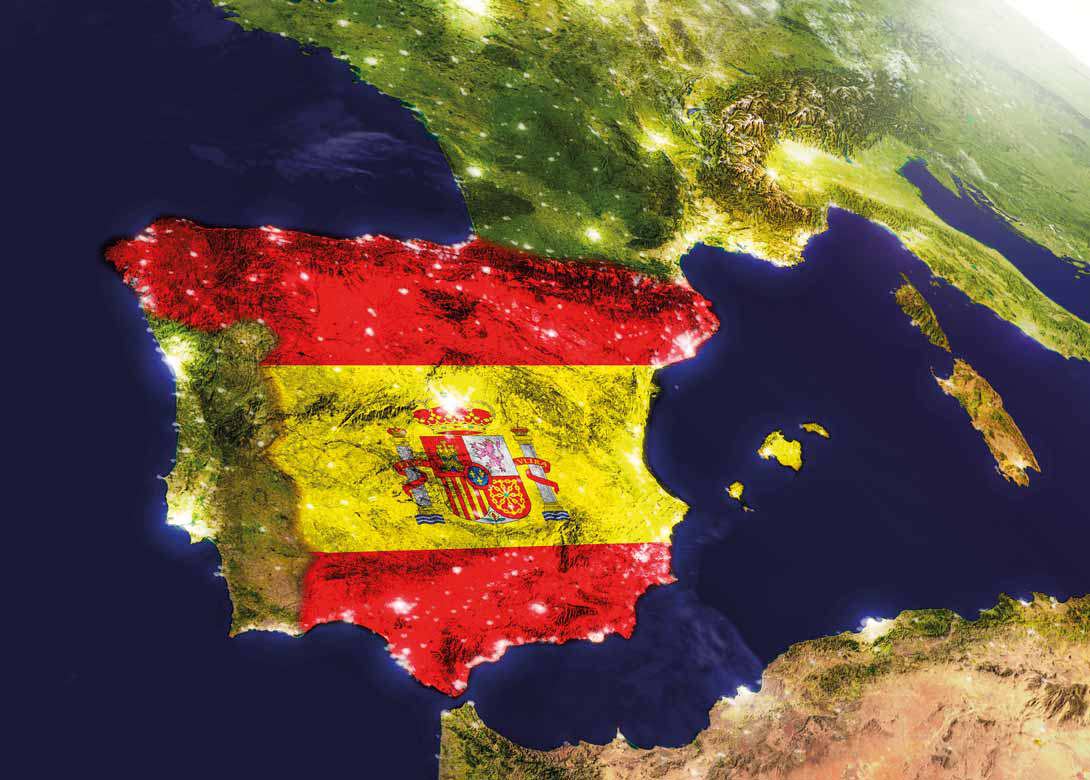 While the population growth remains steady, the metropolitan area of Barcelona, Spain, continues to expand. With a major proportion of the existing metro travelling underneath the city in tunnels, the excessive vibration was recently identified as an ongoing issue with certain lines.
The Barcelona Rail metro has twelve lines, 180 stations, more than 140 trains running at peak times on working days and caters for 465 million yearly passengers. Therefore in-track trials have been conducted using low profile Delkor Egg baseplates from Delkor Rail, which are designed specifically to deliver high vibration and noise attenuation. Measurements before and after the Delkor Eggs were installed showed a reduction in vibration levels.
"The Delkor Egg is a durable and highly resilient rail fastener for high vibration and noise attenuation. It is simple, reliable and maintenance free, which has been derived and developed from the original Cologne Egg design hatched in the 1970s," explains Delkor Rail. 
The rail fastener ensures optimum vibration and structure-borne noise reduction by providing six degrees of rail movement – provided by the rubber element, which supports the top plate holding the rail. Due to the very low dynamic to static stiffness ratio that the Egg provides it achieves a high degree of vibration and secondary noise attenuation.
As the fixation components only pass through the base frame, which is isolated from the top plate by the rubber element, these fixation components are not subject to any loadings that could cause fatigue failures and maintenance issues over a period of time.
Delkor Rail's range of Egg baseplates are available in a variety of standard sizes that can be customised and adapted to suit specific fastening systems and operational requirements.