A universal key for railway applications
16 February 2018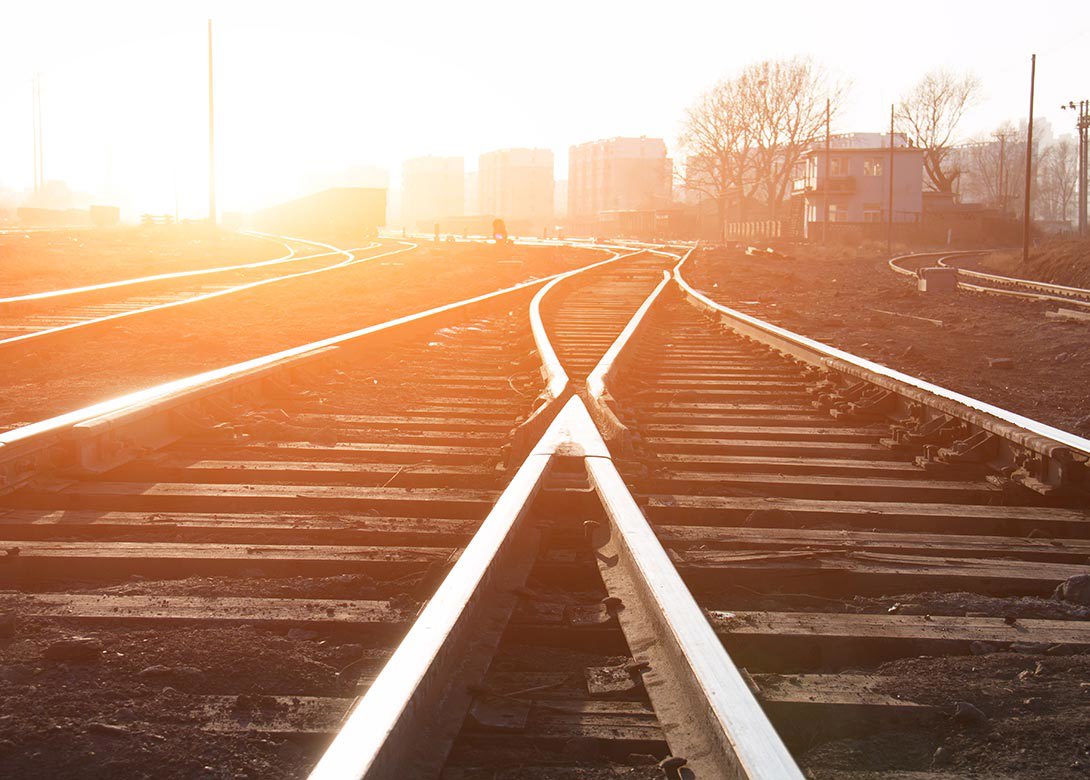 In the railway industry, many different key types are required for various applications, FDB Panel Fittings, has therefore created a convenient and flexible product to better serve this industry.
This universal key for 4 different inserts enables engineers to conveniently open multiple applications with one key – eliminated the need to carry multiple keys.

The universal railway saves on carry weight and ensures that engineers can always have the right key, right there to hand - with extra leverage for hard to turn locks, and an integrated eyelet for easy attachment.

This stainless steel key includes the conical square insert (Berne key), the socket square 7.6mm insert (UK), the DÜWAG insert and traditional conical square 9mm.