A secure hold all down the line
24 June 2021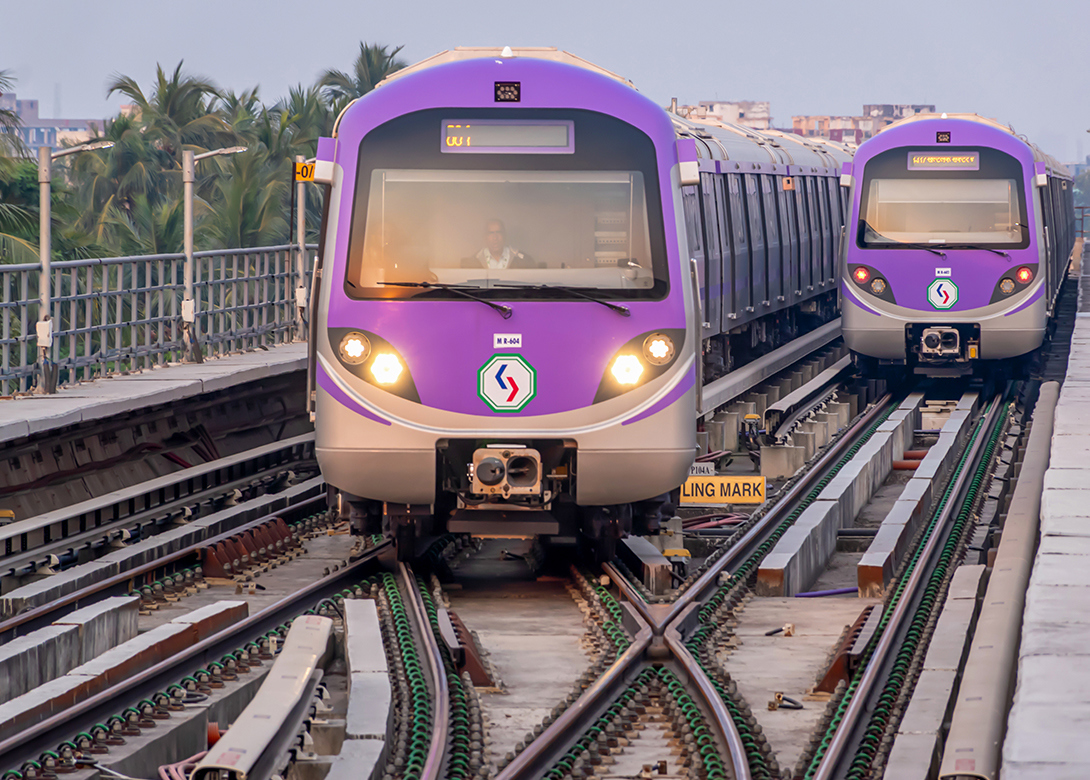 More than 30,000 fischer fixing products including FZP II undercut anchors, substructure solutions and FBN II bolt anchors are being used during the expansion of the metro in Kolkata, India, to anchor the cladding with granite panels in the stations.
Kolkata is India's third largest metropolitan and economic area after Mumbai and Delhi. The city lies in the country's north eastern state of West Bengal, near the border to Bangladesh. Around 14 million of its inhabitants and commuters rely on a good traffic infrastructure, which is why the Kolkata Metro Rail Corporation is systematically expanding the city's metro network.
Around 30,000 FZP II undercut anchors were used in combination with a Chinese substructure solution consisting of C-clasps and L-angle profiles, as well as fischer FBN II bolt anchors that are suitable for flexible applications in non-cracked concrete. "Our client was particularly convinced by the fact that our system solution which fastens the wall cladding in the stations meets the project's high safety requirements," says Jan Zimmermann, market manager façade systems at the fischer Group of Companies.
Assessments (ETA) and approvals provide added assurance. Uday Shikhare, national technical manager fischer India, adds: "Our all in one service with which we have already accompanied our partner through various project phases also contributed to our successful cooperation." This service included custom façade system design as well as the provision and instruction of the stationary SBN 502 drilling machine to create the undercut drill holes in the natural stone façade panels using a wet diamond drilling method.
fischer will continue to support its client until the successful completion of the stations' wall cladding, which is expected to be completed by mid/late 2021 and will provide the right products and services for any fixing applications.