Using robotics for wind turbine fasteners
13 April 2013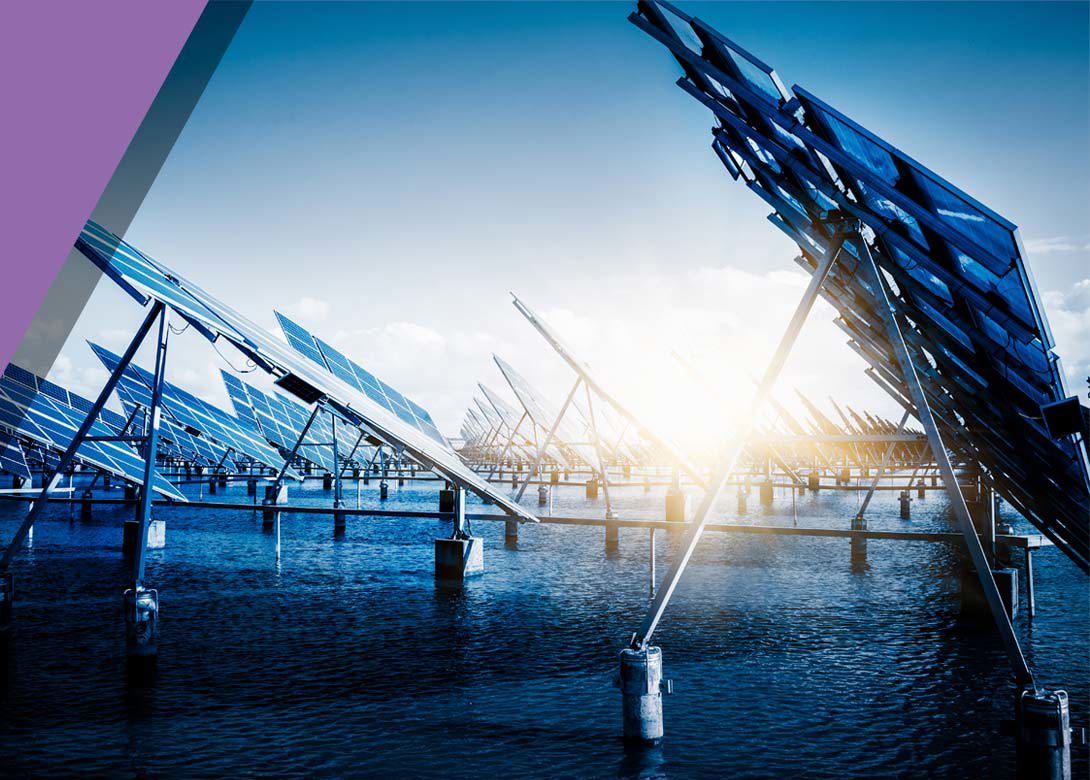 Dokka Fasteners Inc, a manufacturer of large diameter, hot forged fasteners located in Auburn Hills, Michigan, USA, was created in 2010 to provide high tensile, large diameter hex bolts, double-ended studs, and threaded rods for the assembly and installation of very large wind turbines.
The fasteners from Dokka Fasteners are used to attach the wind turbine blades to the hubs, attach the nacelle housings to the tower, connect the tower segments together, and attach the completed wind turbine to its foundation.
"The wind turbine industry is committed to ensuring the highest levels of product quality in their towers, and these requirements are expected of the fasteners used as well. These fasteners are subjected to the most hostile and corrosive environments, and are expected to successfully perform in a highly stressed application for many, many years."
In order to consistently manufacture such a robust fastener, it was necessary for Dokka Fasteners to design its own manufacturing process using the latest technology available in automation and robotics. Additionally, there were ergonomic benefits to using the latest automation technology, as the weight of the average fastener made is approximately 25lbs (11.4kg).
Dokka Fasteners held the robotics manufacturers to close tolerances in the programming for each robot, as each part has to be positioned in the fixtures exactly the same way each time to minimise rejections. Dokka Fasteners carried the automated process into tooling changeovers and preventative maintenance procedures, utilising automated machines and equipment to ensure a seamless flow and minimise downtime.
Dokka Fasteners' heat treat processes also feature automation to eliminate the need to manually program the cycles or to manually move material through the furnaces. By using automation to enhance the heat treat processes, each batch of product consistently receives the most accurate time and temperature for that heat of material.
Dokka Fasteners automated processes have been approved to multiple customer quality management systems audits as well as registered to the ISO 9001:2008 standard.