Twenty years in the UAE
26 August 2022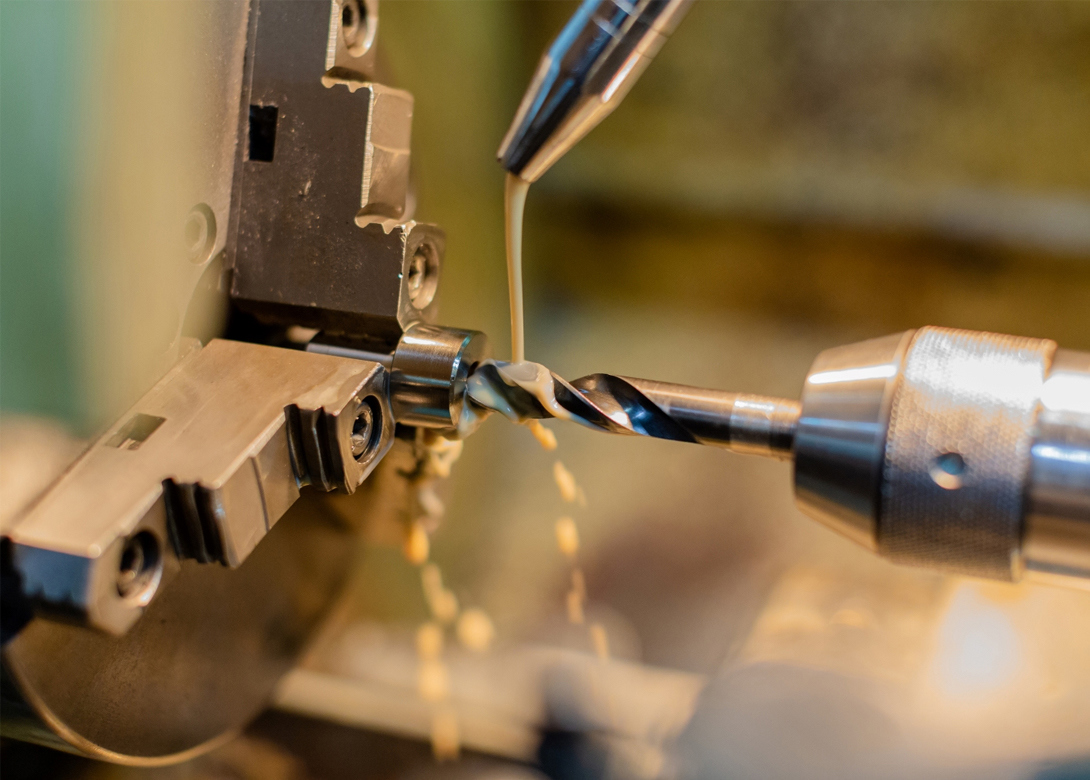 TripleFast Middle East, the specialist in fasteners, gaskets and seals, is celebrating 20 years of operation in the United Arab Emirates (UAE).
Founded in 2002, TripleFast Middle East was established to act as LoneStar Group's manufacturing and supply centre in the Middle East. In the two decades that have followed, the organisation has grown, supplying precision-engineered components to energy markets in the Middle East, North Africa, Caspian, Indian subcontinent and Asia Pacific.
As part of the multi-national LoneStar Group, it has been critical for TripleFast Middle East to maintain the highest standards of quality and safety. For over 60 years, LoneStar Group has manufactured standard and specialty fasteners and gaskets and has applied industrial coatings that are primarily used in extreme temperature, high-pressure and corrosive environments, such as sub-sea petroleum exploration and production systems, as well as petroleum and petrochemical refineries.
Headquartered in Jebel Ali in the UAE, TripleFast Middle East's state-of-the-art 15,000m2 facility has expanded over the years to meet growing demand. Through continuous investment, the organisation has upgraded its manufacturing capabilities, combining conventional in-house manufacturing of bar-turned products with the latest CNC machining technology.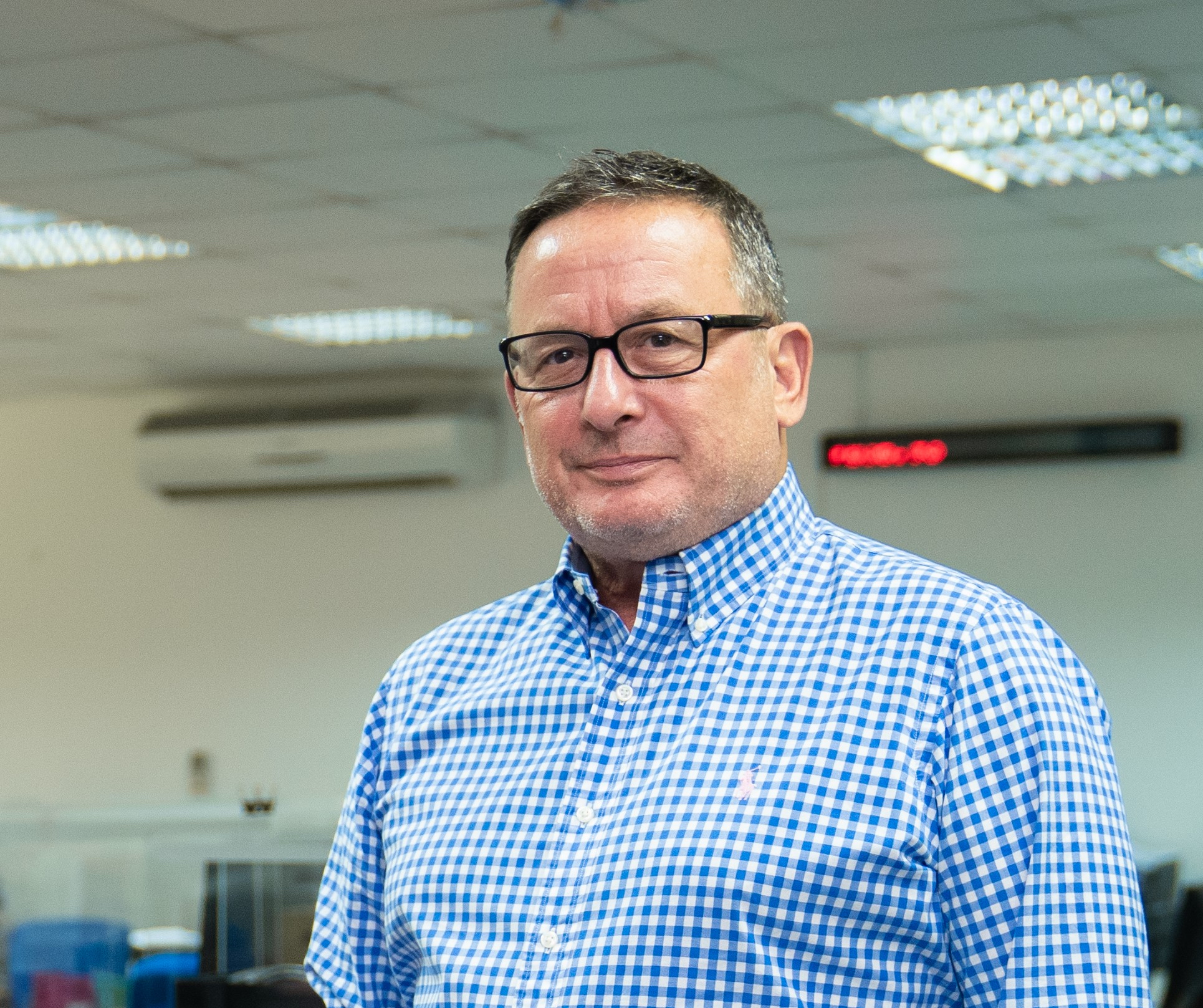 "Being in business and serving some of the world's busiest and most challenging energy markets for 20 years is an achievement the whole team is incredibly proud of," said Steve Kettle, TripleFast Middle East's vice-president MENA APAC. "We have been able grow the business and expand, in part, due to the quality of the components we manufacture and supply. Our customers trust us because they know they can trust in the products we supply."
TripleFast Middle East's core markets, including oil production and operations, gas and low carbon energy, nuclear and renewable energy, demand not only reliability and high performance but also availability of product – often requiring short lead times for a wide variety of material specifications. As TripleFast Middle East has developed, so has its product range and stock. The group holds a worldwide stock range of fully-certified raw materials, semi-finished and finished components worth over US$48 million. This enables the business to produce either non-standard customer parts or supply in accordance with national and internationally recognised standards and specifications.
With such a broad spectrum of inventory available, TripleFast Middle East has expanded its manufacturing capability to extend from small batch prototyping, right through to full production quantities and supply. To ensure the components and materials that TripleFast Middle East use meet the rigorous quality standards of the world's energy markets, the organisation has developed and enhanced a Quality Management Systems to ISO 9001:2008 standards.
The organisation's in-house quality control department works in conjunction with several leading external test houses to provide certification from initial raw material testing to verification of finished product. Conformity of all in-house processes and coatings is ensured through destructive and non-destructive testing. Operating in adherence to clearly defined procedures throughout the manufacturing process, TripleFast Middle East can provide 3.1 materials certification to ensure full traceability and third-party endorsed 3.2 certification for all products.
Going beyond the manufacture of bolting solutions, TripleFast Middle East completed Whitford Corporation's Quality Approved Coaster programme in 2020 for the handling, coating and testing of Whitford's high-performance coatings.
Steve comments: "Our commitment to quality has made TripleFast a supplier of choice for major oilfield and energy OEMs in the region and around the world. Over the last two decades, TripleFast has been accepted onto approved vendor lists, and it makes us very proud that our components are named in the specifications for many projects. This is a testament to our precision-engineered components meetings the needs of some of the world's most demanding customers and environments."
In addition to expanding its product range, inspection services and stock, TripleFast Middle East has also seen its team grow. The organisation currently employs 180 people in the Middle East. "As well as adding new team members to support our year-on-year growth, TripleFast still employs a number of staff who have been with us for the past 20 years," mentions Kettle. "We have many more who are celebrating ten and 15-year service milestones with us this year. This is good for the business and our customers. Our people are part of our fabric and our customers benefit from having the same people in place, as this has been instrumental in our ability to forge long-lasting relationships."
While the Covid-19 pandemic presented unique challenges to the markets TripleFast services, the company was able to manage the situation – utilising the group's global footprint and capability to provide expertise in manufacturing and supply management.
Steve concludes: "By providing a combination of optimum product availability, high-performance products, rigorous pre-dispatch testing, effective service delivery and customer support that extends well beyond the sale, we have remained a supplier of choice for end-users, operators and distributors throughout the height of the pandemic and beyond."
www.lonestargroup.com/en/triplefast-middle-east.html