TensionPro get ARMOURMAX® protection
03 January 2020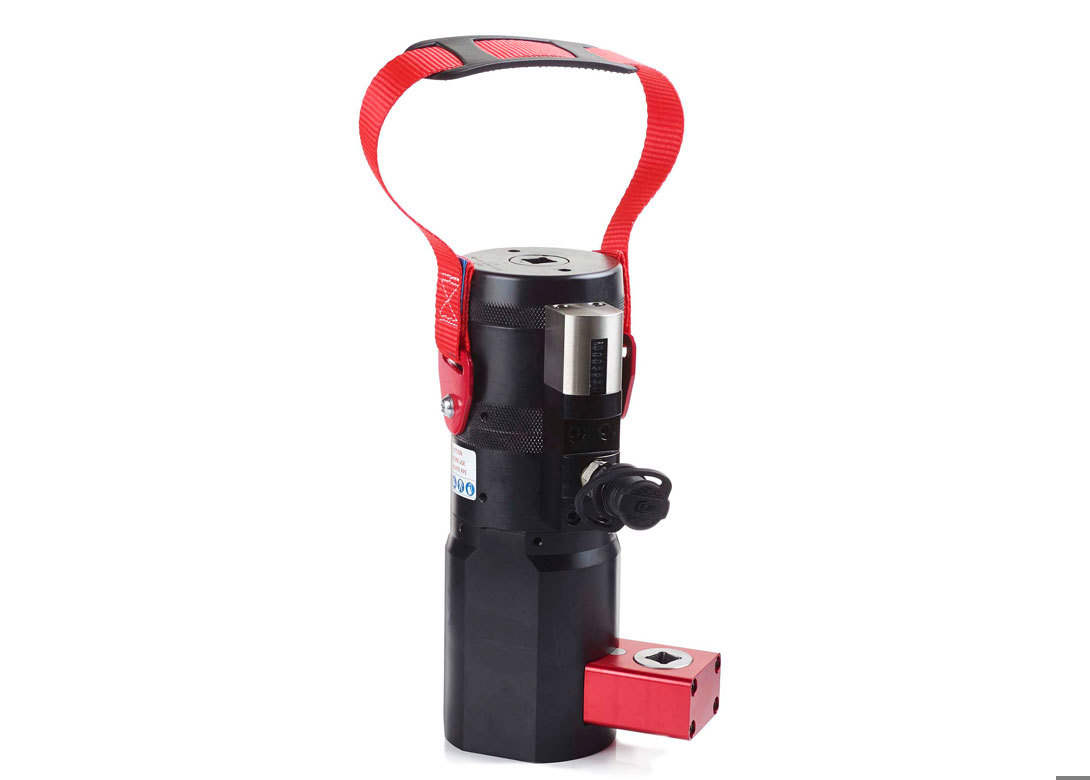 TensionPro, the UK-based bolt tensioning experts, has announced that its range of bolt tensioners will now be supplied with an ARMOURMAX® protective coating as standard. This unique, durable, anti-wear and anti-corrosion finish aims to maximise a tool's life and reduce maintenance, saving on downtime onsite.
One of the common problems that can afflict tensioning equipment and threaded components is galling. This is caused by adhesion between sliding surfaces of similar composition metals. Even small amounts of contact pressure can lead to significant damage of bolt tensioners and bolting components.
Coating tools with ARMOURMAX® creates a super hard surface finish which protects from this type of wear and tear as well as general scuffing and marking. As well as the peace of mind that comes from knowing a piece of high quality equipment is protected from corrosion, the deep black finish gives ARMOURMAX® treated components an enhanced appearance which lasts the lifetime of the tool.
"We strive to offer the best possible, highest quality, tools so that our customers can be confident in their performance and reliability at all times. We are constantly innovating to improve our product offering. That's why we are excited about including ARMOURMAX® as standard on all our bolt tensioners. It is a unique technology that will provide a real benefit to users of our equipment," said Dave Metzger, sales director at TensionPro.
TensionPro provides bolt tensioning requirements covering equipment sales, repairs and refurbishment, spares, special tool designs, load calculations and new tensioner advice. Its core business spans the oil and gas, power generation, wind, civil and industrial markets.