TensionPro and EchoBolt target the wind industry
05 August 2020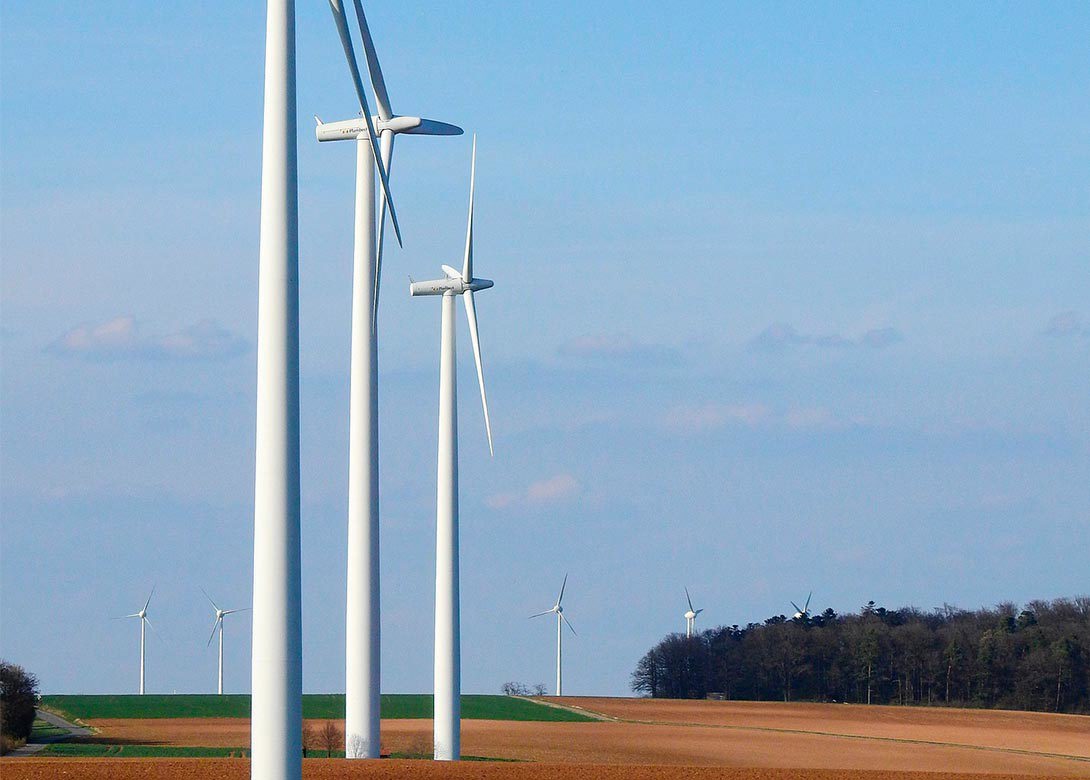 Bolt tension specialist TensionPro and fastener inspection service provider EchoBolt have entered a new partnership to bring from the latest technology in ultrasonic measurement systems to the wind industry.
The two companies can deliver an end-to-end solution for joint integrity management that combines experienced connection design support, superior tensioning products, advanced inspection technologies and through life asset integrity management. All in a single joined-up solution for wind farm operators.
The TensionPro SONAR ultrasonic measurement system is designed to measure bolt loads. That is why EchoBolt has based its advanced bolting measurement methodology, procedures, and data management systems, around the SONAR platform to deliver best practice integrity management solutions for critical wind turbine bolted joints.
Dave Metzger, director at TensionPro, explained: "With our duo range of bolt tensioners, we can tighten bolts and with our SONAR system we can measure and check the bolt loads. Now, with EchoBolt's vast experience and service offering, we can ensure that our customers have best practice management of the bolt load verification process and management of the data for process improvement and long term asset integrity."
Peter Andrews, director at EchoBolt, added: "Management of structurally critical fasteners represents the single biggest scheduled service activity on wind farms and one of the most challenging health and safety risks to service technicians. With many years hands-on experience of bolt load verification of wind turbines, we believe the SONAR measurement system is the standout solution to manage bolted joint integrity and can be successfully deployed to eliminate risk, reduce costs and increase production."