Streamlining solar assembly installation with A Raymond Tinnerman
24 September 2019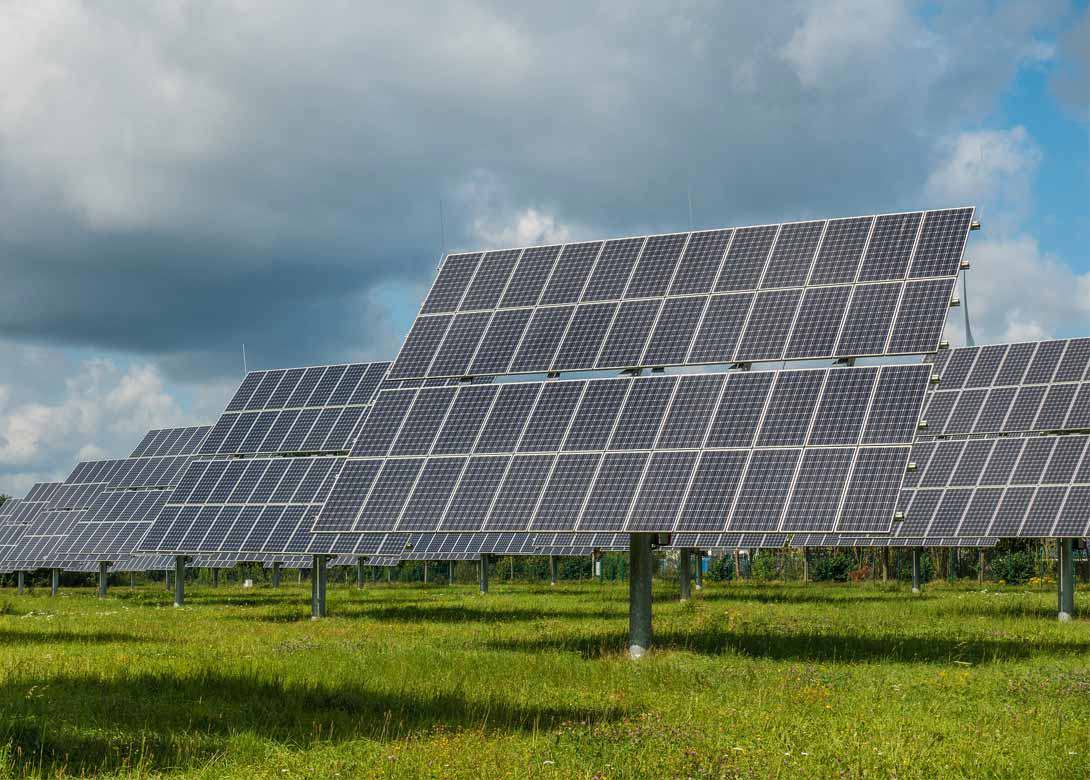 A Raymond Tinnerman, a global supplier of fastening solutions, is adding two new items to its collection of solar solutions: The PowAR Grip - a clamp developed specifically to attach quickly to standing seam roofs; and the PowAR Snap – which allows for solar panels to securely lock into place with just the weight of the panel.
During development, it was A Raymond Tinnerman's goal to create attachments that were more installer friendly than what was available for the industry at the time.
The final versions of the PowAR Grip and PowAR Snap include several features that cut down on installation time and future maintenance. The PowAR Grip slips into place over the roof seam without additional tightening, for simple preassembly and features a prevailing torque nut that eliminates the need for yearly checks of torque value. The PowAR Snap is designed to securely slip onto a solar panel and then, with its own weight, lock with a standard unistrut already attached to the PowAR Grip.
Another issue that A Raymond Tinnerman took into consideration during development was the compatibility of the two PowAR products. While both the PowAR Grip and PowAR Snap work seamlessly together, they do not rely on one another to function. The PowAR Grip can accept solar, HVAC and other attachments for a standing seam roof. The PowAR Snap is designed to attach to a standard strut and can then be attached to other assemblies.
With the launch of the PowAR products A Raymond Tinnerman is already working towards developing solutions for the future, including wire management, snow retention and additional roof and solar profiles.