Springs in nickel and cobalt alloys
27 February 2020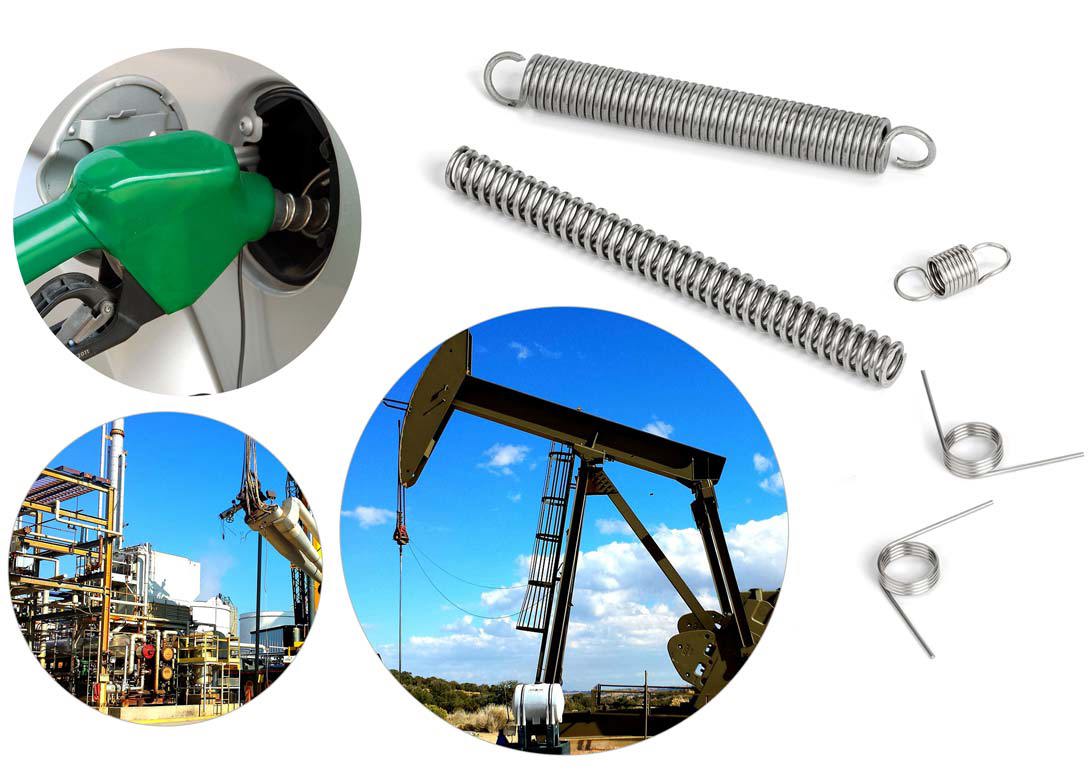 Lee Spring has further extended its range of ex-stock springs and custom spring solutions, with the addition of high performance exotic nickel or cobalt alloy custom solutions for the oil and gas industries.
Lee Spring points out that these nickel or cobalt custom solutions are appropriate in conditions that would excessively stress normal steels – for instance nickel alloys such as Inconel 600, X-750 and 718, also Nimonic 90, Hastelloy® C-276 and Monel 400 or K-500. Parallel cobalt alloys include Elgiloy and MP35N.
"These exotic alloys are oxidation/corrosion resistant in high temperature, high pressure environments, which means their higher cost can be justified, as simply nothing else will do," explains Lee Spring. "We can achieve these high performance characteristics due to our expertise in handling and machining processes, which we have gained through extensive experience in high performing industries."
Lee Spring, supported by custom manufacturing within the UK, can also offer customer support to the oil and gas exploration/production industries worldwide. Other alloys for less arduous specialist duty include Stainless 17-7 and 316, Phosphor Bronze and Beryllium Copper.