Securing wind turbines with compression latches
27 February 2023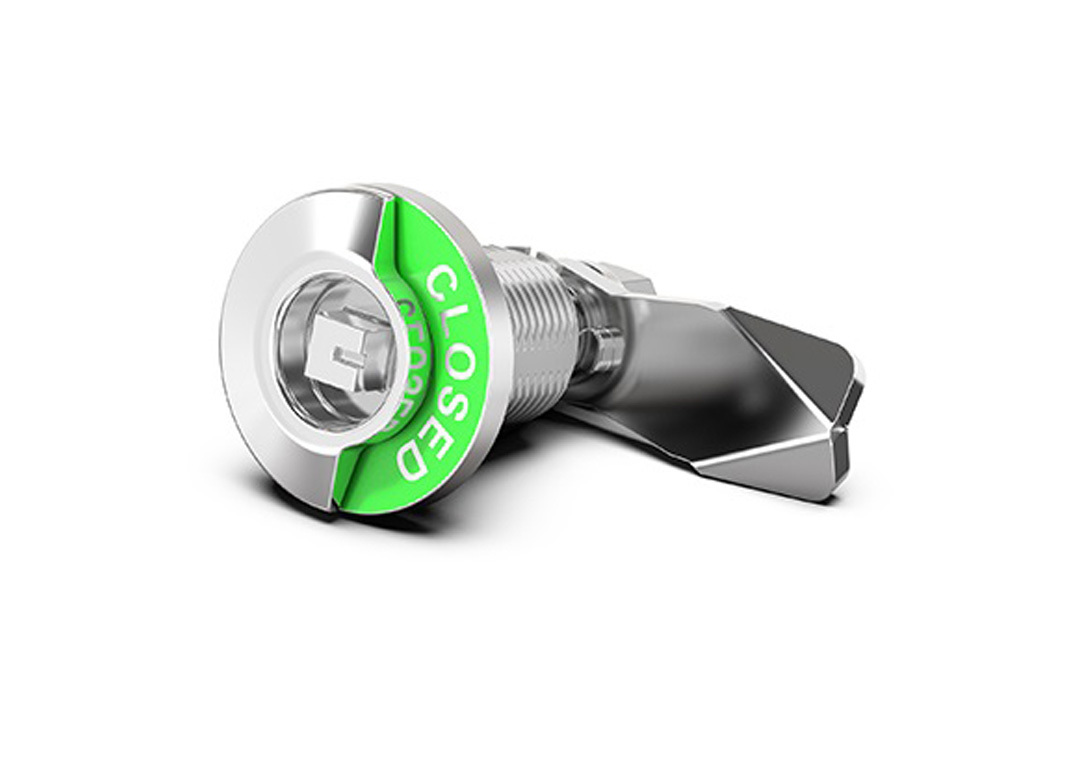 The Nordex Group, a global technology company experienced in the onshore wind turbine business with over 35 years of experience, has turned to EMKA for a fastening solution which would secure vital access points on the turbines. The result was EMKA compression latches.
Since its foundation, Nordex has installed wind turbines which have more than 41 gigawatts of rated power. In 2019, Nordex consulted with EMKA to design a locking system which secures vital access points and must withstand forces of up to 331N.
The compression latches are located in the rotor head of the turbine. These systems are sealed with special floor plates to ensure the technician can work safely and not accidentally step into one of the hollow rotor blades. To gain access to the inner workings of the blades, the plates each have one or two inspection hatches. Four compression latches ensure these 15kg hatches are securely installed in the floor plate.
Prior to the new locking solution, the housing was made of zinc die-cast, and the latch plate was made of unalloyed steel, meaning it was susceptible to corrosion and caused a decrease in strength over time. The component also indirectly added high service costs, as it was difficult to check whether or not the component was in a locked position, meaning the technician could fail to close the hatches properly after maintenance.
Therefore, the new locking system had to feature a clear open/locked position, in addition to withstanding high pressure and resisting impurities, dust, and lubricants. For such a solution, Nordex chose EMKA Beschlagteile GmbH. "EMKA stood out because of its good performance in the past, its large product range and, at the same time, its great disposition to approach the customer," says Peter Baars, development engineer in the rotor blade development department at the Nordex Group.
EMKA created new compression latches which were vibration-proof and made from stainless steel. The lock can only be opened by turning it 180° with an 8mm key. When rotating the square 90°, the cam moves 6mm in the axial direction, releasing the compression. When rotating another 90°, the released cam rotates as well and the hatch can now be lifted out. The actuation covers only half of the housing's head. Therefore, each position of the locking system shows either 'open' (red) or 'closed' (green). This visual aid allows the technician to see whether the locking system is closed or open easily. The red and green markings are also smudge-tested according to DIN EN 62208 and DIN EN 61439-1.
In 2022, Nordex ordered thousands of these unique locking systems to be installed in over 850 wind turbines, with the intention to rely on the locking systems in the future.