Securing the maintenance hatch for offshore wind energy plants
10 November 2017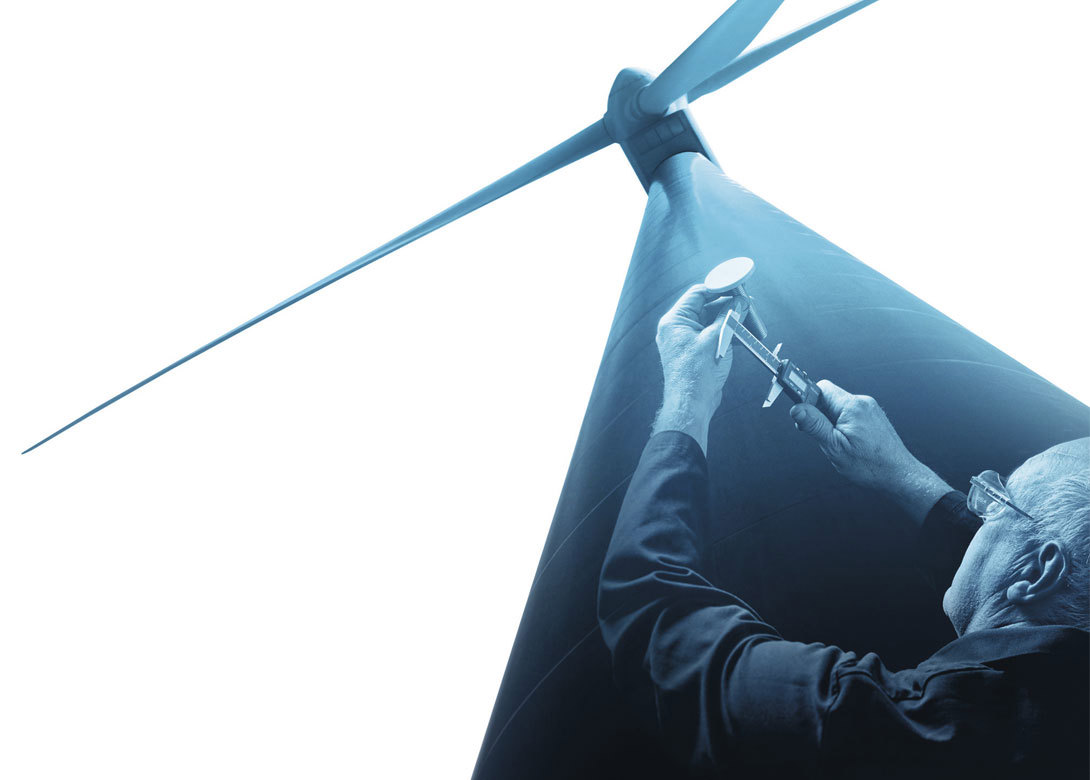 KVT-Fastening points out that in many new offshore wind energy plants, the maintenance hatches now consist of composite materials secured with bigHead fasteners. Until now, steel constructions with traditional retaining screws have been used. 
The disadvantage of retaining screws was that two people were always required to open and close the hatch - one inside and one outside. This not only involved an increased security risk, it also meant the associated additional costs. However, the new solution can be operated by a single service technician - with no risk and more easily from the interior maintenance chamber. This is made possible thanks to bigHead fasteners, made of salt water-resistant 316 stainless steel, being fitted to the outer skin of the gondola, with the winding projecting to the inside. The bighead fasteners also have a colour-coded protection layer to protect against lightning strikes.
The solution has been developed in conjunction by the gondola supplier and bigHead. Serial use was preceded by an intensive test phase with a number of models. These were tested under the extreme conditions prevalent on offshore wind power plants and continuously improved until the final version was produced. The current version has now been successfully in use for three years. The bigHead fastener was produced specially for offshore wind energy plants in Verwood, UK. Every batch is subject to random sample testing and all test results are documented in accordance with the quality management system applied by the manufacturer in accordance with ISO 9001:2008 to ensure seamless traceability.
Over 400 standard variants available
As well as a number of customer-specific solutions, there are over 400 standard variants of bigHead fasteners available from KVT-Fastening. Customers from vehicle construction, shipbuilding and mechanical engineering, plus the furniture industry and other sectors, can choose from a wide selection of these alternatives to conventional connection technologies. The fasteners can not only be integrated 'invisibly' into a range of plastic components and compound materials. The bore holes used in conventional connectors, which can impede the rigidity of the component, are not required. The bigHead fasteners are either embedded into the surface of the compound material or bonded to it using a variety of gluing methods.