Securing the future of green energy
15 December 2020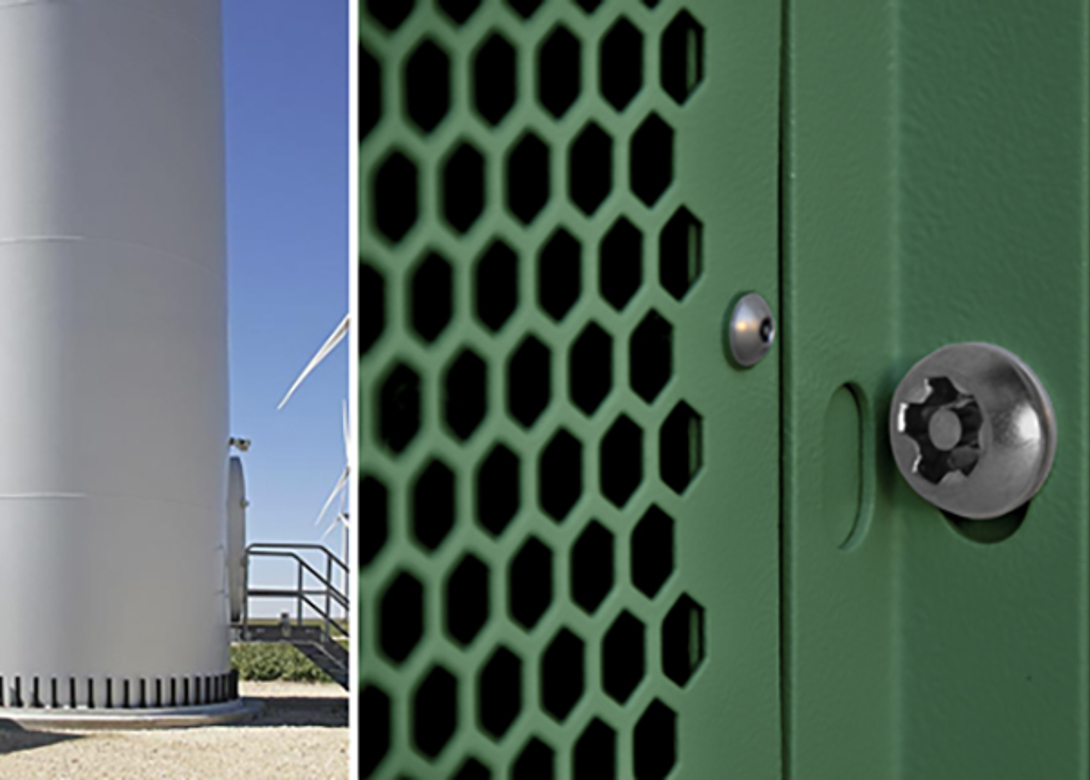 By Ryan Crawley, marketing executive, Hafren Fasteners Ltd
The growth of renewable energy is driven mainly by two resources – sun and wind. Other forms play a role in specific regions but tend to be more complex, less standardised, offer lower economies of scale and require larger investments to harness.
Electricity from solar and wind should account for almost 50% of worldwide production by 2050 – the '50-by-50' model. Coal is predicted to shrink to just 12% of worldwide production compared with today's 37% due to the possibility that it may be banned or heavily taxed in the future. As well as this, renewables are cheaper, cleaner and more sustainable long-term. Clearly, the future is bright for renewable energy, particularly solar and wind. However, with growth comes a proportional increase in risk and a need for solutions.
Solar and wind farms are subject to a wide range of natural hazards such as windstorms, floods, hail damage and climate change associated with more intense weather events, which all make renewable energy a risky business for insurers and investors alike. As well as the natural hazards, solar and wind farms are also susceptible to theft and vandalism. Solar photovoltaic (PV) panels are often targeted by criminals as they are worth thousands of pounds. 
Soaring copper prices have also driven up wind farm crime. The fact is that copper wiring from a single turbine can fetch a considerable sum of money, which is certainly enough to provide a powerful incentive for thieves, who are increasingly prepared to travel to remote wind farms to seek their fortunes. The costs of theft and vandalism to a project are difficult to predict as they are often random events, but installations that fall victim to such criminality can face significant downtime and expensive repair costs.
This is where security fasteners from Hafren come in. Security fasteners are specialised screws, nuts, bolts, and enclosures, which are either permanent mechanical fixings or designed to make it extremely difficult to remove them without the matching tooling. These security fasteners can be used in a variety of applications such as fixings used on fencing and perimeter security, video survelliance systems, alarm systems, as well as signage. The fasteners can also be used to secure cabling and component enclosures.