Precise, secure, evenly tightened bolts from HYTORC
02 February 2022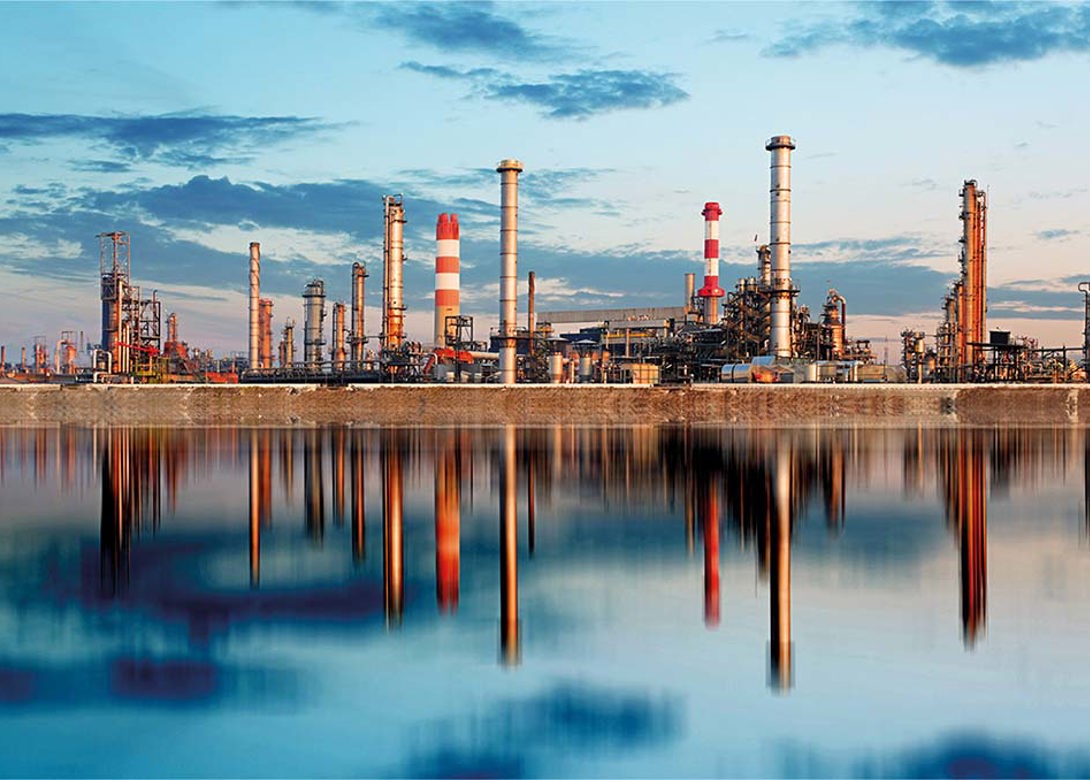 HYTORC reduces leaks in emission-prone systems with technological expertise that ensures efficient, reliable and safe bolted joints for a variety of industries. The bolting manufacturer has identified and implemented 'real time' monitoring, washer systems, as well as hydraulic wrenches to provide bolted joint integrity – while also reducing repair times.
HYTORC introduced 'real time' monitoring and data reporting to ensure systems are working at their optimal performance. This is particularly useful in the oil and gas industry to deal with fugitive emissions, a rising concern due to its negative environmental impacts.
In an effort to minimise the widespread pollutants caused by fugitive emissions, regulators across the globe have placed increased pressure on oil and gas companies to reduce their environmental impact. Public pressure from governments, as well as health, safety, and environmental programmes, are leading key players in the industry to develop more detailed, science-based plans for reducing carbon emissions.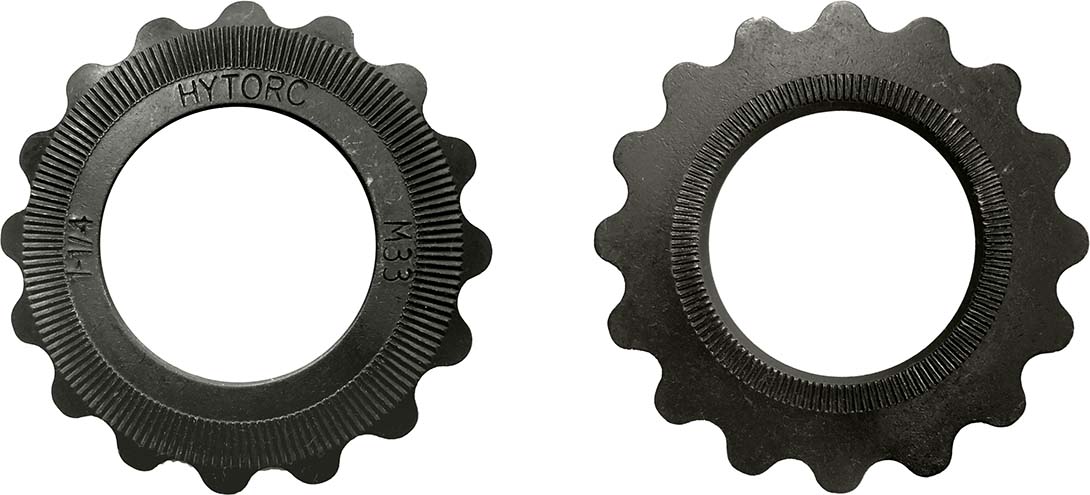 Methane is a primary concern in emissions and optimising for leak detection and repair has become a major focus for the industry. HYTORC's state of the art techniques seal leaks more quickly and effectively with calibrated tools, while preventing future leaks through improved flange alignment, bolt load control, as well as uniform sealing.
"Oil companies can reduce their impact by ensuring the oil and gas extraction that continues is done so in the cleanest, safest and most efficient way possible. HYTORC's washers, bolting equipment, Apps and other products can be part of an oil giant's solution with products that are designed to minimise leaks and reduce the environmental impact," said Eric P Junkers, president at HYTORC. "By sourcing products through HYTORC, leaders in the oil and gas sectors can increase efficiency while helping combat climate change."
The range of products designed to provide these industries with environmental solutions include the HYTORC washer systems and HYTORC hydraulic wrenches, which utilise the effectiveness of parallel joint closure, tightening bolts four or more at a time, spaced evenly around a flange for uniform pattern tightness to prevent leaks. The company's Reaction Washer systems create a truer axial alignment in bolts, reducing side load and scatter, which improves the tool's accuracy and repeatability. Additionally, the HYTORC nut provides a uniform seal in critical applications, delivering accurate bolt loads with no side-load.
HYTORC has also been recognised at the 2021 Offshore Technology Conference (OTC) for its J-Washer. The product received OTC's Spotlight on New Technology™ Small Business Award, which celebrates new, innovative technology that is making a major impact on the oil and gas industry. The HYTORC J-Washer introduced unmatched technology for anti-loosening, safety and efficiency.
The J-Washer improves upon the HYTORC Reaction Washer by adding a locking feature – a second knurled ridge – that minimises loosening to keep bolts tight under dynamic loads. The unique design locks the fastener assembly during tightening. It is ideal for use in applications with high vibrations where bolt loosening is a concern, including rotating machinery, rolling machinery, transportation, wind towers, cranes, bridges and roads.
HYTORC also provides digitalisation for managing and tracking bolting through its series of monitoring and data reporting Apps. The Apps enable wireless data exchange between tool and computer or tablet using Bluetooth Wireless Technology®. Bolting parameters inputted on the device can be transferred to the tool to speed the set-up of bolting operations. The App manages all detailed bolting results on the computer or tablet where the documentation can then be organised, reviewed and saved.