Photovoltaic systems – which one to mount?
16 January 2018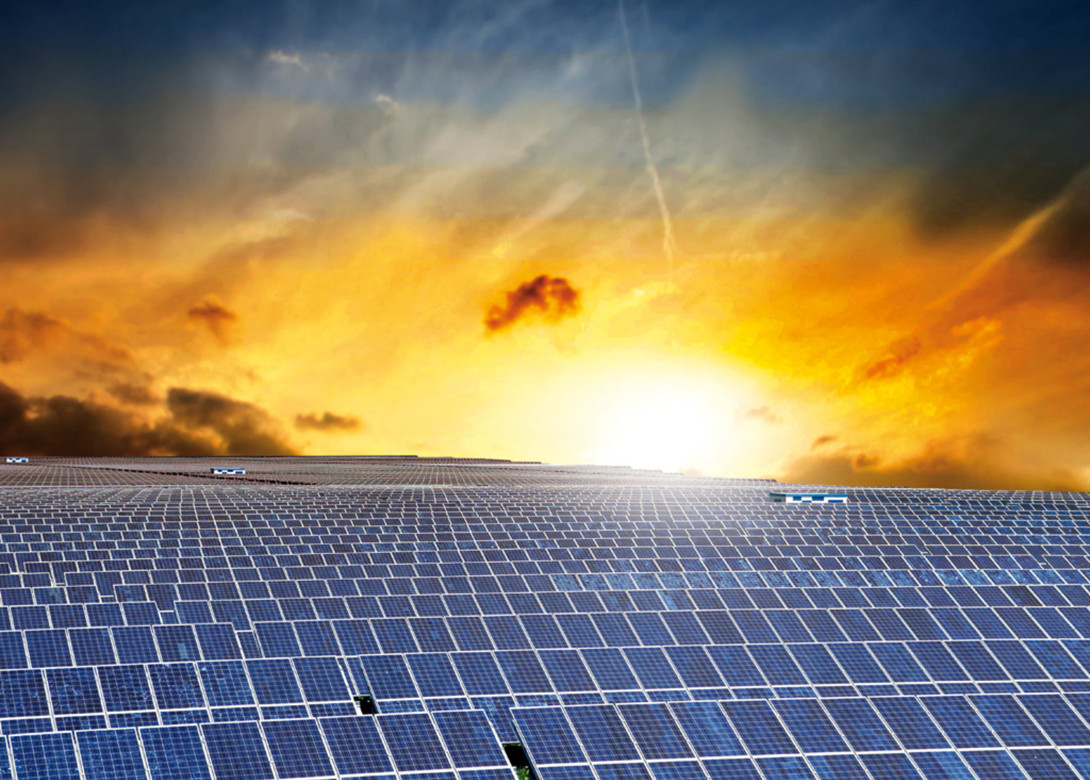 How do you install a frame on pitched roofs? Every roof is different so it is always advisable to consult an expert before installing a mounting system, and it's also very important to take special care of the static requirements.

First of all, says Inox Mare, you need to determine the position of the hook according to the project drawings. In the fixing points of the hook it is necessary to remove or lift the tiles, in order to place the hook without putting pressure on the tile. You must then adjust the hook in height and laterally to position it in the middle of the roof undulations. After, assemble with nuts and screw, the profile for each panel sequence. In order to connect more profiles - creating sequences - you can use different connection elements - such as connector plates. According to the type of panels used, you will then need to place the sliding block swivel in the upper profile, pushing it till it clicks. You will then have to screw and tighten the end clamp in the sliding block swivel using a screw.
What if instead we want to install the frame on pitched roofs with the cross rail system? A special installation sequence is needed. This is useful for mounting frameless panels since this particular structure is more stable.
If mounting a support structure on a flat roof with trapezoidal metal sheet? The installation of this kind of structure is carried out in 2 steps: the "lower fixing" and the "upper fixing". For the first one, it is necessary to fix the triangles to the supporting structure and to position a cup head square neck bolt in the upper profile. Hereafter, the mounting plate needs to be placed on the threads in order to tighten everything with a serrated, flanged nut. Alternatively, it is possible to position the sliding block swivel in the profile and then using a mounting plate to fix the profile to the upper support with a screw. Instead, for the "upper fixing", it's necessary to fix the supporting structures for the solar panels to the triangle by pushing the screw in the lower profile of the supporting structure, leaving the threads visible. Finally you need to place the mounting plate on the threads and tighten with a serrated, flanged nut.