New range of fasteners for rooftop photovoltaic installations
02 December 2021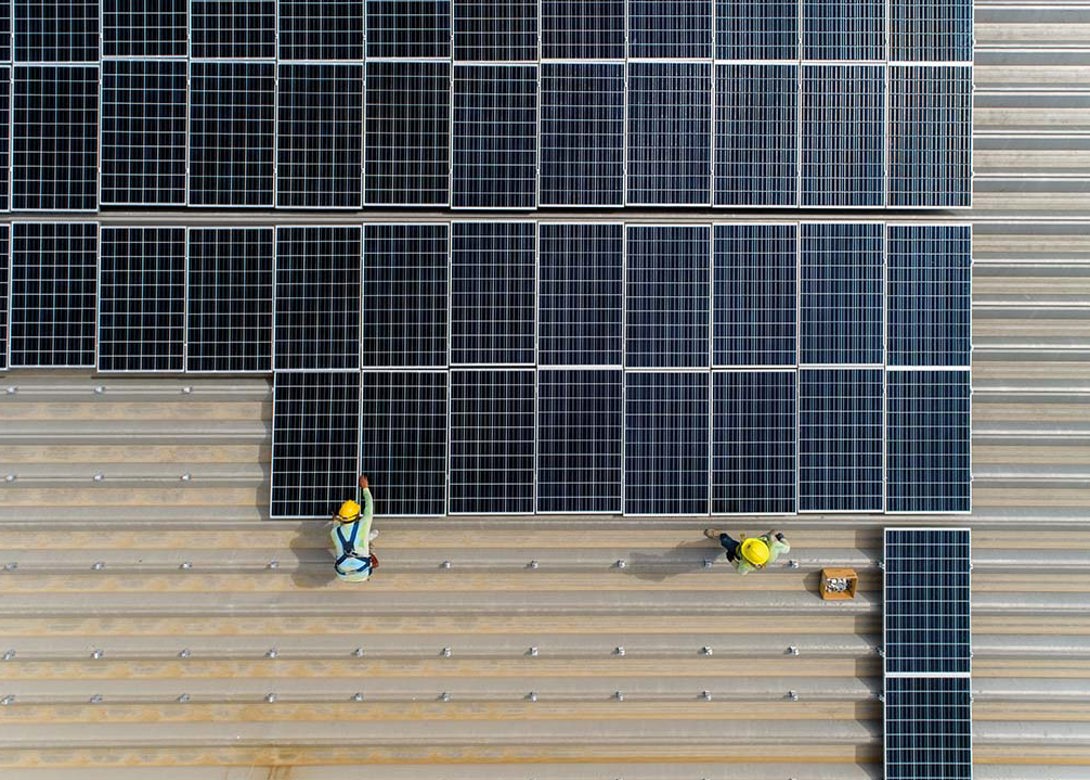 INDEX® A Perfect Fixing has expanded its catalogue of fastening solutions with the new Solar Fixing range. It is a complete range of solutions for all types of rooftop photovoltaic installations.
The range is designed to guarantee fast, efficient and reliable installation, for both coplanar and triangular installations. It offers a full suite of systems with their corresponding solutions for assembly, fastening, and watertightness, complementing a vast selection of products from the INDEX® A Perfect Fixing catalogue. 
The new Solar Fixing range consists of clamps and gauges for assembling panels, profiles, junctions, guides and joints for the support structures, connectors and accessories for assembling solar structures. It also includes triangles for adjustable accessories, direct fastening accessories, and watertightness accessories for installing solar panels, as well as kits. The entire range is also compatible with other INDEX products for solar panel installation.
"The correct installation of steel and aluminium structures is essential to getting maximum performance from the system, as they help ensure the installation is long-lasting and optimally oriented and inclined," explains INDEX. "Our new Solar Fixing range provides a reliable system that is east to assemble and maintain."
Looking to the future
The incorporation of this new range focused on the renewables sector is an example of INDEX's commitment to continuous improvement and innovation. "The development of this new solution has been a challenging research and innovation project that led to the incorporation of cutting-edge technologies in materials/coatings and the need to design new profiles and assembly systems to deliver innovations to today's market," points out INDEX.
Technical support
The company is also able to provide customers with full advisement on the different systems and their suitability for the installation location, custom calculations and component breakdowns. It also has the technical resources to verify that the entire installation is done with maximum guarantees of success.
Plus, INDEX's technical team can provide its customers with full expertise in the range, giving personalised training to teach the correct use of all the possibilities and features of the products.