Lightweight renewable energy kit for solar installation
13 September 2023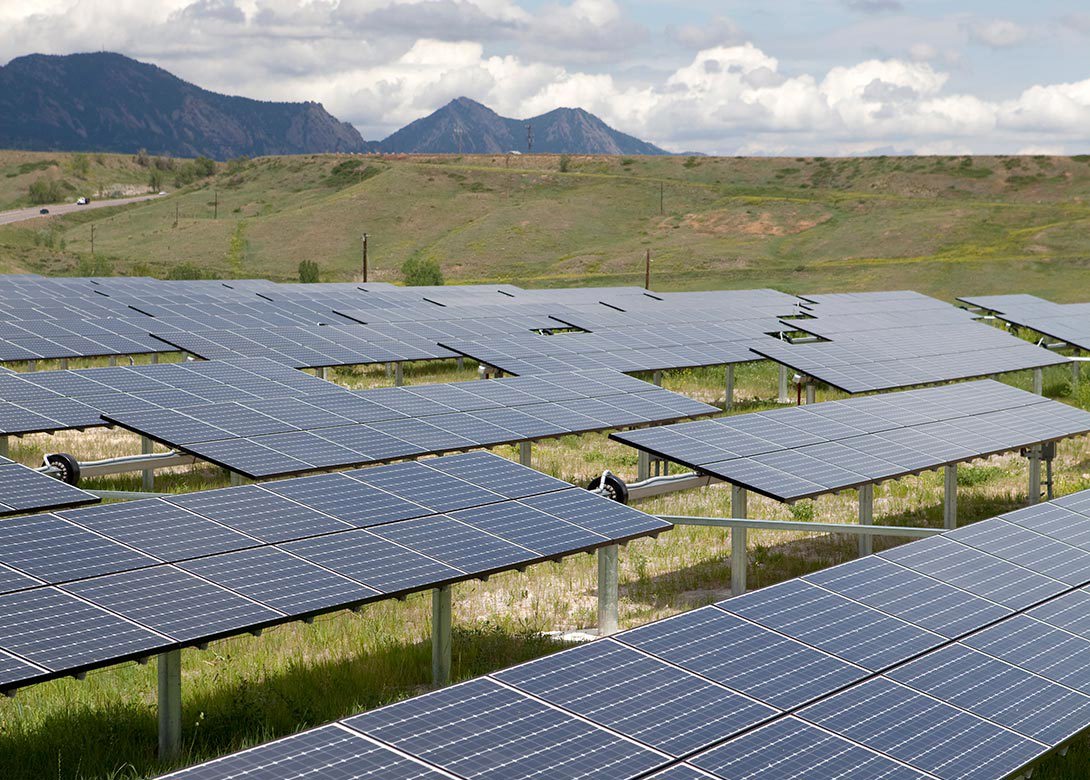 Devised in collaboration with solar installers, C.K Tools has launched a Solar Installer Kit, tailor made to provide the core tools required to complete a solar installation in a lightweight, durable and affordable package.
The kit launch comes in response to the demand for solar installations in both domestic and commercial settings, as company's strive to reach net zero emissions targets and consumers strive to bring down energy costs.
This 38 piece kit covers every step in the panel fitting process, from marking out, to framing, panel fitment and termination. All essential tools for the job are contained within a Magma Rucksack Plus, meaning each item has a secure and designated space, thus providing durability and comfort.
The kit includes a MC4 cable crimper – purpose-made to fit MC4 cables, the primary electrical connector used in the renewables industry – which is essential for completing the job safely, accurately, and to the required legal standards. Also included in the kit, a 3/8 inch socket and spanner set, colour coded for easy identification and locating; a Jokari solar PV cable stripper, which gives a precise, clean strip on PV cable without scoring inner cores; a heavy-duty XT tape measure; a cable cutter; hex keys and nut setters to drive a variety of hex bolts and self-tapping screws needed for framing; MC4 connection spanners in size 1000V and 1500V; and two Dextro VDE Screwdrivers (PZ2 and SL4).
"The kit is the first of its kind on the market, providing tools for every step of the panel fitting process. Designed for anyone fitting PV panels, users can expect the brand's trademark durability and quality. For over 100 years, C.K has been at the forefront of hand tool manufacturing, high quality tools that meet the most demanding needs of trade professionals," states C.K Tools.
"We've worked in close collaboration with a team of solar installers to get this kit just right. It contains everything needed to do the job properly, and nothing more. It was essential that we developed a lightweight and streamlined kit, as – of course – the nature of the job includes climbing ladders and working on rooftops. We've also kept the cost to a minimum – making this an accessible selection for anyone who might be new to the trade or pivoting into a new role. It is a comprehensive, durable, affordable selection of tools, contained in a very high quality, easy to carry rucksack that's built to last.
This is our second set targeted at those working in renewable energy, following on from our EV Charge Point Installers Kit. We pride ourselves on understanding the ever-changing needs of our customers, and as the move towards net zero continues, we will continue to support those who are physically overhauling our infrastructure and technology nationwide," says Brinley Buckley Roberts, brand manager at C.K Tools.