HTL launches new bolting catalogue
27 June 2019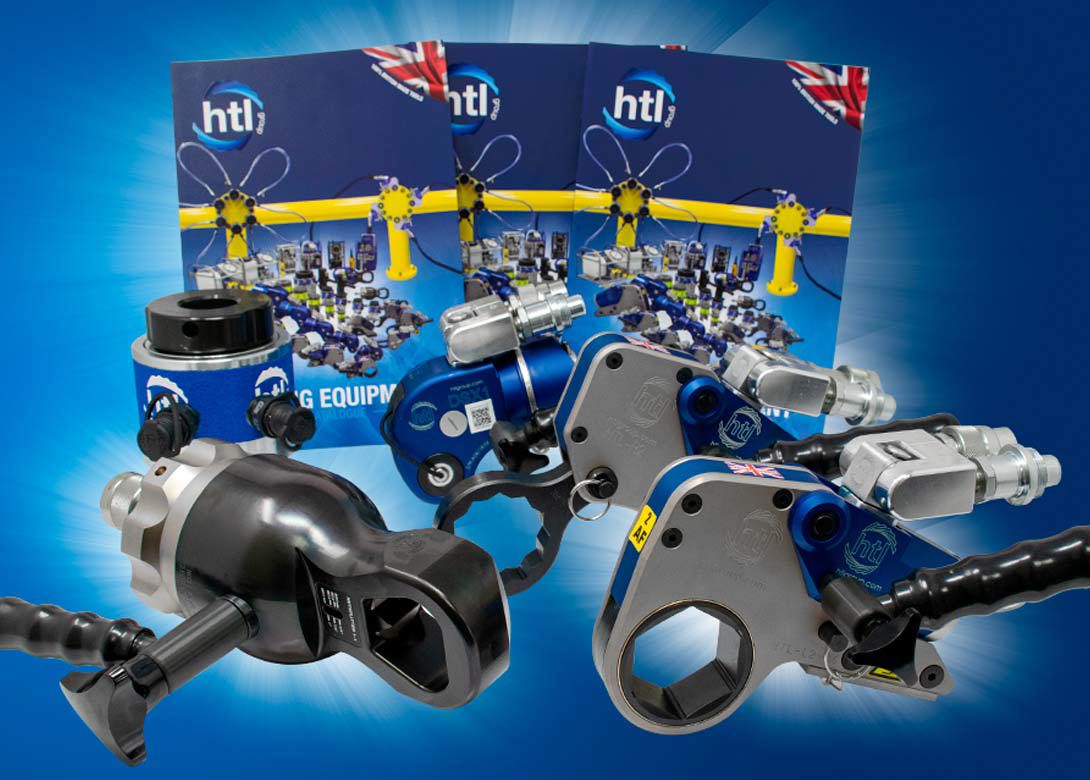 HTL Group has launched a new bolting equipment catalogue with over 90 pages dedicated to controlled bolting equipment and services and is the company's most comprehensive catalogue to date.
Featuring new products and innovations designed and manufactured in the UK, the catalogue includes a variety of products showcasing safety innovations and other ingenious solutions for the complete bolting work-flow.
Included in the new catalogue is HTL's new hydraulic torque wrench, the DSX Square Drive, with a fully retained reaction arm and a working a height connection point that prevents injuries caused by dropped objects.
The catalogue provides valuable technical information and serves as a useful industry resource, with information on bolt and nut sizes, conversion factors and tool performance charts.
"This is our best catalogue to date and focuses on HTL's complete range of in-house designed, UK manufactured equipment as well as the fantastic range of services we offer. The launch of the new catalogue continues our focus on providing first class customer service to support our comprehensive, ever growing product portfolio," comments Stephen Jones, CEO at HTL Group.