Gala supplies wind industry
10 February 2021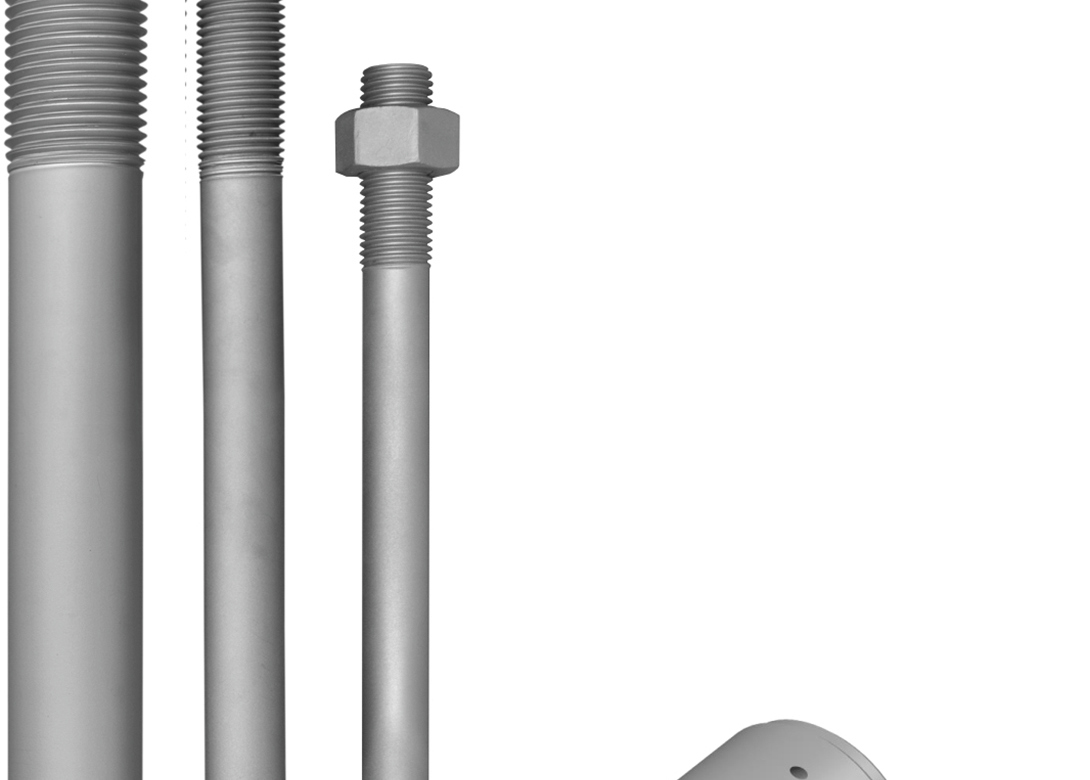 Gala Precision Engineering Pvt Ltd has now been involved with more than 25 critical end user projects in the last five years. One of these projects includes the manufacturing of high-tensile fasteners for use in the foundation, blades and nacelles of wind turbines.
In 2018 a top global wind turbine manufacturer approached Gala to manufacture these high-tensile fasteners. Gala therefore invested in a brand new modern manufacturing facility, as well as testing equipment, to accommodate sizes up to M72 and 6m in length. The company also imported critical machines, such as thread rolling machines, to meet stringent tolerances.
This new plant was commissioned in six months and subsequently audited by the wind turbine manufacturer. In early 2019 Gala started bulk supplies of high-tensile fasteners for the foundation, blades and nacelles of wind turbines after the successful testing and validation of the products at the customer's site.
Subsequently the Gala plant has also been audited and approved by two other leading wind turbine manufacturers, which have also placed development orders for high-tensile studs and cross bolts (pins). Gala can offer studs with a variety of surface treatments options including zinc flake coating, as well as hot dip galavanising (including non-acidic process). Steel is procured from India as well as imported from leading steel mills globally, which are approved by OEMs.
"Product, quality and performance of our studs is of paramount importance to us," comments Gala. "In the last one and half years the company has been working on 0ppm targets from customers. We are now working on expanding our product range and reaching new markets such as the rail, infrastructure, as well as the oil and gas industries."
The company adds: "With our 25 years of rich experience in the industry, we are committed to ensuring our products meet customers' quality expectations – supported by strong customer service. Our plants are ISO 9001 and IATF 16949 certified and we have a warehouse and branch offices in China, as well as an office in Germany. We also have technological ties with leading global universities for continuous product and process improvements and validations."
More than 50% of Gala's sales come from exports to countries such as the USA, UK, Germany, France, Italy, Finland, Norway, Spain, Poland, the Czech Republic, the Netherlands, Denmark, China, as well as Malaysia, and Singapore. Into key industries such as automotive, off highway vehicles, electrical, and railway.