Full Tilt by BCI announces strategic partnership with ARaymond
08 November 2021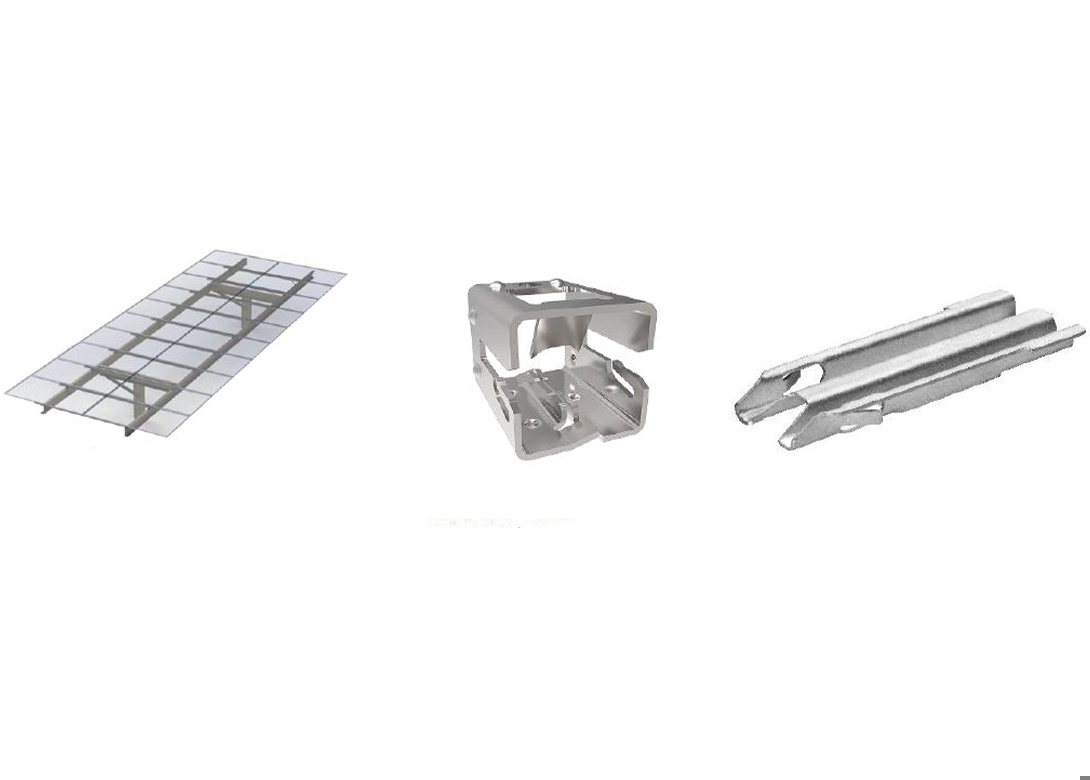 Full Tilt by BCI successfully launched its turnkey fixed tilt racking system in April 2021 and is now announcing a new strategic partnership with ARaymond and the incorporation of PowAR™ Cinch and PowAR™ wedge clips into upcoming solar projects.
Chris Bartley, vice-president business development at Full Tilt explains: "Full Tilt has been working closely with ARaymond and we are excited to be the first fixed-tilt solar racking system to integrate ARaymond's PowAR™ Cinch and PowAR™ wedge clips. The PowAR Cinch is a great product with a proven ability to reduce installation time. When used in conjunction with Full Tilt's Longhorn panel rail, we are seeing an unprecedented reduction in module loading and fastening times. The PowAR Wedge system for First Solar Series 6 modules is even faster with 50% fewer clamps. These powerful product combinations will deliver tremendous value to EPCs and developers alike, and we are thrilled to bring them to the market."
Full Tilt by BCI was built with the installer in mind and is the latest advancement in fixed tilt solar racking technology. With over 30GW of solar racking delivered as a contract manufacturer and backed by decades of engineering and global supply chain experience, Full Tilt represents an optimum fixed tilt racking solution. The system boasts an innovative yet straightforward design with fewer parts and rapid installation features along with manufacturer direct pricing.
"ARaymond is excited to be working with the Full Tilt team to bring these exciting innovations to market," says Jean-Baptiste Chevrier, vice-president, sales and marketing for ARaymond Energies. "ARaymond module clamps establish a strong but flexible mechanical attachment that saves time not only during installation but also throughout the project lifetime, as they do not require periodic torque checking."