Fastening safety solutions for heavy vibrations
13 November 2017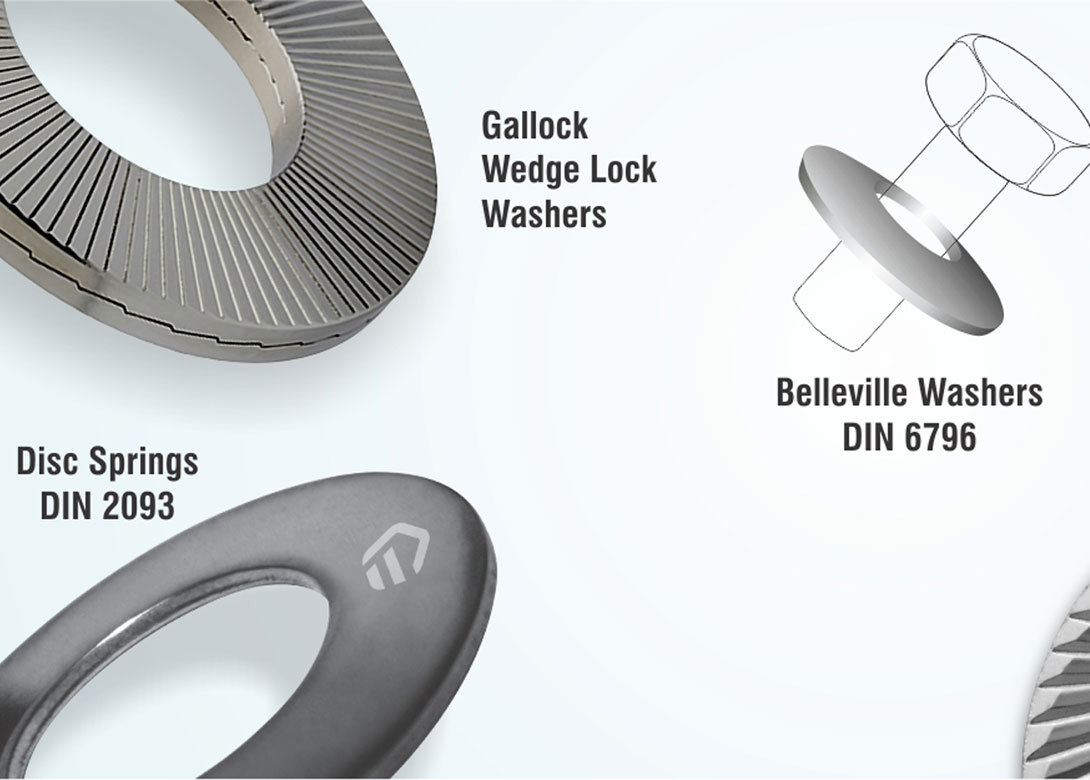 Gala Precision Engineering Pvt Ltd is an Asian manufacturer of disc springs - offering solutions for heavy vibration applications for power equipment, wind turbines, hydro generators, machine tools, off highway vehicles, hydraulic brakes and automotive.

Gala Precision has over three decades of experience in springs design, manufacturing and application engineering for a complete range of springs and fastening solutions. The product range includes disc springs as per DIN 2093, Belleville washers as per DIN 6796, bearing series disc springs, serrated washers, Gallock - wedge lock washers, slotted spring pins as per ISO 8752 & coil springs.
The company's manufacturing facilities are located near Mumbai in India. Over 70% of its products are exported to more than 25 countries across Europe, Asia and North America. Gala Precision also has an office in Germany and a warehouse and office in China.
The plants are audited and approved by global companies including ABB, Alstom GE, Bosch, Brembo, Case, Delphi, Dana, Emerson, John Deere, Knorr-Bremse, Tata, Rane TRW, Schneider, Siemens, and Valeo.
"We are preferred partner for leading global fastener distributors as we offer one stop solution for springs and fastening washers," explains Gala Precision. "Our products are tested and approved for various tests including fatigue, vibration (Junker), as well as clamp load, using premier testing institutes and laboratories such as Siegen, Aachen University & IMA Dresden in Germany, UKAS - UK, plus ARAI - India."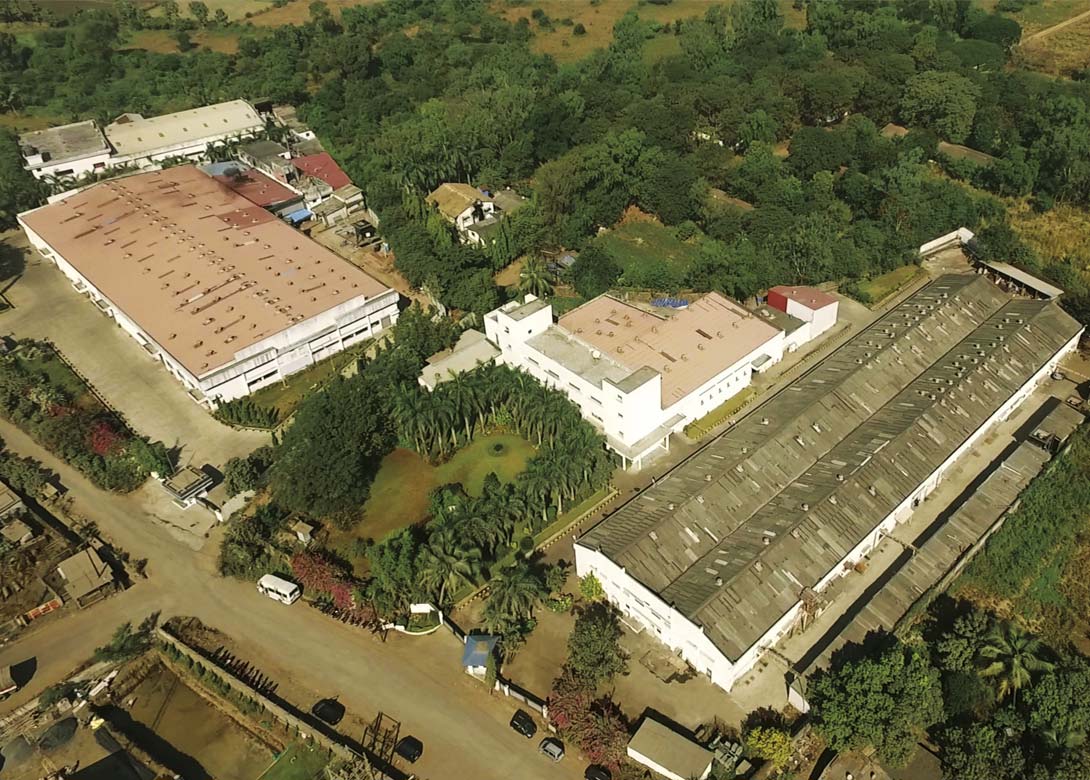 Gala Precision states that its expertise lies in processing variety of raw materials such as chrome vanadium steel 50CrV4 & 51CrV4, work hardened stainless steel 301, 304 and 316, Inconel 718 and X750, precipitation hardened steel such as 17/7 PH and other variety of spring steels.
Gala Precision also has in-house specialisation and partnerships in surface treatments including mechanical zinc plating (Cr6 free), phosphating, zinc flake coating (such as Geomet, Dacromate, Delta-tone and Magni), zinc silicate, blackodising, as well as powder and epoxy coating with salt spray life up to 720 hours.
"We have complete in-house inspection and testing facilities such as counter profile measurement, optical inspection, automatic sorting systems and coating thickness measurement, plus load and fatigue testing," mentions Gala Precison. "Our manufacturing facilities are also ISO/TS 16949 certified."