Cooper and Turner supply wind project foundation studs
11 August 2020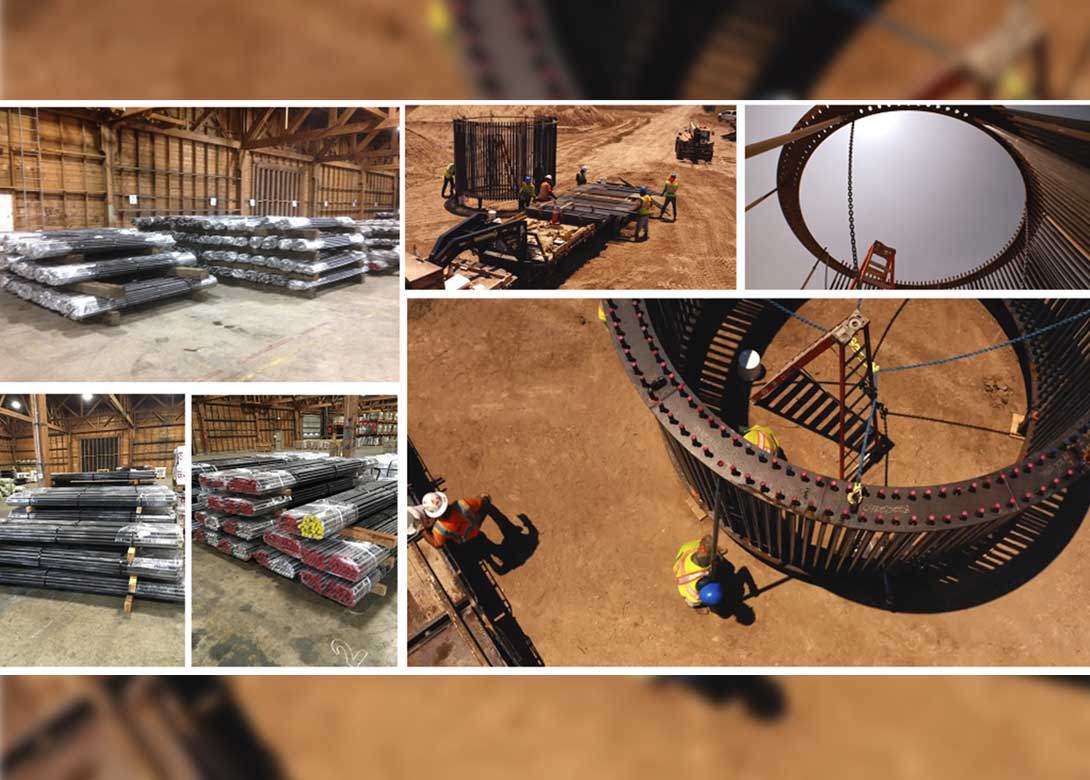 Cooper and Turner are supplying foundation studs to the Las Lomas wind project. The site is currently under construction and covers over 36,000 acres.
The Las Lomas wind project is situated in a rural area of south Texas, adjacent to the border between Texas and Mexico. The project site is surrounded by large ranch holdings and active oil and gas drilling operations.
The wind farm will consist of 48 4.2MW wind turbines and associated access roads, an underground electrical collection system and a 5 mile overhead 138kV transmission line.
Cooper and Turner join APQP4Wind
Copper and Turner have become members of APQP4Wind, a non-profit association founded by wind turbine manufacturers and suppliers. The association is working to develop a quality assurance standard that will simplify and strengthen the entire quality planning and product release process for wind turbines.
APQP4Wind offers training and best practices on how to apply the processes and expectations described in the APQP4Wind Manual. With global representation in the steering committee, APQP4Wind is developing a global industry-specific quality assurance standard.