Adhesives for every industry
17 September 2020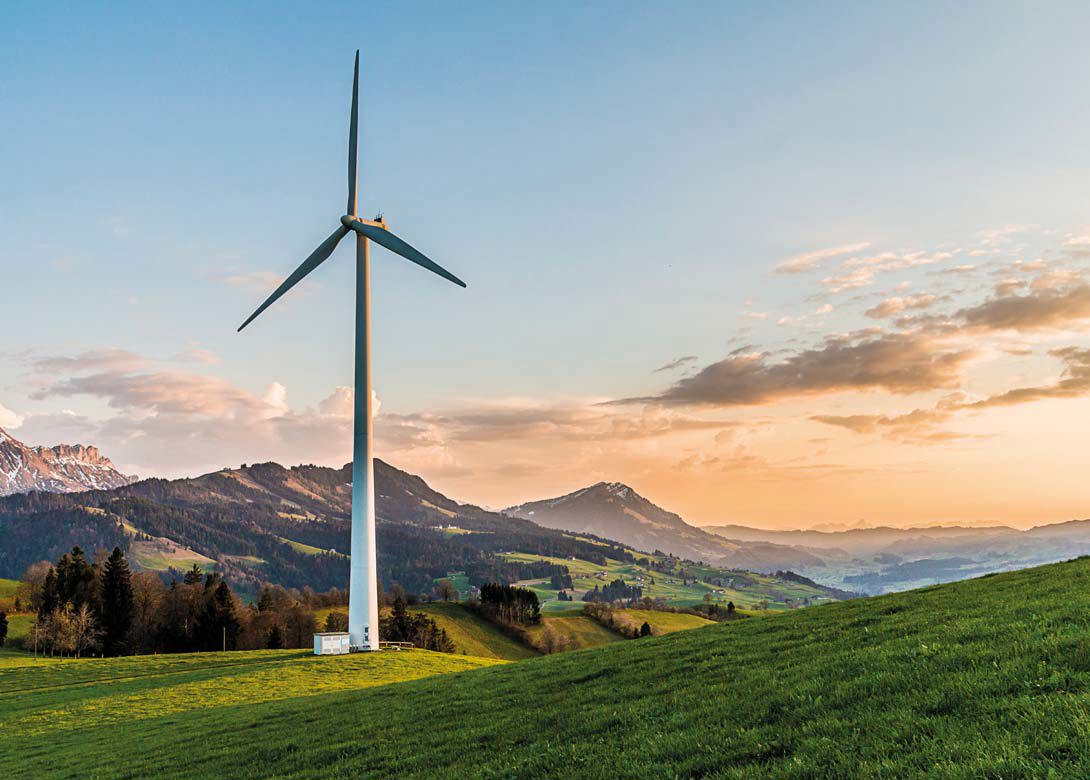 Huntsman Advanced Materials has launched the ARALDITE® 2000 Adhesive Core Range, designed to help businesses across virtually every industry to maximise productivity by covering up to 80% of all bonding needs, from assembling high performance products to making repairs in tough conditions.
The ARALDITE® Adhesive Core Range comprises of nine high performance adhesives that can simplify product selection, reduce stock keeping unit (SKU) inventory and minimise worker training. The range consists of three technologies - epoxy, acrylic and polyurethane. These include adhesive products that are resistant to impact, high temperatures, water and chemicals, while offering a variety of colours, open times, viscosities and appearances.
These high performance products enable greater innovation, performance and sustainability, with well proven applications across the bus and truck, rail, wind, marine and general industries.
Meeting the most stringent industry safety standards, the range includes products with KIWA approval, Lloyd's Register approval, and conformity to HL3 requirements, Class R1 and R7, of the Railway European Fire Protection Standard EN 45545-2.
"At Huntsman, we have been pioneers in class-leading adhesives for more than 70 years. We also offer more than 200 other speciality adhesives for even the most demanding tasks. In addition, we provide development support across simulation, testing and processing to help make your ideas possible. This new range is readily available through our global network of distributors to help mitigate supply chain risks and safeguard production processes."