User-friendly tools for setting rivets and rivnuts
25 July 2023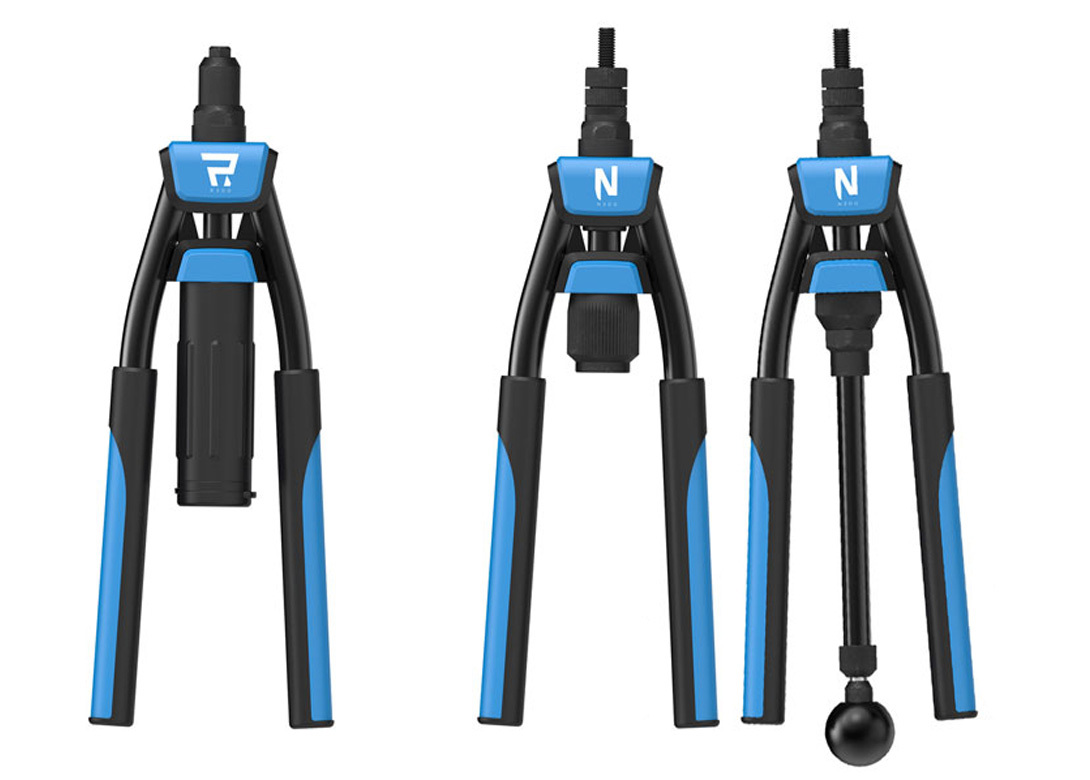 Scell-it UK has recently released a new range of next-generation lever tools specially designed for setting rivets and rivnuts. The new tools are compact and lightweight, making them an ideal choice of tool for a variety of applications.
Manufactured to be user-friendly, the new tools feature ergonomic handles that are comfortable to hold, even for extended periods. The handles, designed to provide a secure grip, avoid slippage, increase accuracy and give more control.
A major new feature is the new gearing system, X-Force, that Scell-it states provides three times more power for setting, which means less effort is required by the user to complete each setting. The mechanism works by multiplying the user's input force, making it possible to install rivets and rivnuts in a fraction of the time.
Another benefit is the tools' compact design, meaning it can fit into tight spaces and thus makes it ideal for working in confined areas. Additionally, the tools' lightweight design makes them easy to handle in more difficult applications, such as overhead working.
For rivets, there is the R300 version which can set standard and structural rivets in sizes 3.0mm to 6.4mm, in aluminium, steel or stainless steel. The N300, designed for rivnuts, has a range of M4 to M10 in aluminium, steel and stainless steel. Alternatively, the N300-T model is also available with a 'quick unscrew' attachment – allowing a faster release from the inserted rivnut.
All Scell-it tools come with a mounting key and an additional set of jaws. The tools are also available in kit form – which includes a carry case containing a quantity of popular rivets or rivnuts. Scell-it also offers instruction videos for the N300 and R300 tools, available on the Scell-it channel.