​Unique timber lifting tool
23 February 2015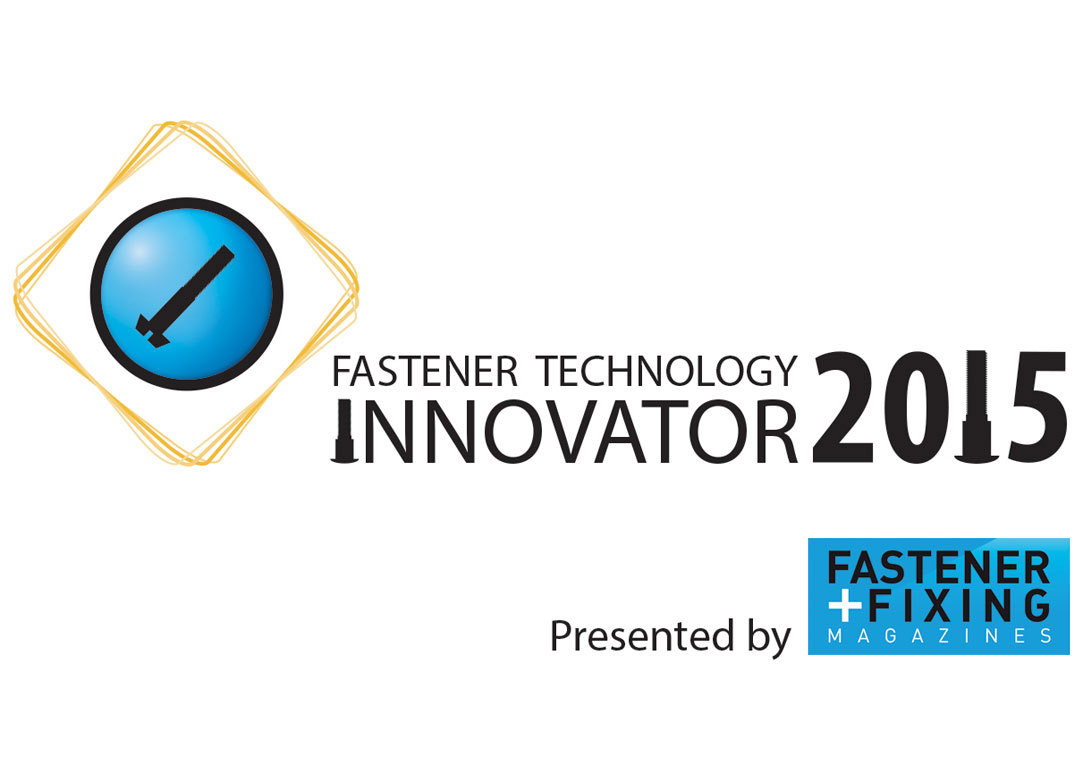 Fastener Fair Stuttgart: Hall 4 Stand D130
Pitzl Metallbau GmbH & Co KG, a supplier of innovative connection systems for timber construction, says its aim is to introduce systems of increasing efficiency and competitiveness for its customers.
Pitzl's latest innovation is the Pitzl Power Clamp, which will be presented officially at Fastener Fair Stuttgart. Power Clamp is an innovative system that allows a gentle and smooth lifting of solid wood panels and boards such as glued laminated and cross-laminated timber.
Power Clamp is easy to fix in a (40mm) pre-drilled hole by just 'clicking' it into place and ensures load capacities up to 1,000kg per clamp. In addition, an innovative closure technique allows for a quick release, when the element is seated in the right position.
"The Power Clamp enables users to save an enormous amount of time in comparison to existing methods. There is no need for further butts or hooks and no damage to solid timber elements. The Power Clamp can be used multiple times – up to 20,000 lifts."