​Two part wood filler now in foil bag cartridge
17 February 2015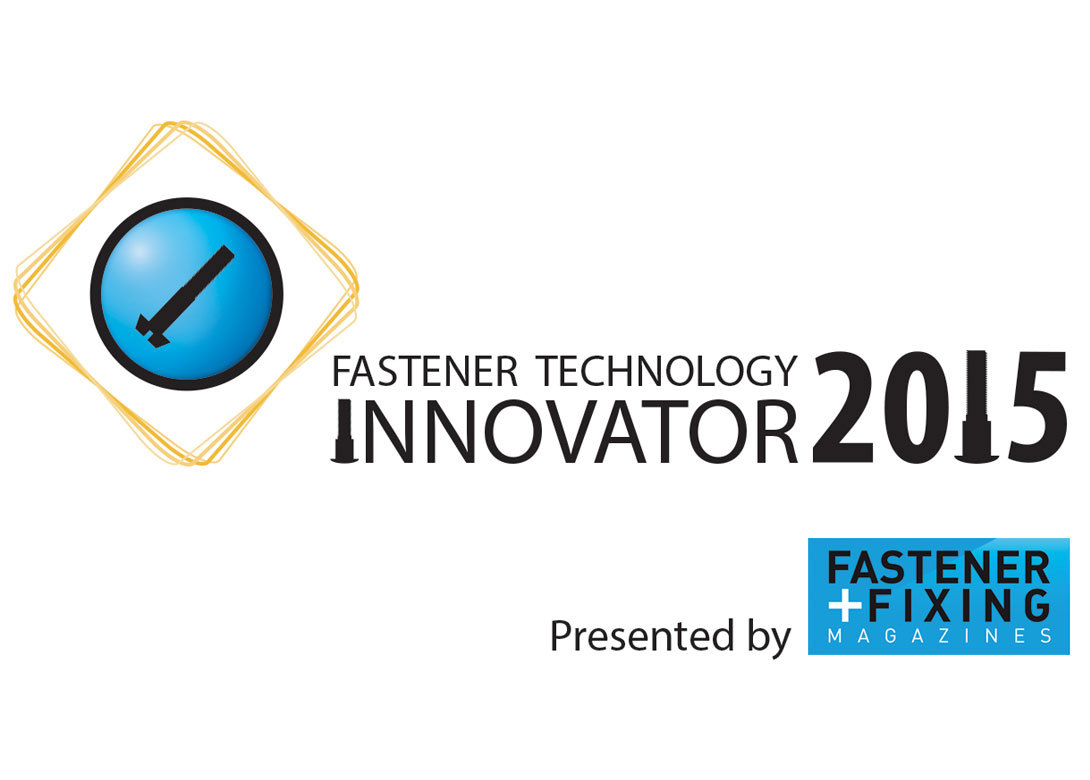 Fastener Fair Stuttgart: Hall 6 Stand J80
UK based Chemfix Products Ltd has launched the Pre-Mix wood filler – the first ever two part styrene free wood filler in a foil bag cartridge that is ready for extrusion.
Pre-Mix wood filler is ready for extrusion, without cutting the bag, thanks to the patented ChubSeal system. The result is a mix of resin and hardener in the perfect ratio during extrusion. Designed for fixings and repairs in wood, the resin is extruded using a simple DIY silicone tool giving a simple and clean mixing and filling process.
Pre-Mix wood filler can be used to fix screws, hooks or threaded rods into wood for a durable high strength bond. It can also be used to repair wooden applications, with the optional mixing nozzle simply pointed directly into long strips and gaps. The cured resin is then sanded down with ease, and over painted or stained.
The Pre-Mix wood filler is also suitable for bonding various wood materials to a range of substrates. The bond is cured within just a few minutes of application.
"By combining our wealth of specialist knowledge in cartridge technology, along with the prestigious and strong history of the Metolux brand, we have been able to produce the first ever two part wood filler in a cartridge."