Two Bostik packaging adhesives approved for recycling
19 March 2021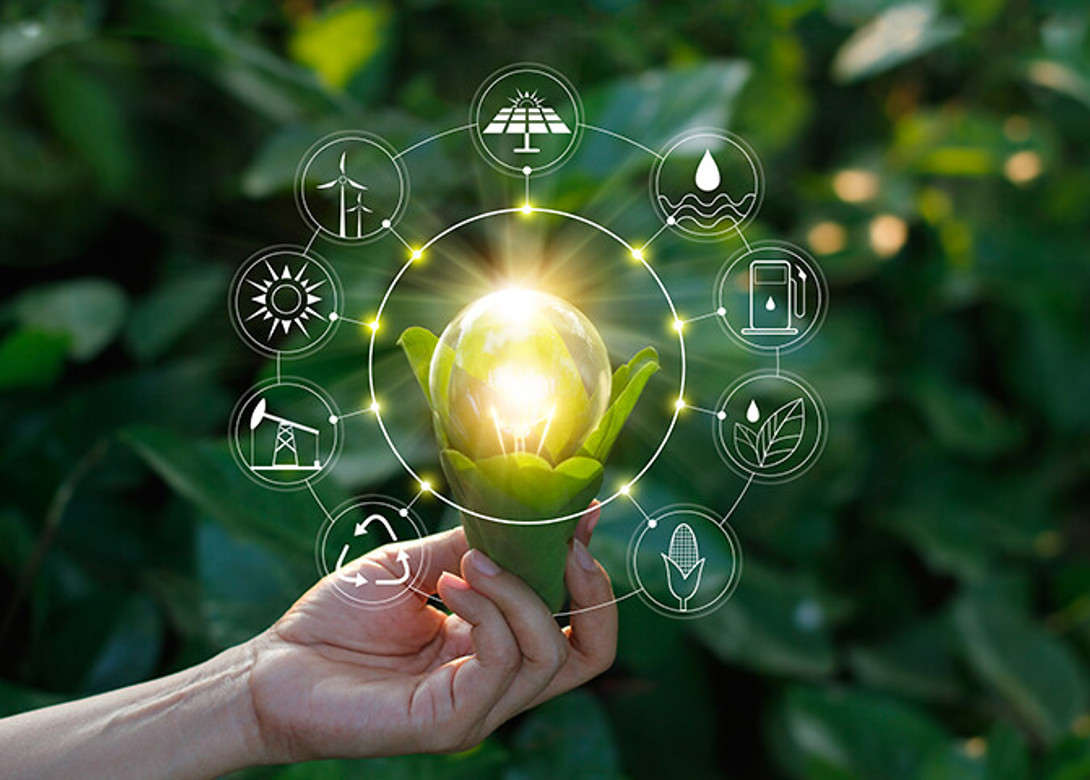 Sustainability has become the primary focus of the packaging industry, at each level of the value chain. As a result of this engagement and the continuous work done to contribute to packaging circular economy, Bostik has obtained the approval by Recyclass that two Bostik adhesives are compatible with the polyethylene (PE) film recycling stream.
The recyclability approvals delivered by RecyClass concerns the M-Resins™ technology, a pressure sensitive adhesive enabling resealable packaging, and Bostik SF10M, a solvent-free polyurethane laminating adhesive. Test results confirmed both technologies to be suitable for recycling in a polyethylene (PE) film stream when used in the right conditions.
RecyClass is a comprehensive cross industry initiative that works to advance plastic packaging recyclability and to establish a harmonised approach towards recycled content calculation and traceability in Europe. As communicated by Recyclass, the results obtained from the testing for approvals of Bostik's products contribute to the constructive developments within the Design for Recycling and to improving recycling rates of the PE stream.
Bostik's reseal M-Resins are an innovative solution answering to consumer demands for convenience and providing sustainability by offering considerable material source reduction. M-Resins are used in the food packaging industry to produce resealable films and lids.
"M-Resins™ are not just a product, but a real technology. Today we are able to offer full peelable easy open and reclosable solutions for food trays to packaging makers and brands that can be customised and adapted to their needs. For us, recyclability and fit to a circular economy is a key component of the solution performance," says Jean-François Le Cam, market manager seal and reseal EMEA.