The role of high-end corrosion testing in fastener plating
11 October 2022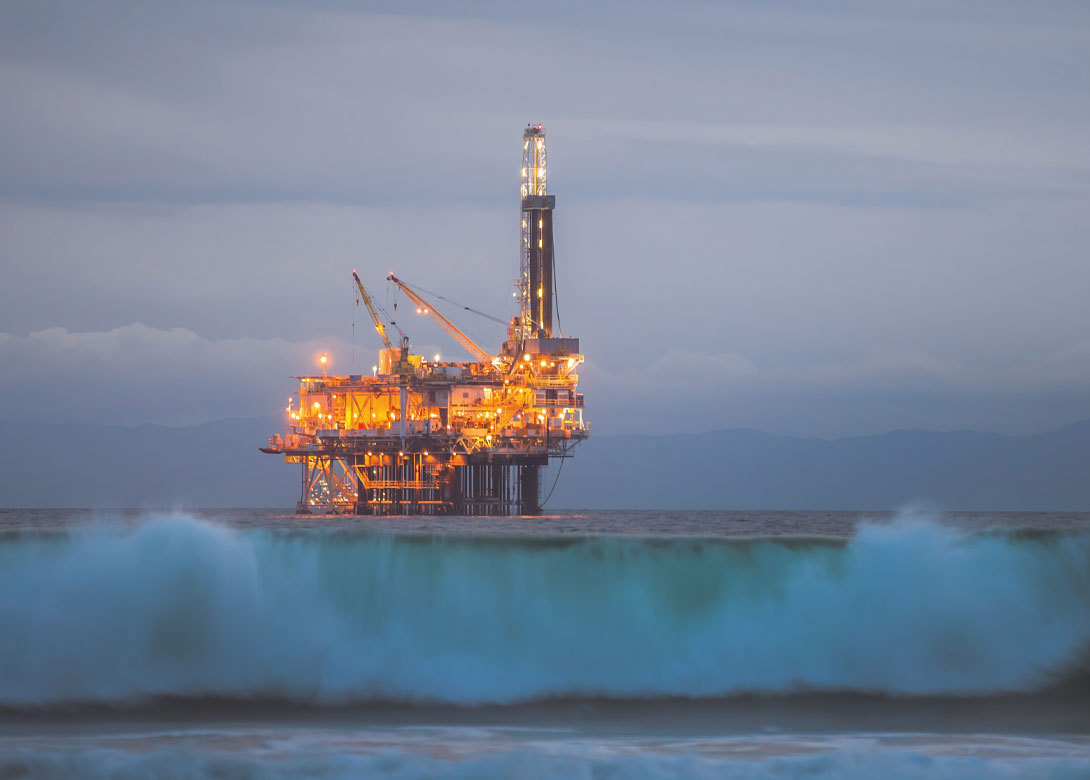 By Sanjay Sharma, director at Pacorr Testing Instruments Pvt Ltd
Fasteners are used as an important component in almost every machine and assembly, acting as the joints that bring connectivity. By keeping these fasteners strong, machines will perform better and for longer.
A key factor in whether a fastener is able to provide the very best quality is its resistance towards corrosive environments, the most common type of quality drawback. In this article, we focus on how to improve the quality of fasteners by testing them with Pacorr's salt spray chamber with HMI touchscreen.
Ferrous fasteners or other metal products that are mixed with iron molecules are prone to corrosion. This becomes a big issue when fasteners are used in applications that are exposed to water, salt water, humidity, rain, air moisture, etc. To try and protect the fasteners they are often plated with a coating or painting. The oil-based paints prevent the moisture to enter inside and acts as a barrier between the water molecule and the metal surface. However, it depends on the quality of the plating and the fastener itself, in regards to how much exposure it can handle until the part starts to corrode. To plan for this scenario, it is necessary to carry out tests to predict the behaviour of a fastener under such a corrosive environment.
Pacorr's salt spray chamber with HMI touchscreen is a high-end corrosion testing solution that brings the latest and next generation solution to salt spray testing and helps users in predicting the exact time period after which their coating, paint or plating will fail and the fastener will start to oxidise and corrode.
The salt spray chamber is able to run accelerated salt fog tests that help in evaluating potential year long results within just a few hours. Being equipped with an HMI touchscreen brings a lot of functionality to the salt spray tester. The user can easily set parameters, the test time and initiate the program. It also has auto-mode safety features that warns and also stops at any accidental situations. There is no need to attend the machine during tests as it comes with an automatic salt spray diffuser that is connected to a salt solution tank. 
With such advancement, fastener producers or manufacturers of platings can ensure high-quality corrosion testing with technically advanced machinery, in a shorter period of time.