The headless blind rivet nut
24 January 2023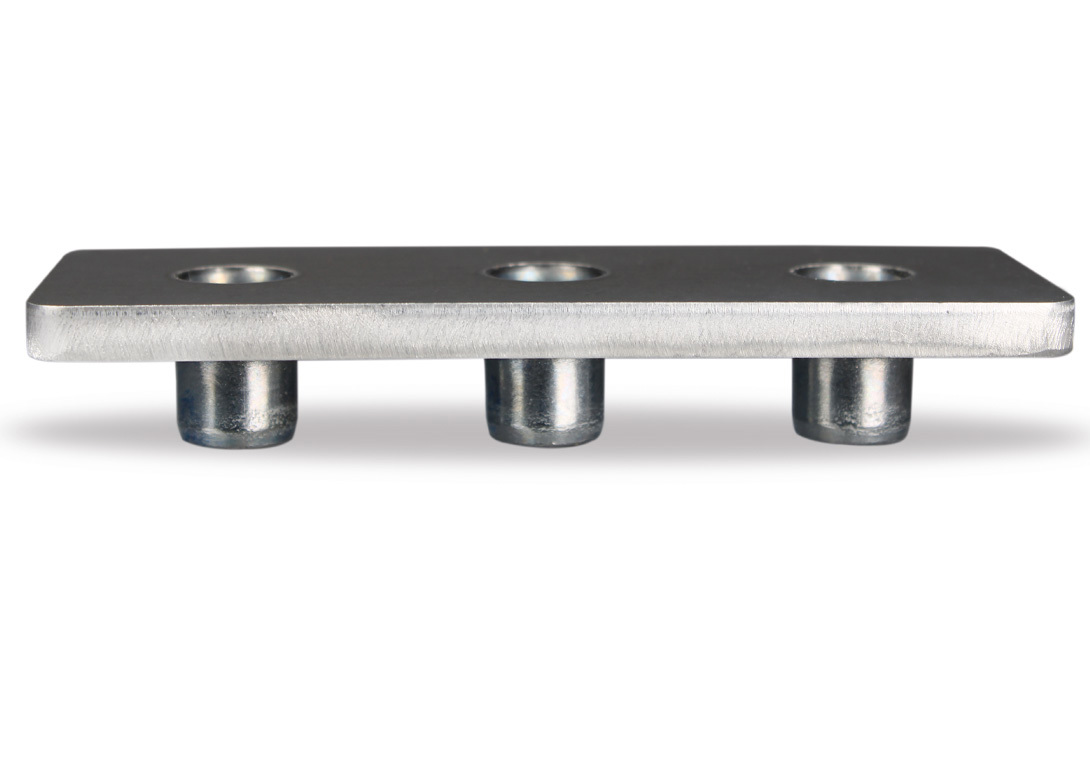 HONSEL has launched the HEADLESS blind rivet nut, which combines cost reduction and optimal installation options in applications – with the blind rivet nut having a protrusion of 0mm when inserted in smooth bore, without countersinking. 
By omitting the countersinking process, HONSEL Distribution GmbH & Co KG believes the HEADLESS blind rivet nut offers the potential for enormous savings. Due to there being no protrusion, components can be mounted without interfering edges and can slide over one another without obstruction.
The HONSEL HEADLESS blind rivet nut is made of steel and is available in sizes M6, M8 and M10 – all available from stock. Production is carried out with high-quality corrosion protection (zinc-nickel) with 720 hour salt spray test resistance.
The HEADLESS blind rivet nut can be used in existing and new applications and provides identical tensile and shear values to standard blind rivet nuts. Installation is straight forward, with the option to use all HONSEL standard tools – whether a manual riveting tool, pneumatic/hydraulic setting devices or Rivdom cordless riveters. Only an adapted mouthpiece is required.