The advantages of hot melt adhesives
07 September 2022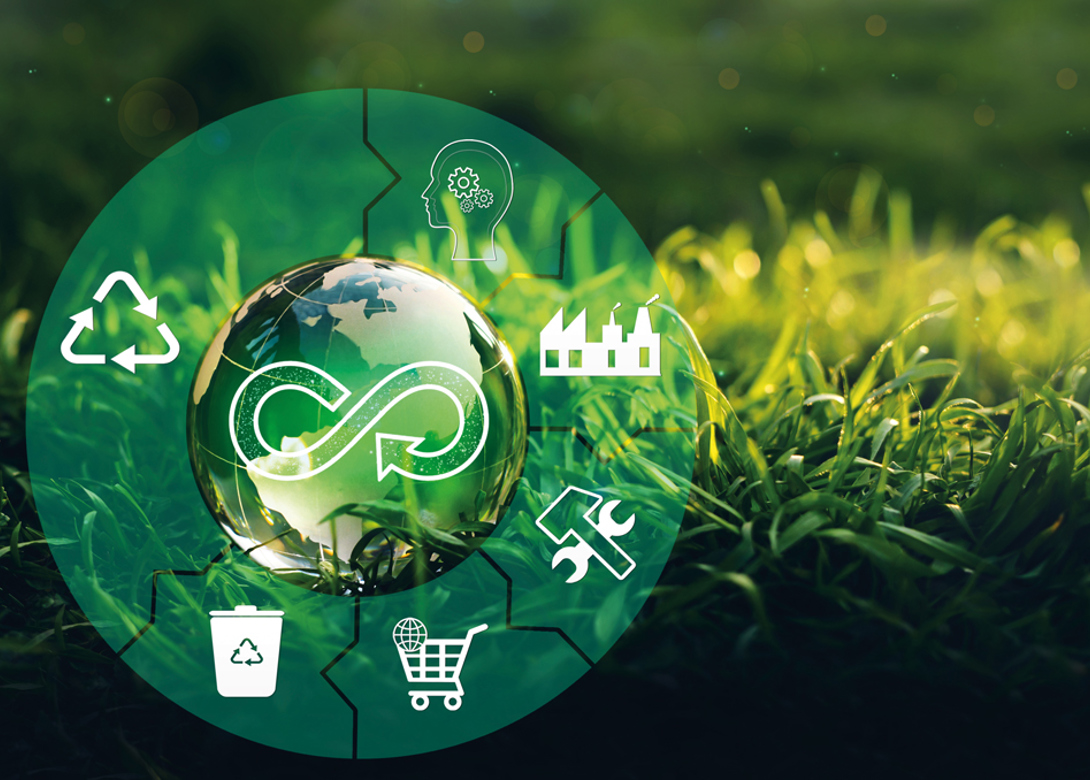 Hot melt adhesives are a popular substance, used in various industries thanks to its ability to bond to a wide range of materials. Here, Beardow & Adams Ltd list the advantages of key benefits for hot melt adhesives.

What is a hot melt adhesive? 
Formulated with synthetic polymers, hot melt adhesives are a thermoplastic adhesive which become liquid at elevated temperatures, typically between 120° – 160°C, and sets as it cools. These materials are inert, unlike solvent or water-based materials, making them easy to handle, store and transport.
The benefits of hot melt adhesives
Increased production value
These adhesives are specifically designed to increase manufacturing productivity. Hot melt adhesives are thermally stable, ensuring minimal charring and reduced nozzle blockages. They're also ideally suited for high volume production, as set up is simple, the adhesive provides consistent application and reduces material waste.  
Versatility and performance
Hot melts have a wide range of customisation options thanks to the engineered polymers they are derived from. Therefore, they are suitable for diverse industries and applications. The adhesives can resist extreme temperature fluctuations – such as during shipping or storage – and can be used in harsh environments while maintaining durable and consistent bonding.
Cost effective
Hot melt adhesives are clean running, meaning the build-up of char or gel is minimised during application. This helps to prevent the clogging of hoses and nozzles which, in turn, means less stoppages, cleaning and an avoidance of costs associated with buying new applicator equipment. Additionally, hot melt adhesives have a long shelf life, reducing waste and cost in the long run.
Health, safety and sustainability
Hot melt adhesives have a key safety benefit, as there are no volatile organic compounds (VOCs) emitted during use. The absence of these harmful vapours negates investment in extractor equipment. These adhesives also help with environmental compliance, as disposal of these hot melt adhesives have little to no environment precautions. Hot melt adhesives can be formulated using raw materials from plants – most often plant resins or rubbers – which helps to reduce carbon footprint.