TensionPro now available in Africa
07 September 2021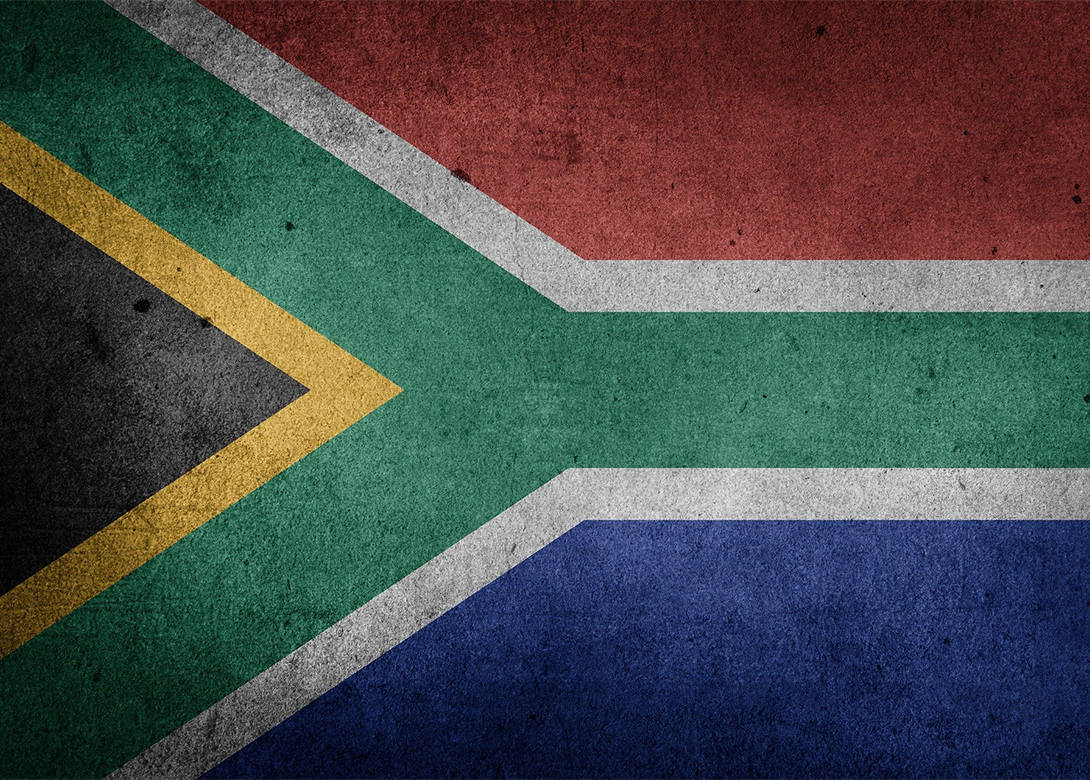 UK-based bolt tensioning experts TensionPro has appointed Titeforce as its distribution partner in South Africa to meet the growing demand for high-quality bolting products.
Titeforce offers a complete package for bolt tensioning and torque products, service, rental and repair. The company's founder Allen Mayer brings 30 years' bolting experience. He is assisted by Operations Director Kevin Levey and a very experienced team. With headquarters in Durban and offices in Johannesburg and Cape Town, Titeforce provides nationwide coverage. The company also manages a team of local distributors that extends its sales network over most of the African continent. 
 "We were looking for a solutions focused bolting specialist and TensionPro has impressed us with its dynamic approach and growing portfolio of market leading tensioner products. Our clients will benefit from its first class products, support and technical back-up as bolt tensioning experts," comments Kevin Levey, operations director at Titeforce.
Dave Metzger, TensionPro's sales director adds: "We spent some time looking for the ideal sales partner in South Africa and we are very pleased to finally find Titeforce. The company shares our customer focused, solution-based approach. We look forward very much to helping them support their diverse customer base with our latest technology bolting products."
TensionPro provides a 'one stop shop' for all bolt tensioning requirements covering equipment sales, repairs and refurbishment, spares, special tool designs, load calculations and new tensioner advice. Its core business spans the oil and gas, power generation, wind, civil and industrial markets.